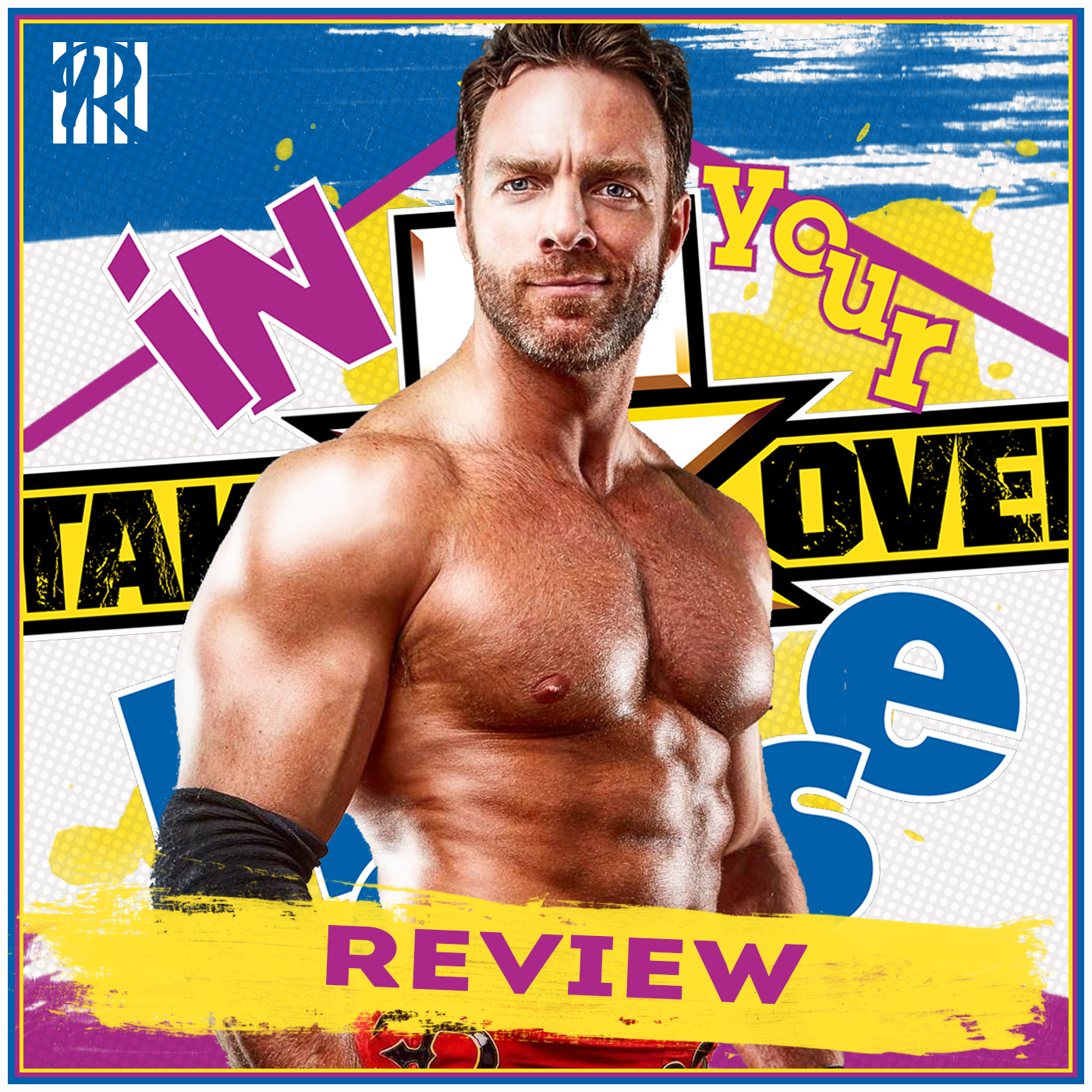 Review NXT TakeOver In Your House : Un Bon PPV comme toujours ?
Please use the following link to support us. Thank you!
Support us!
Bienvenue chez les Rebuts du Catch pour : Une nouvelle review. Aujourd'hui, Cody review : NXT TakeOver In Your House #Podcast #NXT #InyourHouse Twitter : @Codyrebuts Notre Discord : https://discord.gg/yeYCDnv Nous suivre : Twitter : @RebutsDuCatch Facebook : Les Rebuts du Catch La Boutique des Rebuts du Catch : https://shop.spreadshirt.fr/les-rebutsducatch/ Pour nous soutenir Rejoignez cette chaîne pour bénéficier d'avantages exclusifs : https://www.youtube.com/channel/UCKNcd4v-KaBBGT1NnkPrYWg/join https://streamlabs.com/lesrebutsducatch/tip Abonnez-vous à notre chaîne et retrouvez-nous en live chaque jeudi, pour une revue complète de l'actualité catch.
Le podcast 100% Catch du monde entier !