REVIVING THE LIGHT OF FAITH
Redemptorist Homilies on the Go!
IN THIS PODCAST:

In this podcast, we hear the moving story of how a senior citizen received a renewal of faith through the sacraments. On the feast of St. Gonsalo Garcia, Fr Gerald invited us to revive the light of faith by referring to the teaching of Lumen Fidei - the combined encyclical of Pope Emeritus Benedict XVI & Pope Francis. May the touch of Christ rekindle the light of faith in all of us even as we listen to his life-giving Word.
This homily was preached on the passage from Lk 5:1-11 by Rev.Fr.Gerald Anand, CSsR, on 7th Feb. 2022. Let us reflect and pray to the Lord
Redemptorist Homilies on the Go!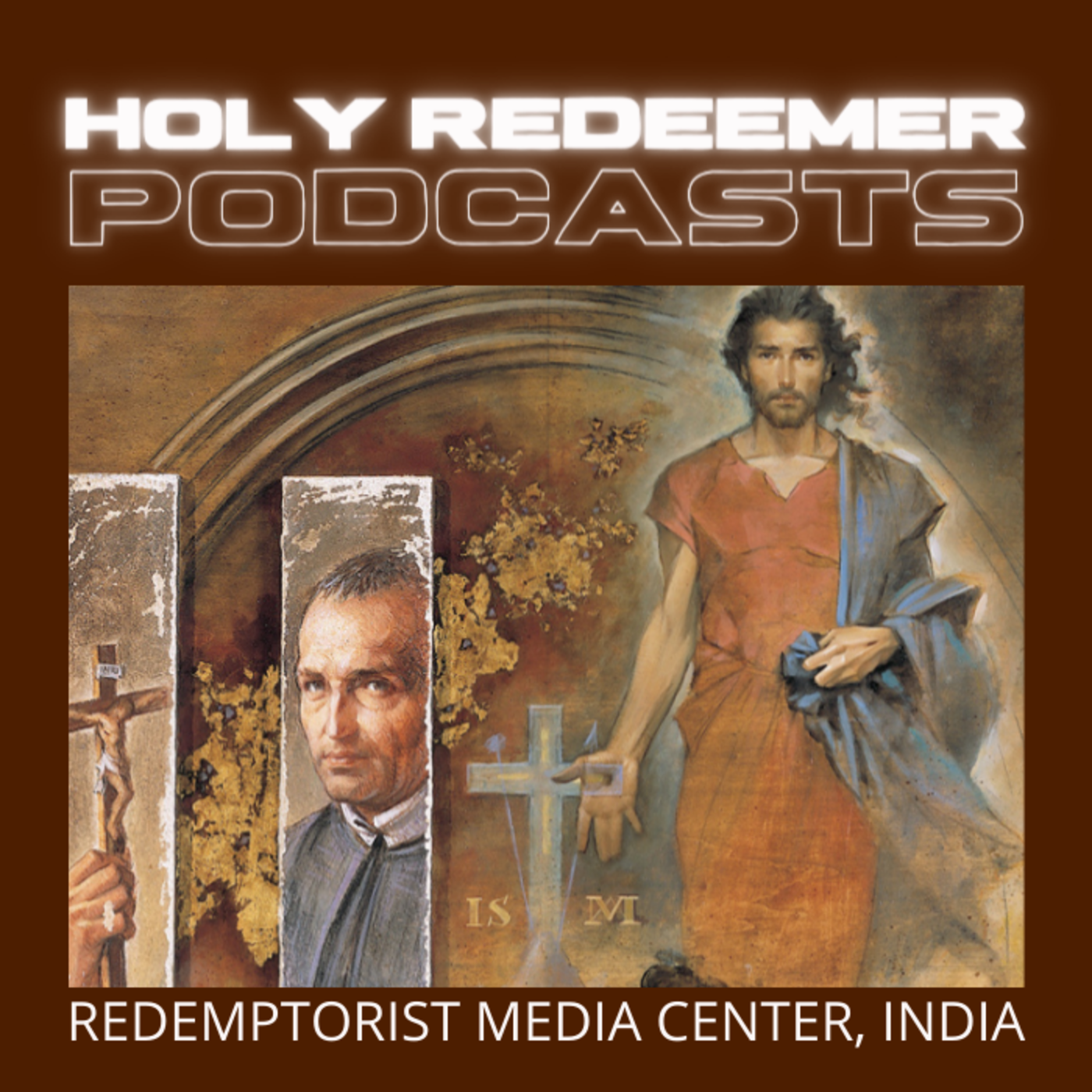 By Redemptorist Media Center, India