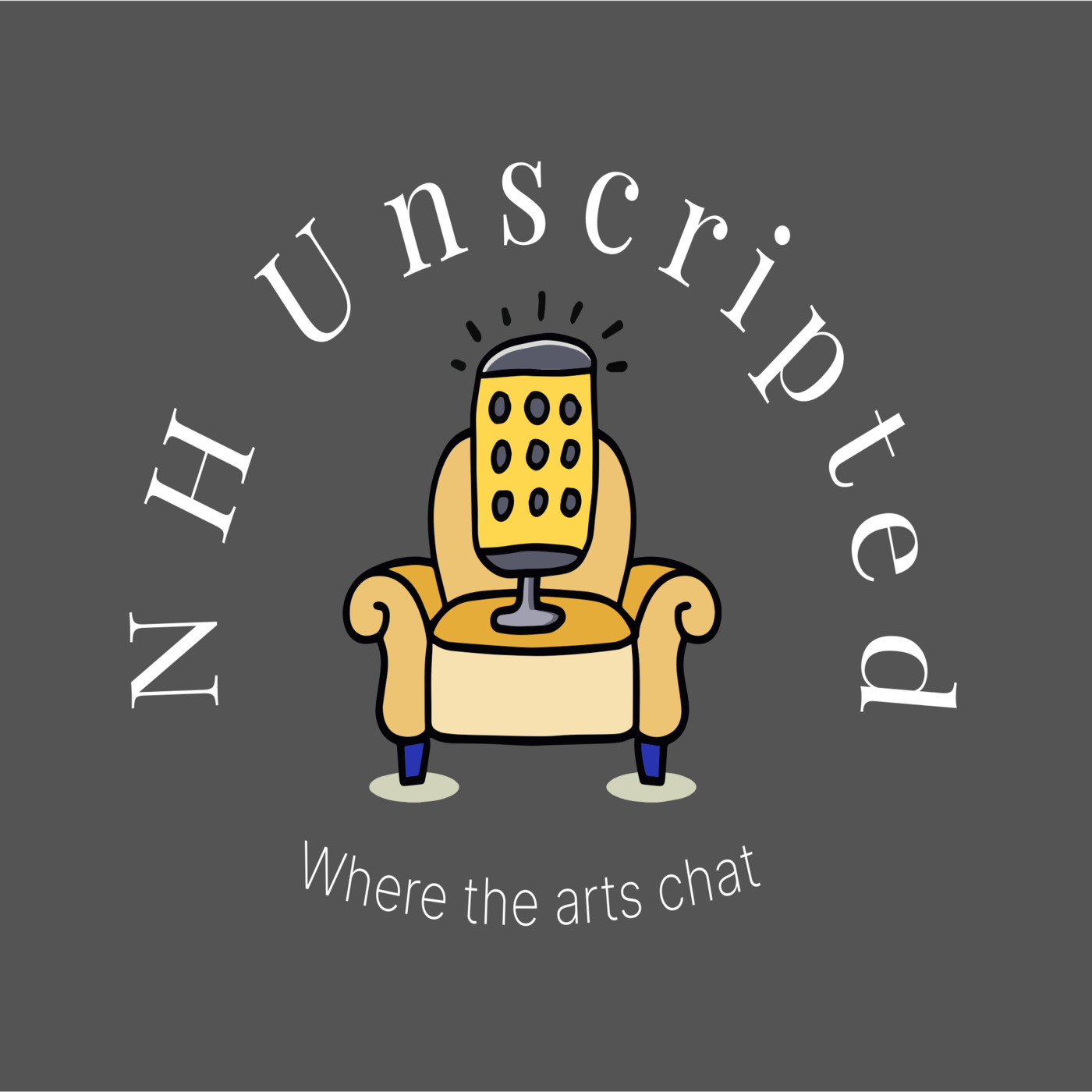 Robbie Chubbuck - AKA Lady Ro, Drag Queen
Get out those Divine posters, fire up your copy of The Rocky Horror Picture Show, grab you best makeup kit and put on your funkiest feather boa because today we're going drag baby!!
Lady Ro (aka Robbie Chubbuck) dishes the dirt on drag in the Queen City and beyond.
Did you know most drag queens work for tips? Did you ever think you'd hear the phrase "I forgot my tits at home?". Well you're gonna hear that and a whooooooole lot more in this episode!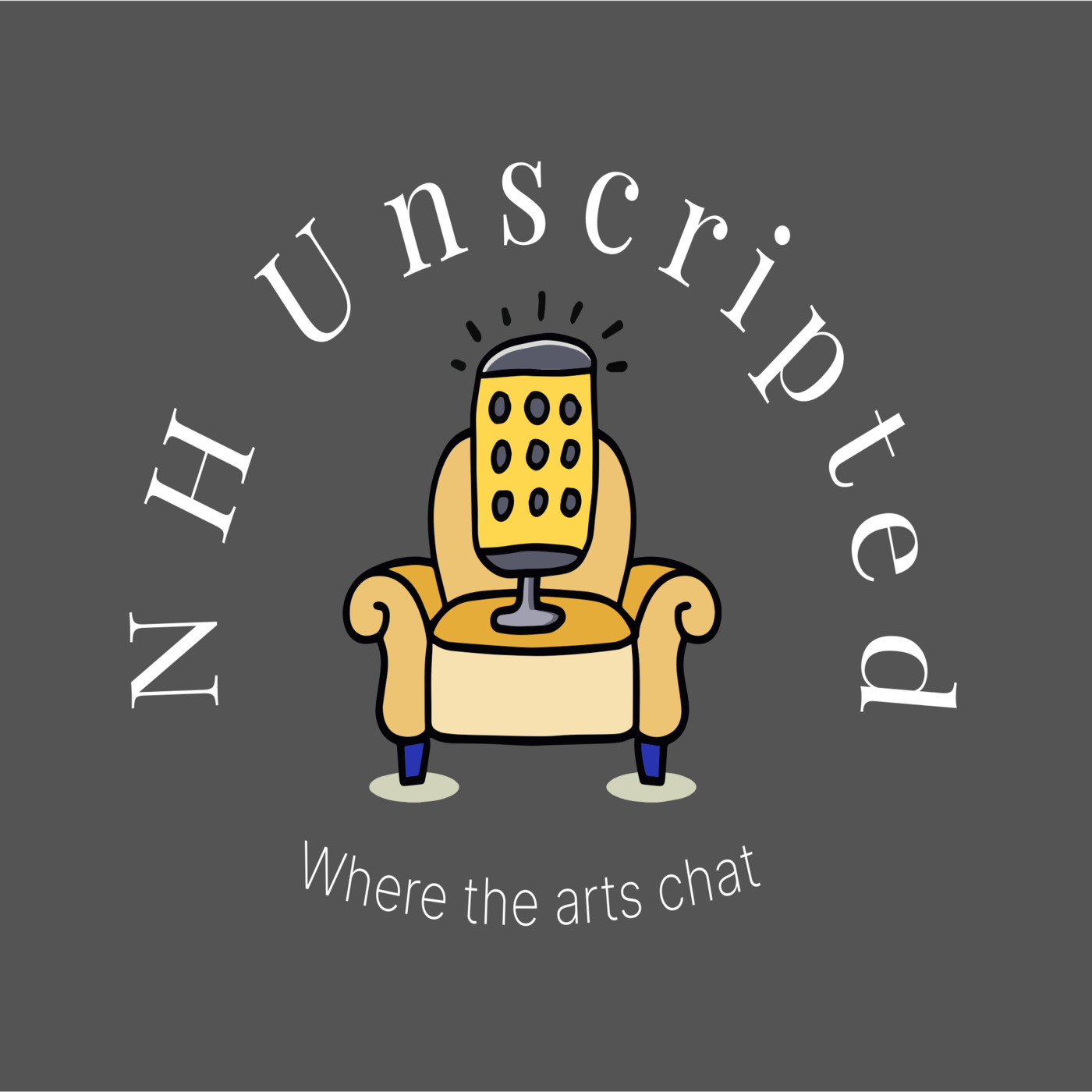 Talking with NH entertainment leaders!