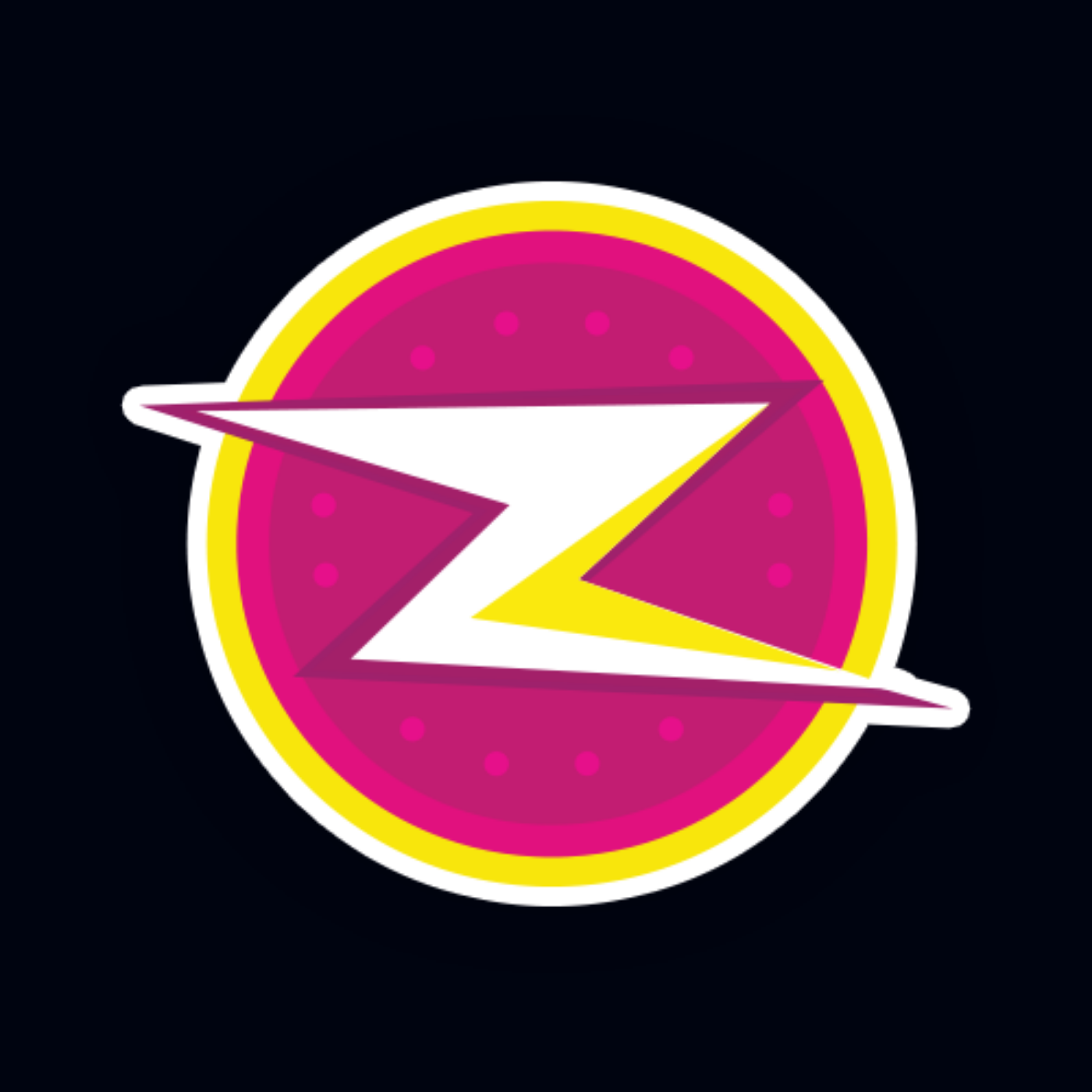 Robinsonne, l'amie des mots
Catherine Huette brillante et turbulente complice des mots,
Season 1, episode 10
40 min
/
Published September 25, 2020
Please use the following link to support us. Thank you!
Support us!
Brillante et turbulente complice des mots, Catherine Huette alias Robinsonne a la chanson solidement chevillée au corps.

C'est chez elle, dans son salon, que Robinsonne s'est raconté dans Z Interview au micro de Fabrice Bérard pour la radio Allo la Planète. Elle évoque son autre et nouveau projet : « Les Scandaleurses ». Un récital avec Jean-Marc Torchy à l'accordéon où elle s'immerge, dans les années 30, dans le répertoire de Fréhel et de Damia.

Robinsonne est né dans l'Ardèche du sud ! Au fil de différentes rencontres musicale, Cathy endosse le costume et le chapeau de Robinsonne. C'est avec l'album "Vie privé", sortie en 2019, que Cathy impose et assume son univers. Parallèlement sur scène, l'histoire de Robinsonne se raconte aussi de belle manières. Elle est personnifiée par le guitariste Francis Gerö,  le contrebassiste Tanguy Blum et par l'accordéoniste Jean-Marc Torchy.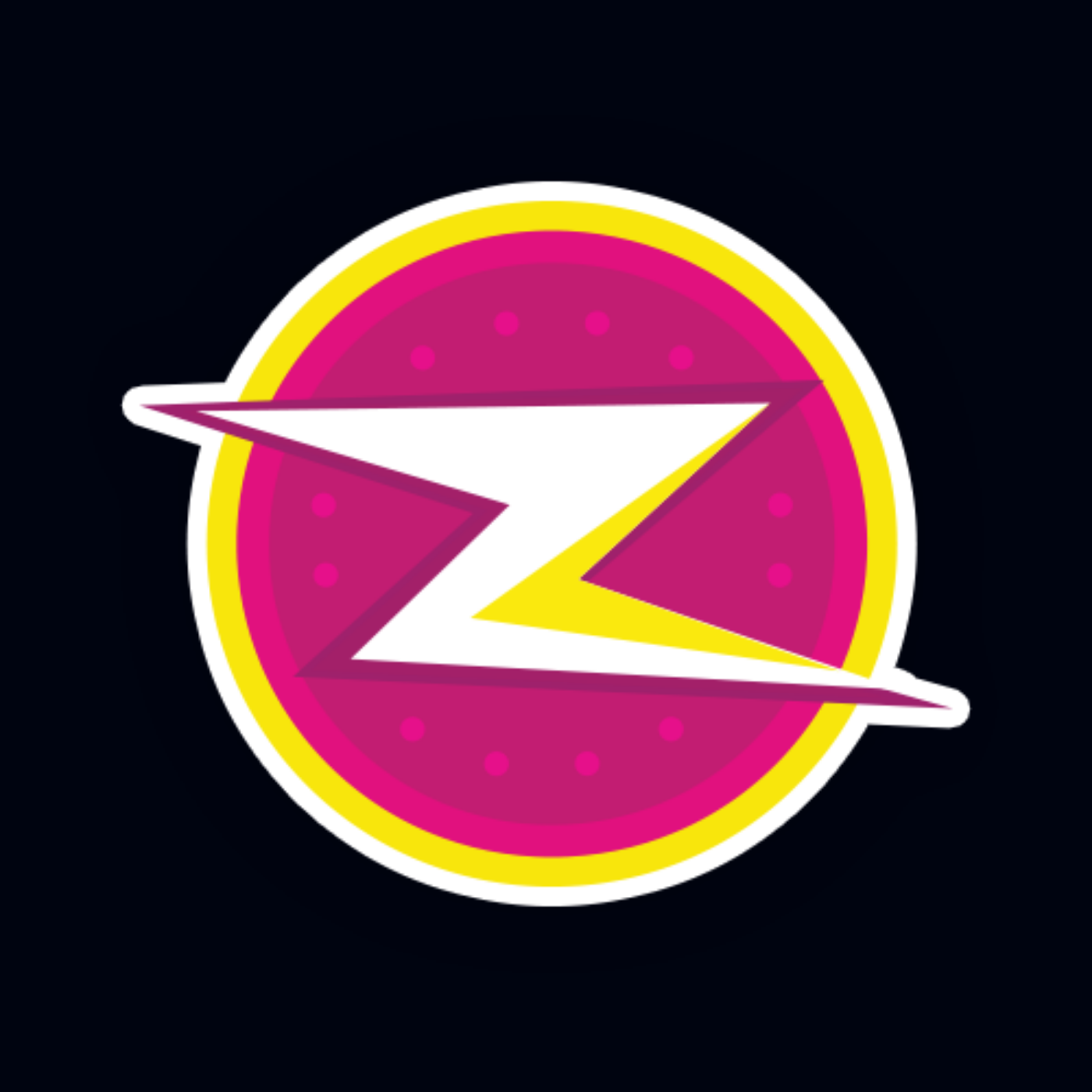 Des sons, des créateurs, des univers