Rodéo Z
Brillants agitateurs du Rock'N Roll
Please use the following link to support us. Thank you!
Support us!
Fabrice Bérard a rencontré Rodio Z au Grand café français à Aubenas en avril 2021.

Le trio Rodéo Z est né en 2015 entre l'Ardèche et la Drôme. Après la dissolution de leur groupe respectif, (Blurp et Watts Spirit),  Steph (chanteur et guitariste) et  Gill (bassiste) ont été rejoints par le batteur Nanox.

Le trio distille un punk rock, teinté de rockabilly à la surf-music, voire de ska. Leurs textes sont résolument décalés et très second degrés.
Les Rodéo Z ont sorti deux albums dont "Elastique Electrique"  en 2017 et "Perdant magnifique" en 2019, où ils défendent, célèbrent un punk-rock enflammé et des textes poético-dérisoires chantés en français aux refrains entêtants.
Pour le printemps 2022, un troisième album devrait venir compléter la discographie de ces brillant agitateurs, activistes patentés de la scène rock.
allo la planete

z interview

Fabrice Bérard

rodeo Z

musique actuelle

punk rock

ardeche

drome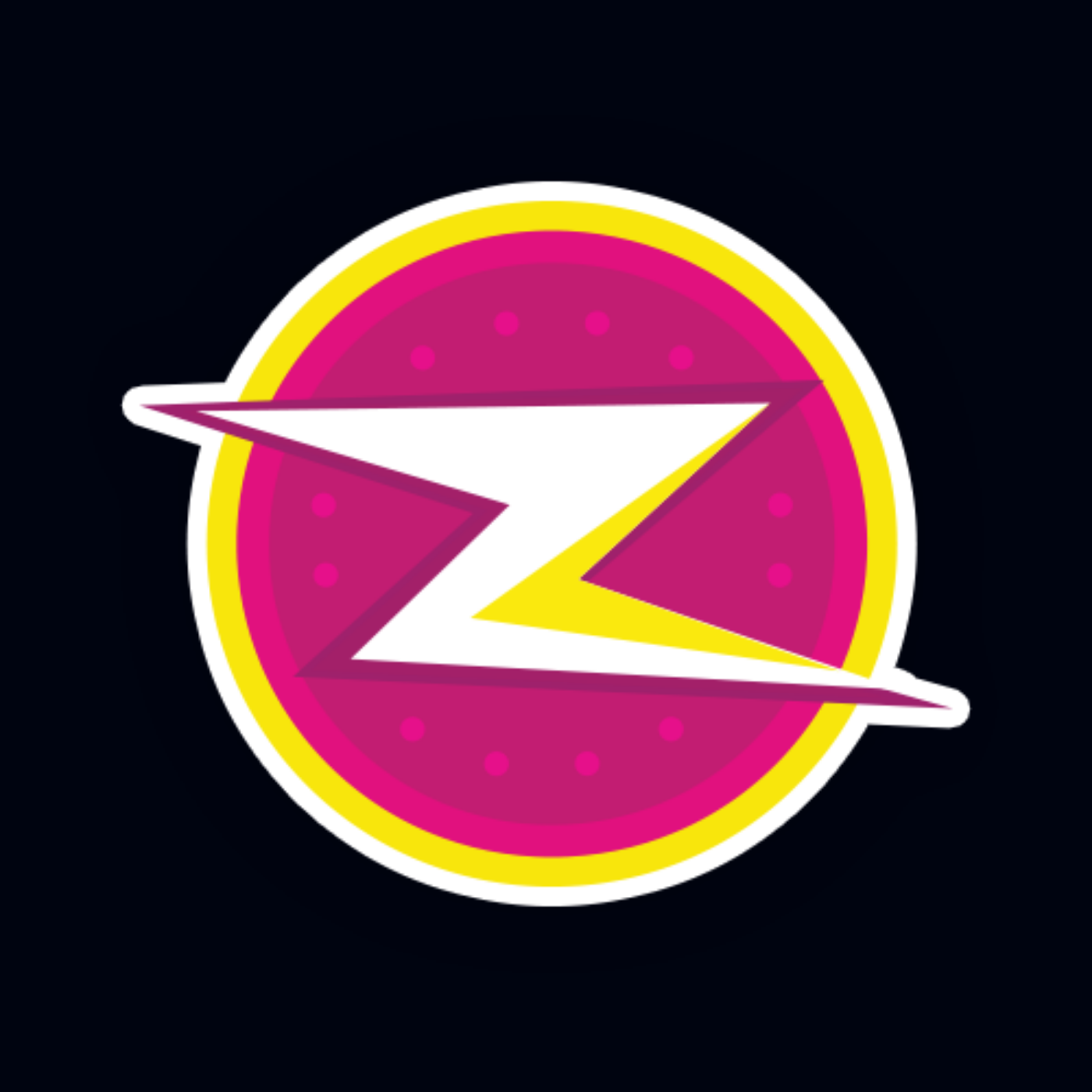 Des sons, des créateurs, des univers