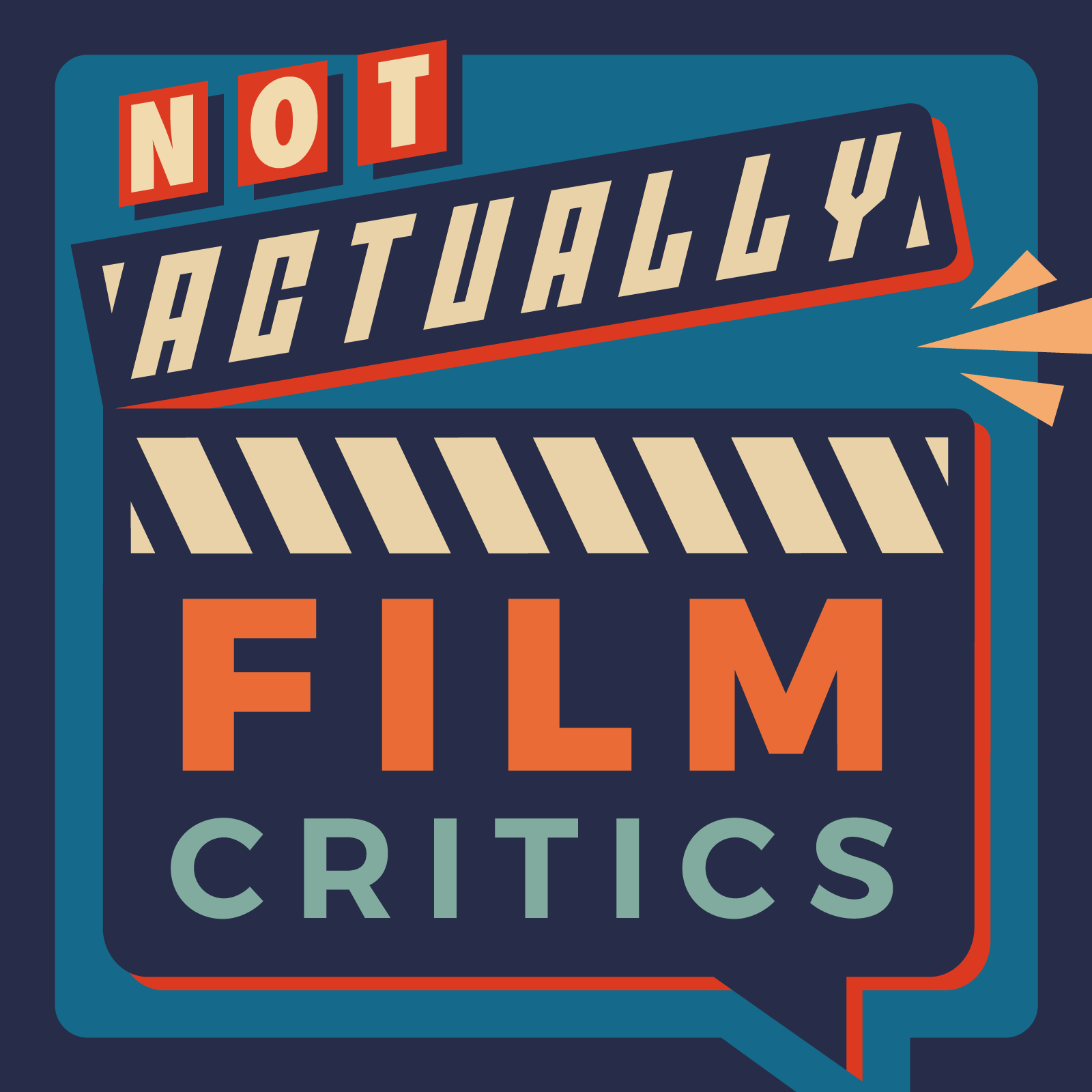 Rollerball (1975) - JONATHAN
Theme: Competition
Please use the following link to support us. Thank you!
Support us!
JONATHAN - JONATHAN - JONATHAN

Jonathan is the hero our crew leans on as we watch the 1975 film Rollerball to cap off the theme of competition. Before that, we follow up with Gibbs' quest for the truth about bathroom motion sensors and eventually get to breaking hymens while horseback riding. Get thee to a fried chicken sandwich!
Rollerball

Movie

Review

Film

Critic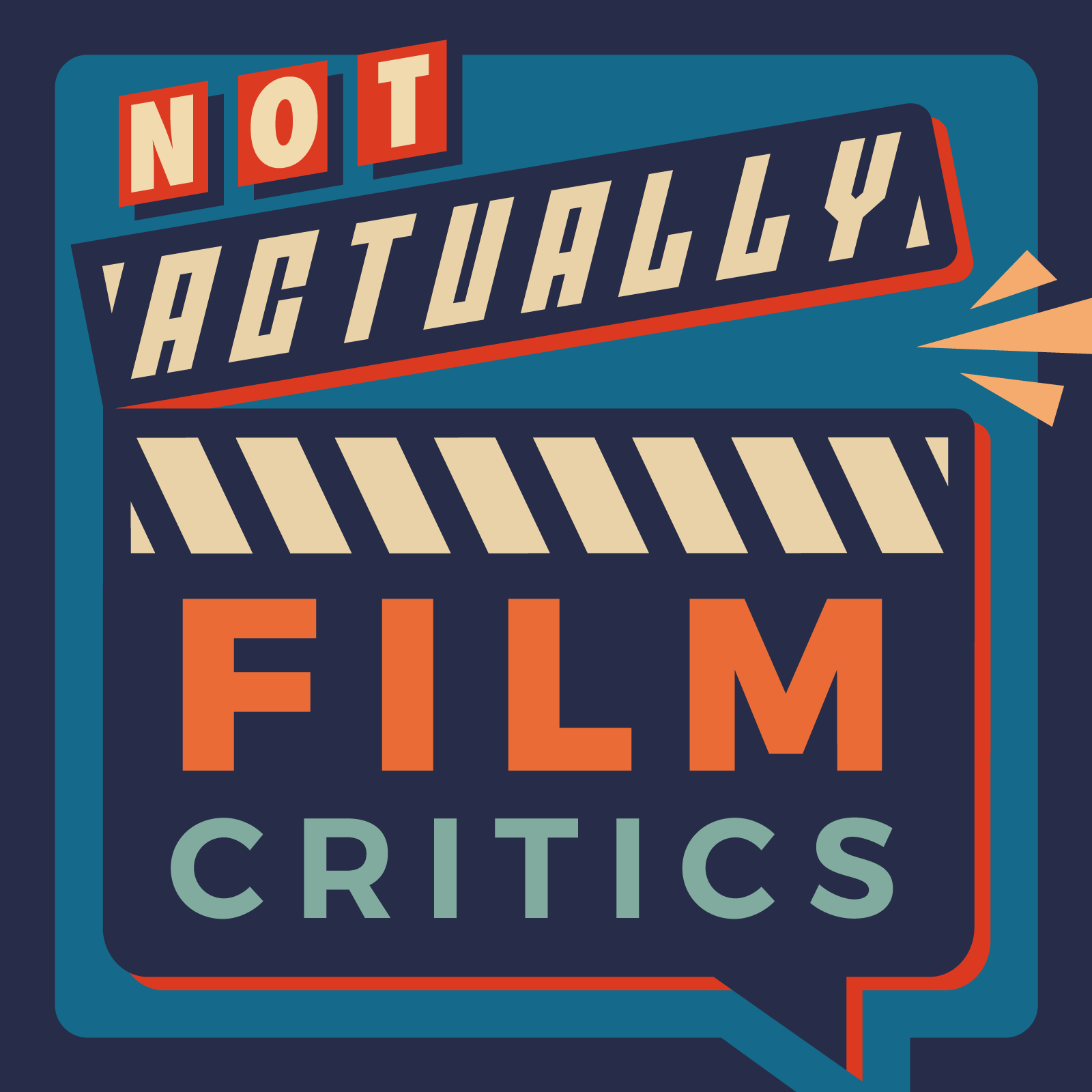 The podcast where not actual film critics critique actual films.