ROMANCE, DATING AND LIVE-IN RELATIONSHIPS - Redeemed! - CATECHETICAL INSTRUCTIONS (PODCAST)
Redemptorist Homilies on the Go!
What are some commonly experienced challenges faced by young people in the workplace of today? How should a Catholic youth approach workplace romances, dating and the possibility of live-in relationships? Fr. Sandeep sheds light on these issues from the a Christian perspective so that youth can navigate through the secular workspace with a clear conscience in friendship with God and with colleagues.

Fr. Sandeep Menezes, C.Ss.R. is the current Secretary for Redemptorist Youth and Vocation Ministry and the Assistant Director of Redemptorist Media Center. He has finished a diploma course in Religious Formation and Counselling Psychology from NVSC Pune and was the former Assistant Parish Priest at Holy Redeemer Church, Bangalore.

This Catechetical Instruction premiered first on 12th March 2021.
Redemptorist Homilies on the Go!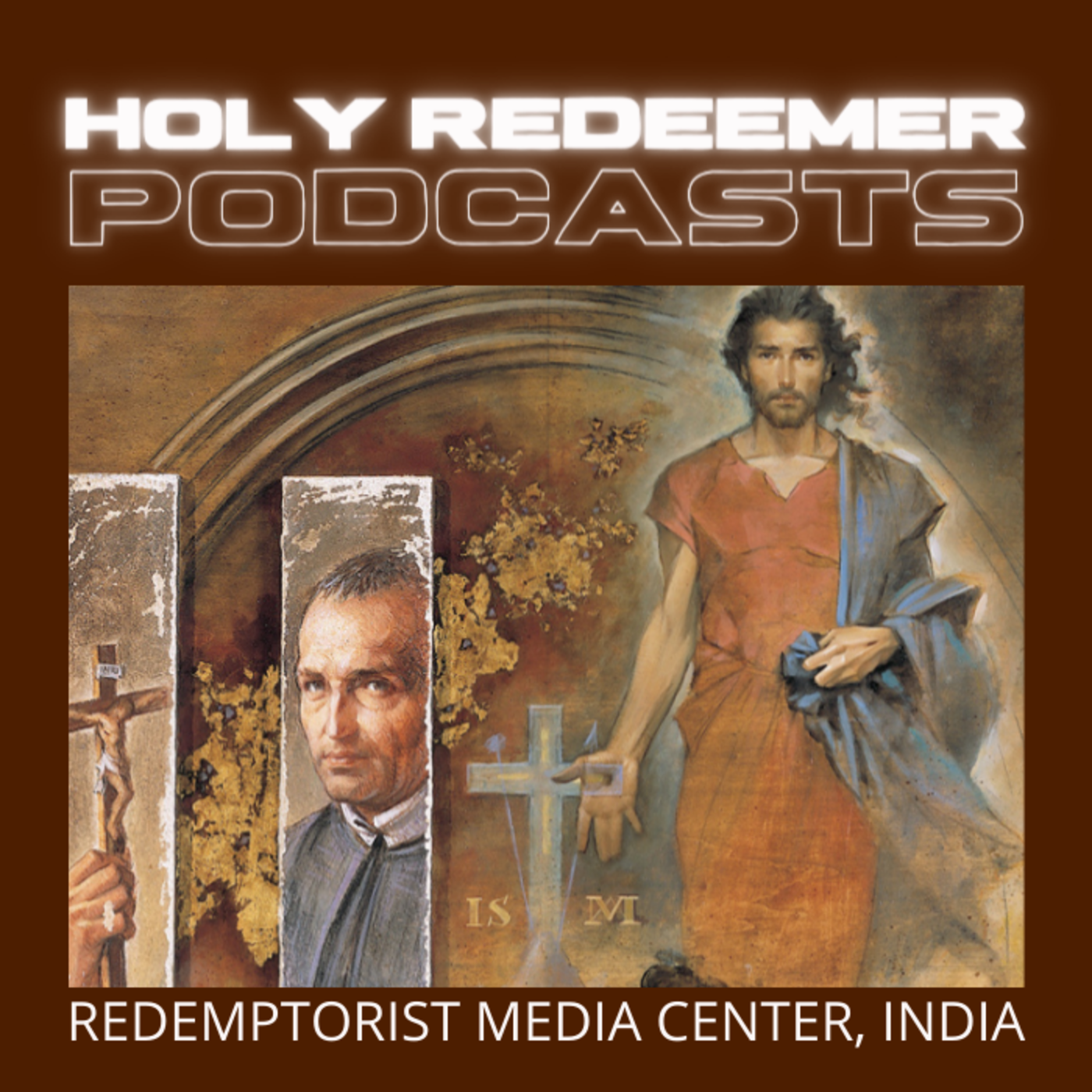 By Redemptorist Media Center, India