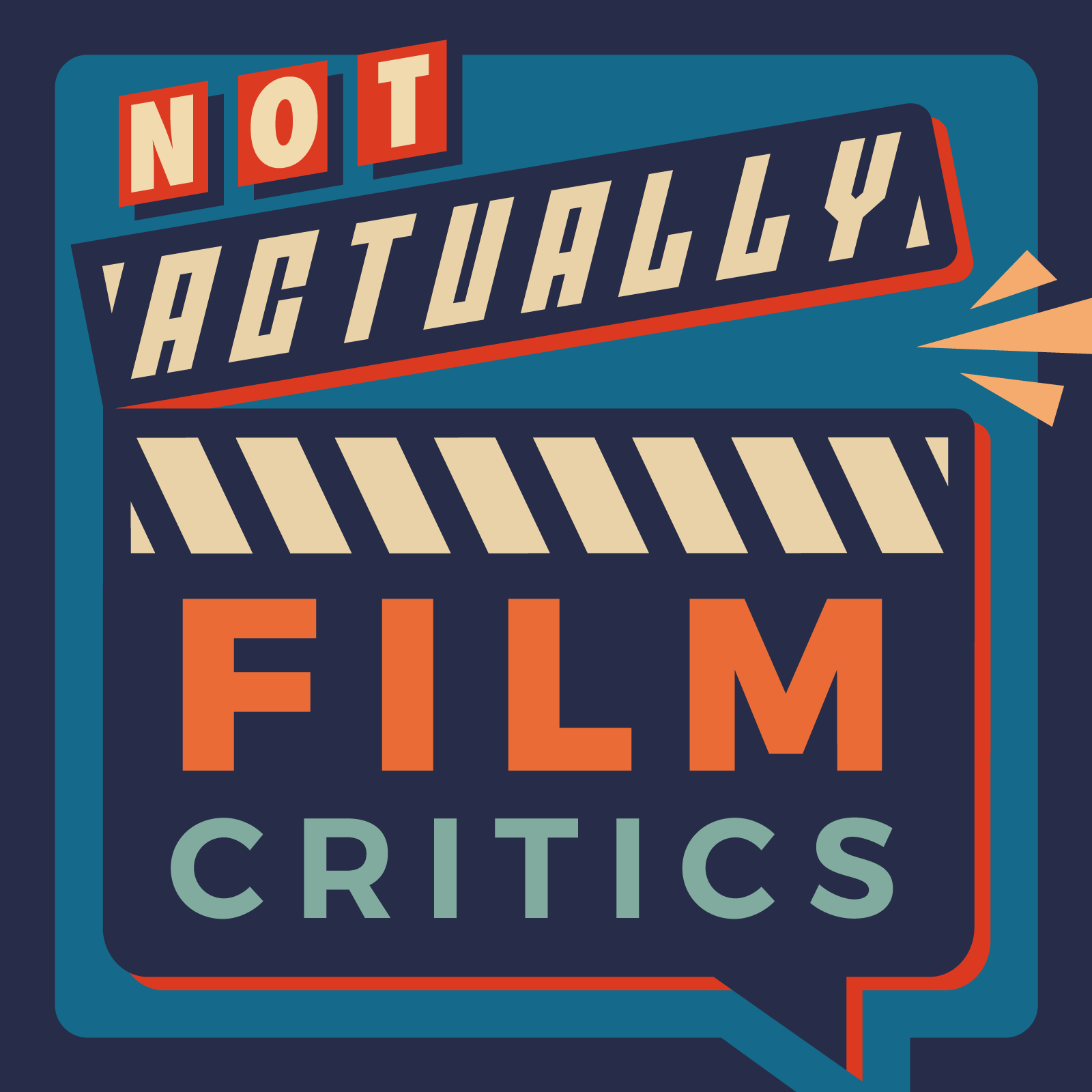 RRR - The Movie You Need Right Now
Theme: Indian Films
Please use the following link to support us. Thank you!
Support us!
The gang is finally back together, and they've got stories to share about ant problems, knife sharpening obsessions, power washing, plus experiences with a new PS5 AND Steam Deck. Mox's also makes a surprising admission before we dive into the first pick in theme of (B)ollywood with the recent Tollywood action drama, RRR. This is an unforgettable experience and words cannot express what you will feel in watching this. DO IT NOW!
NAFC

Not Actually Film Critics

RRR

Video Game

Gamer

Friends

Best Friends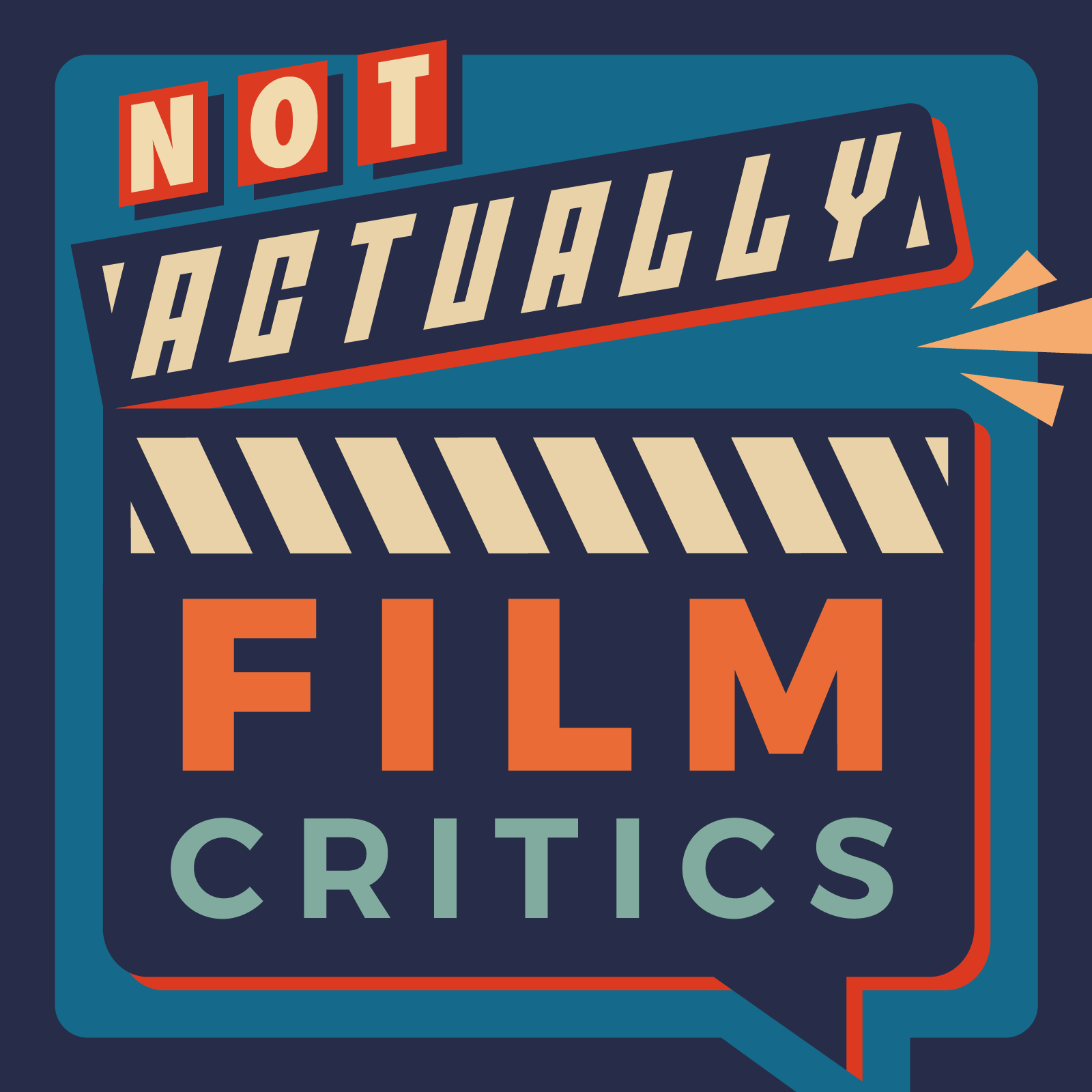 The podcast where not actual film critics critique actual films.