Rugby Five Tonight 2021 avec MASTER
Interview de Léo Rugby Five Tonight
Please use the following link to support us. Thank you!
Support us!
Rugby five tonight C'est un tournoi de rugby à 5, ouvert à tous, qui se joue en partie de nuit. Il y a aussi des animations et une soirée après le tournoi.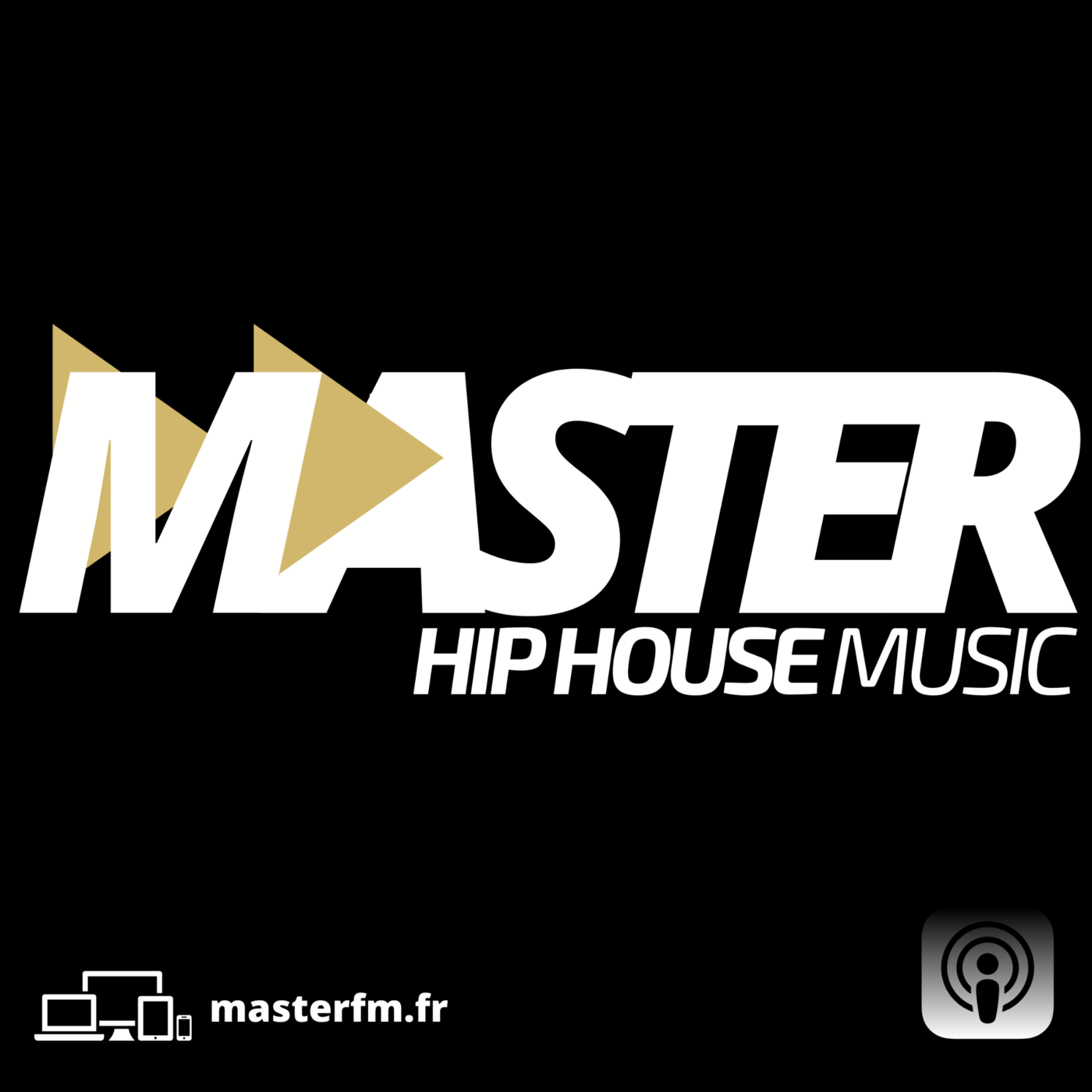 Retrouvez les émissions de votre station de radio Master!