Sage Francis
Please use the following link to support us. Thank you!
Support us!
Pop Talk etc... #2

Why the music of Sage Francis once entered your mind will never leave you ? ... Maybe because it doesn't do anything for that ? ... Maybe because the deep love of hip-hop that this music conveys is so powerful that it allows it to take all the unexpected paths without asking false questions? ... Maybe because this unique flow carries a visceral but floating quest that is forever removed from any dogmatism ? ... Maybe also simply because Sage Francis has the pride, the humility and the talent that make the artists who count ? ... 30 minutes of words without artifice to listen without moderation.

Pourquoi la musique de Sage Francis une fois entrée dans votre esprit ne vous quittera plus ? ... Peut-être justement parce qu'elle ne fait rien pour ça ? ... Peut-être parce que le profond amour du hip-hop que véhicule cette musique est si puissant qu'il lui permet d'emprunter tous les chemins de traverses sans se poser de fausses questions ? ... Peut-être parce que ce flow unique porte en lui une quête viscérale quoique flottante et éloignée à jamais de tout dogmatisme ? ... Peut-être aussi tout simplement parce que Sage Francis a l'orgueil, l'humilité et le talent qui font les artistes qui comptent ? ... 30 minutes de parole sans artifice à écouter sans modération.
sage francis

strange famous records

music interview

musical podcast

hip hop

rap

pop talk etc

le village pop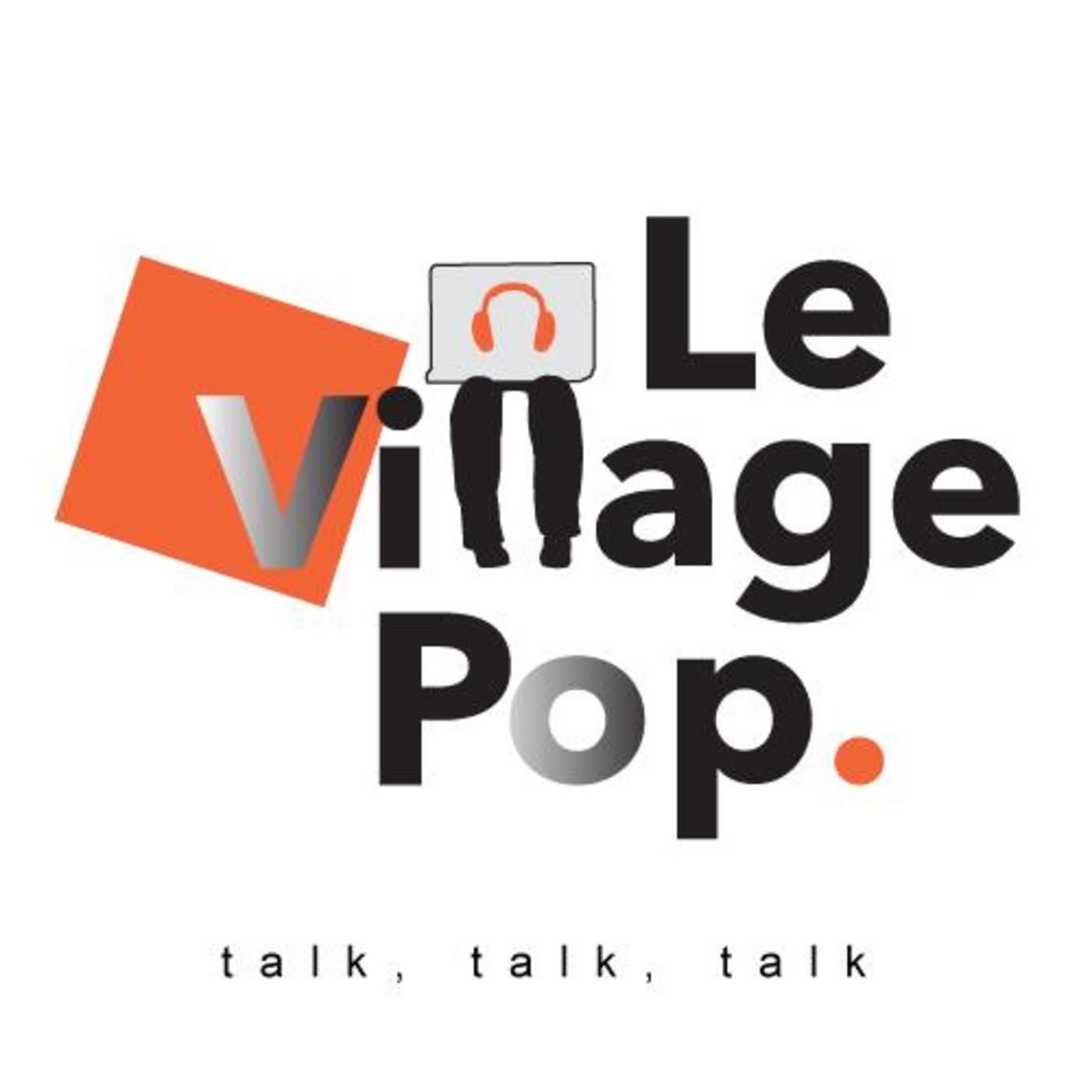 Focus on a musician ... What he does, who he is ( Focus sur un musicien ... Ce qu'il fait, qui il est )