SCANDALOUS ACTS OF LOVE
Redemptorists Homilies on the Go!
IN THIS PODCAST:

In this podcast, we hear about the scandal of God's suffering which we remember during the Holy Week. While it is scandalous to think of how much God had to suffer for our salvation, it also moves us to respond with a heart of love in return for the love of God just like the Mary who washed the feet of Jesus in today's Gospel reading.
This homily was preached on the passage from Jn 12:1-11 by Rev. Fr. Joseph Abraham, CSsR, on 11th April 2022. Let us reflect and pray to the Lord
Redemptorists Homilies on the Go!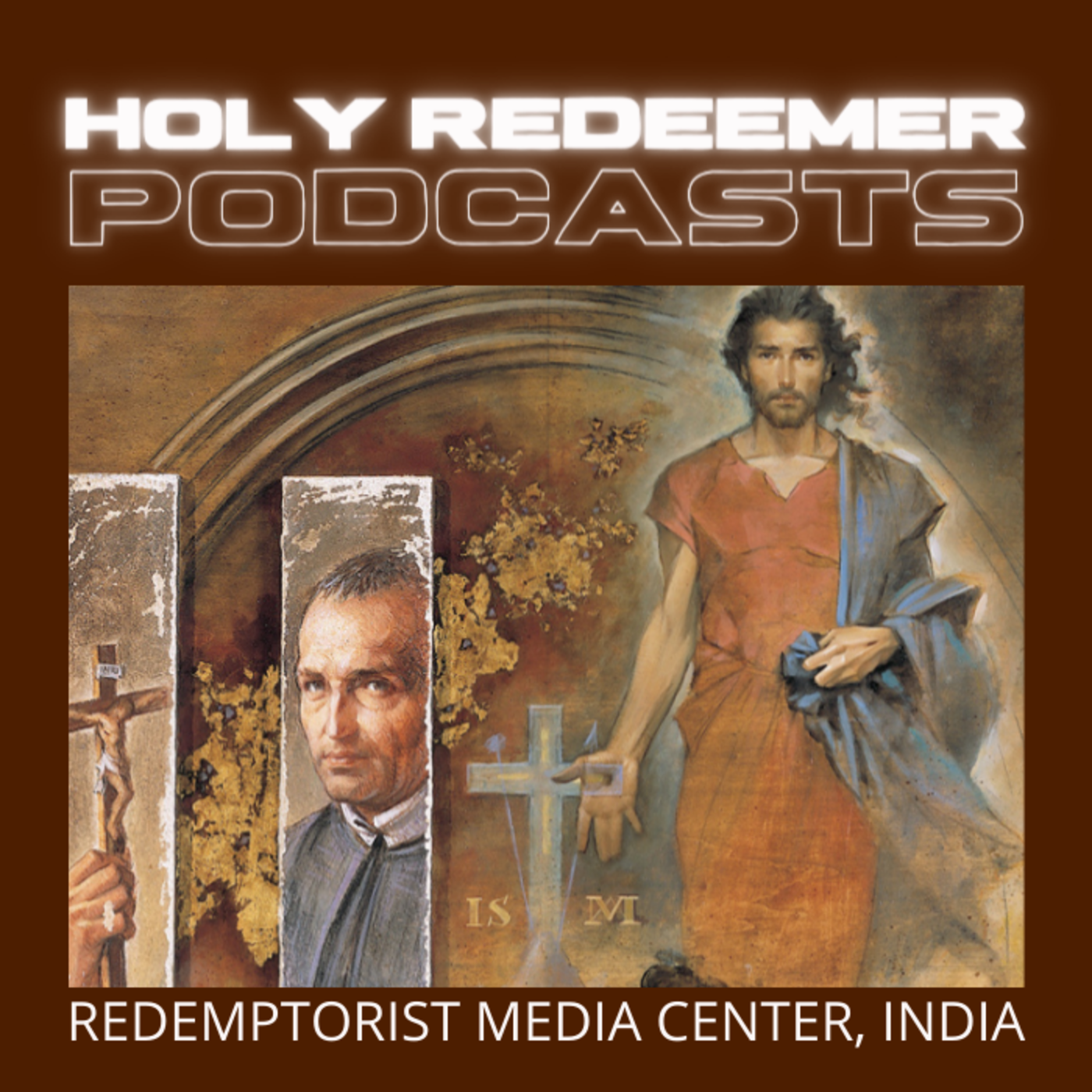 By Redemptorist Media Center, India