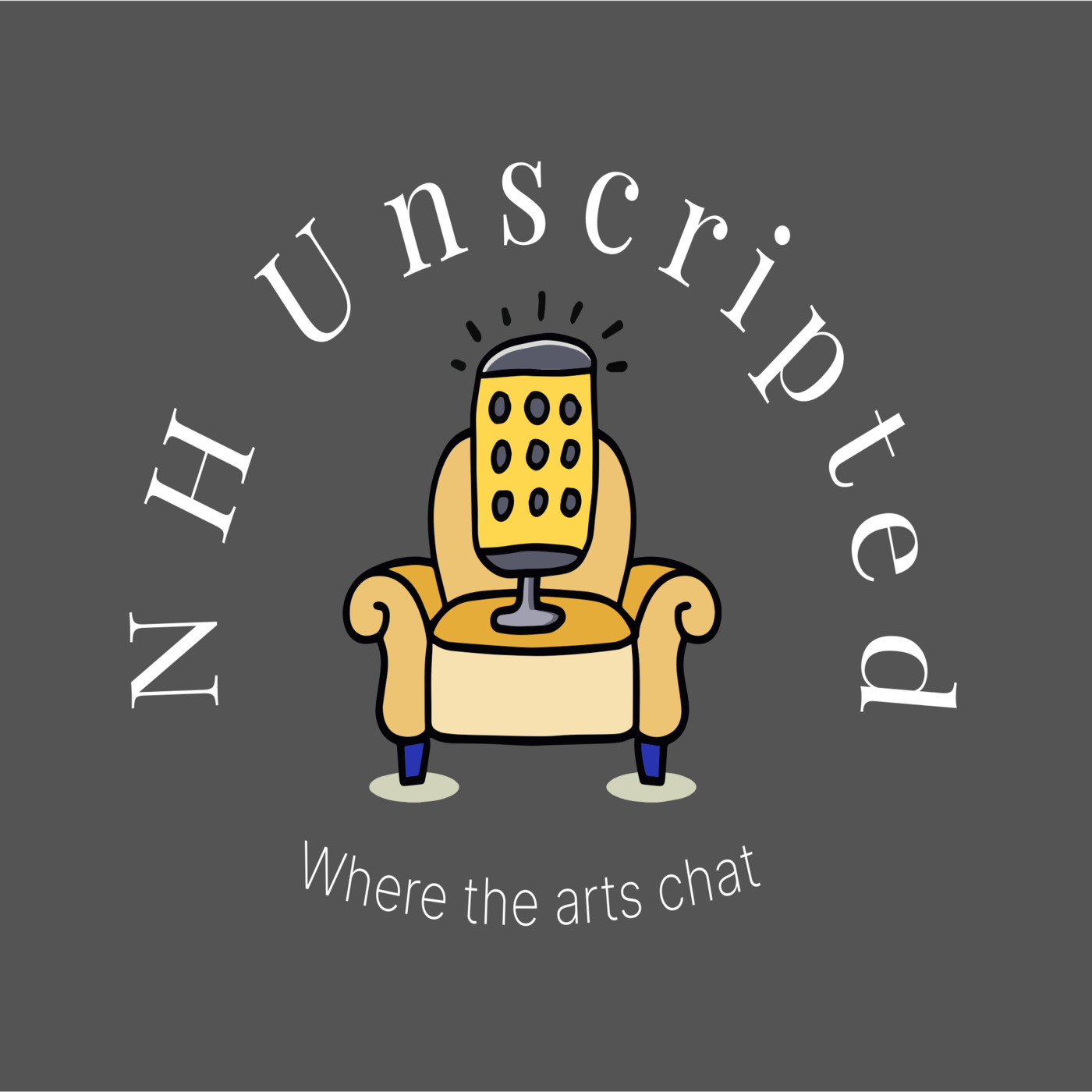 Shawn Allen - 2019
Director, Creator of the YT series "Paragods"
What does it take to have a five year run of a YouTube series? Shawn Allen also talks about how the show was almost picked up by ABC-TV with names like Jim Carrey and Rob Schneider being attached.
allen

paragods

dudley

nh unscripted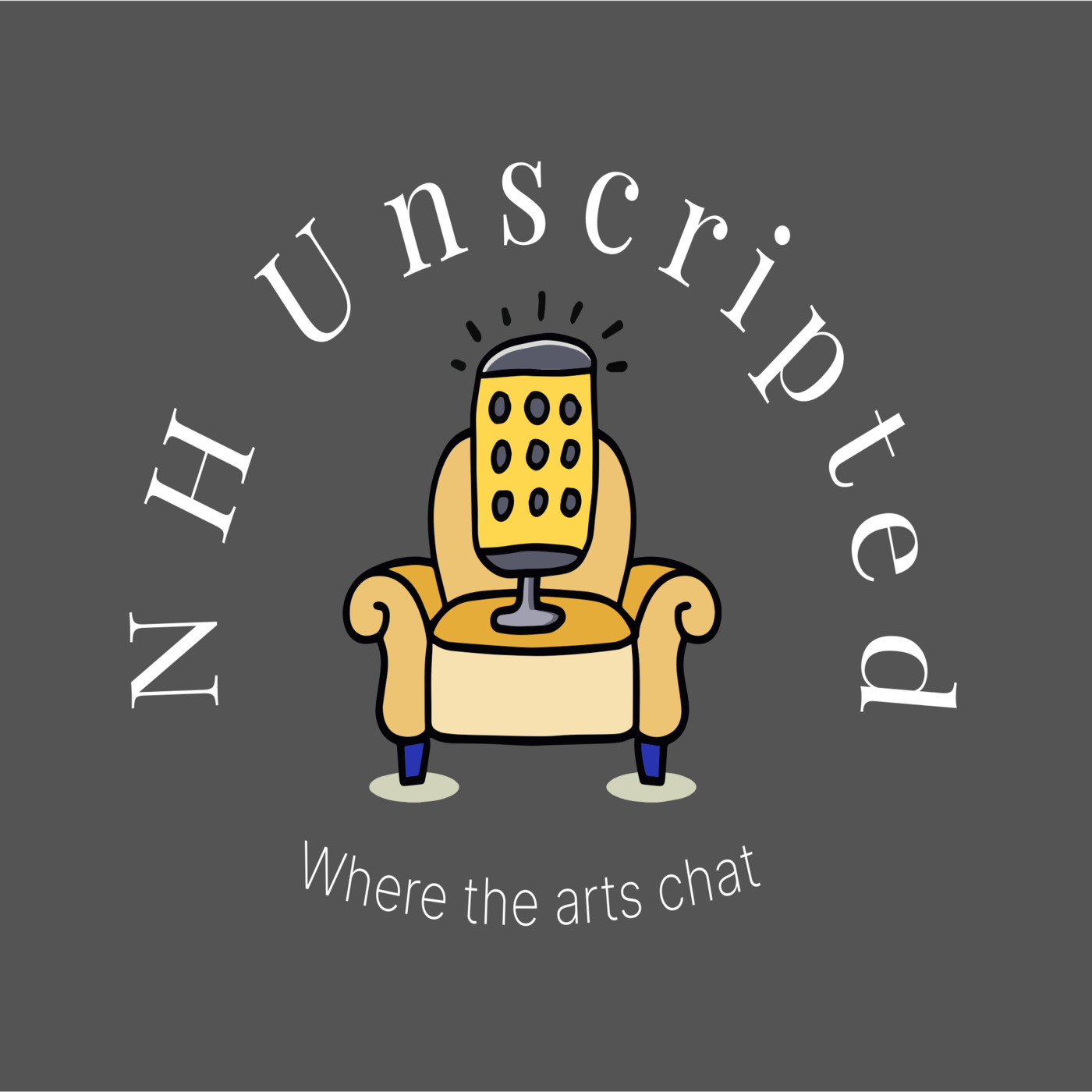 Talking with NH entertainment leaders!