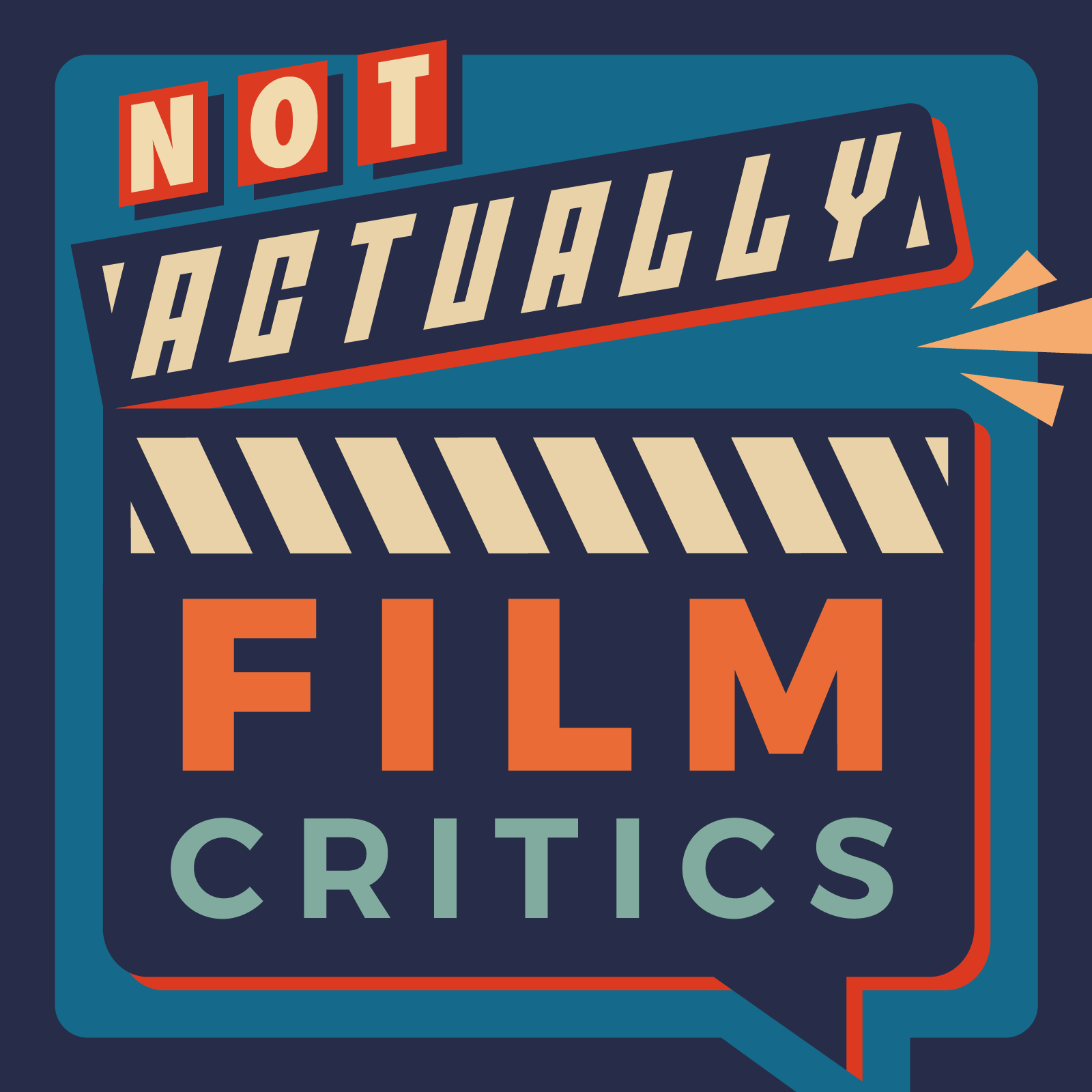 Shawshank Redemption - C*** Talk
Theme: Should've Seen By Now
Please use the following link to support us. Thank you!
Support us!
A wise Jeep once said, "life is better topless", and a wise NAFC crew once wondered, "what else can go topless?" Gibbs recalls his chance encounter with the topless-loving vehicle and the whole crew minus Izzy gets into what you really want to know: what's the difference between a dick and an asshole? This cock talk is meant to remind you that NAFC is "Not Always Family Conscious", ESPECIALLY the first pick in Gibbs' theme of "Should've Seen By Now": the immortal The Shawshank Redemption (1993). The gang takes on another Stephen King story and dissects why this movie is just so goddamn good. Our review - if you haven't seen it, you betta!

 
Not Actually Film Critics

NAFC

Movie

Review

Film

Critic

Shawshank Redemption

Stephen King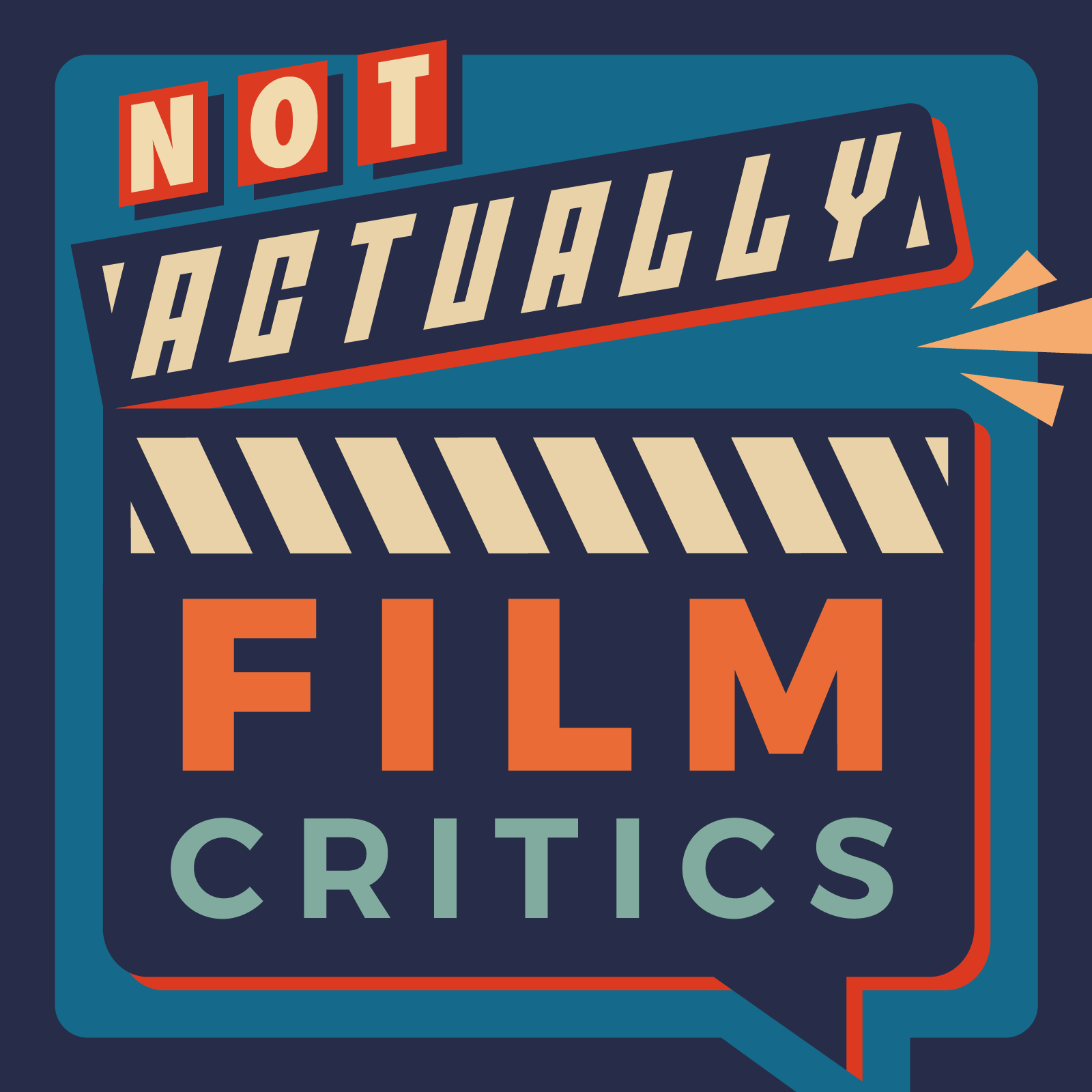 The podcast where not actual film critics critique actual films.