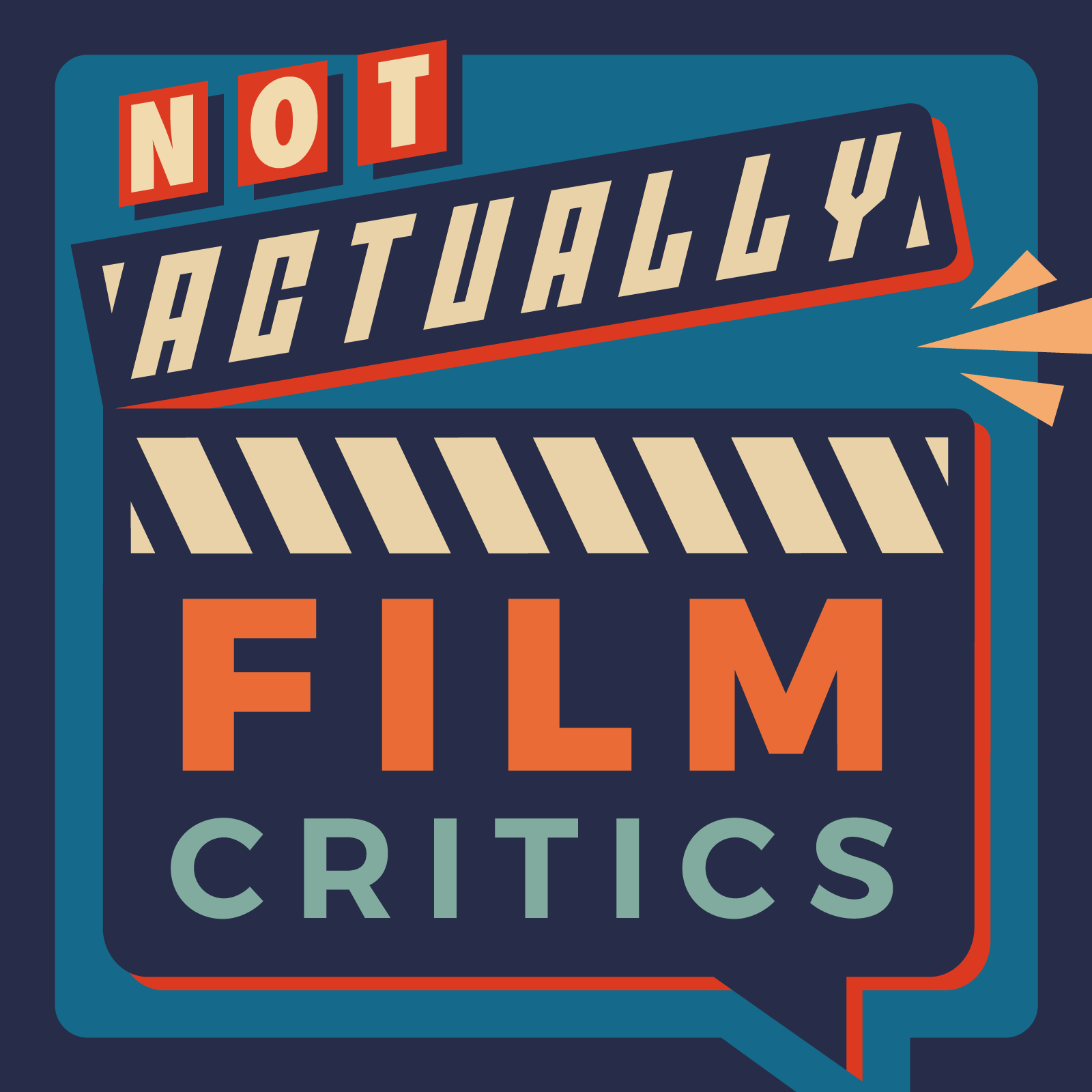 🎵 SINGHAM 🎵
Theme: Indian Films
Please use the following link to support us. Thank you!
Support us!
This week, the gang recaps Godzilla and its many remakes, recaps of the recent city-climbing cat game Stray, and Izzy introduces everybody to the edging lifestyle. Then we jump into our third pick of our tour in Indian cinema with the 2011 action-comedy-romance film Singham, starring Ajay Devgn (the same lead actor of Drishyam) with some frankly amazing action shots that must be seen to be believed.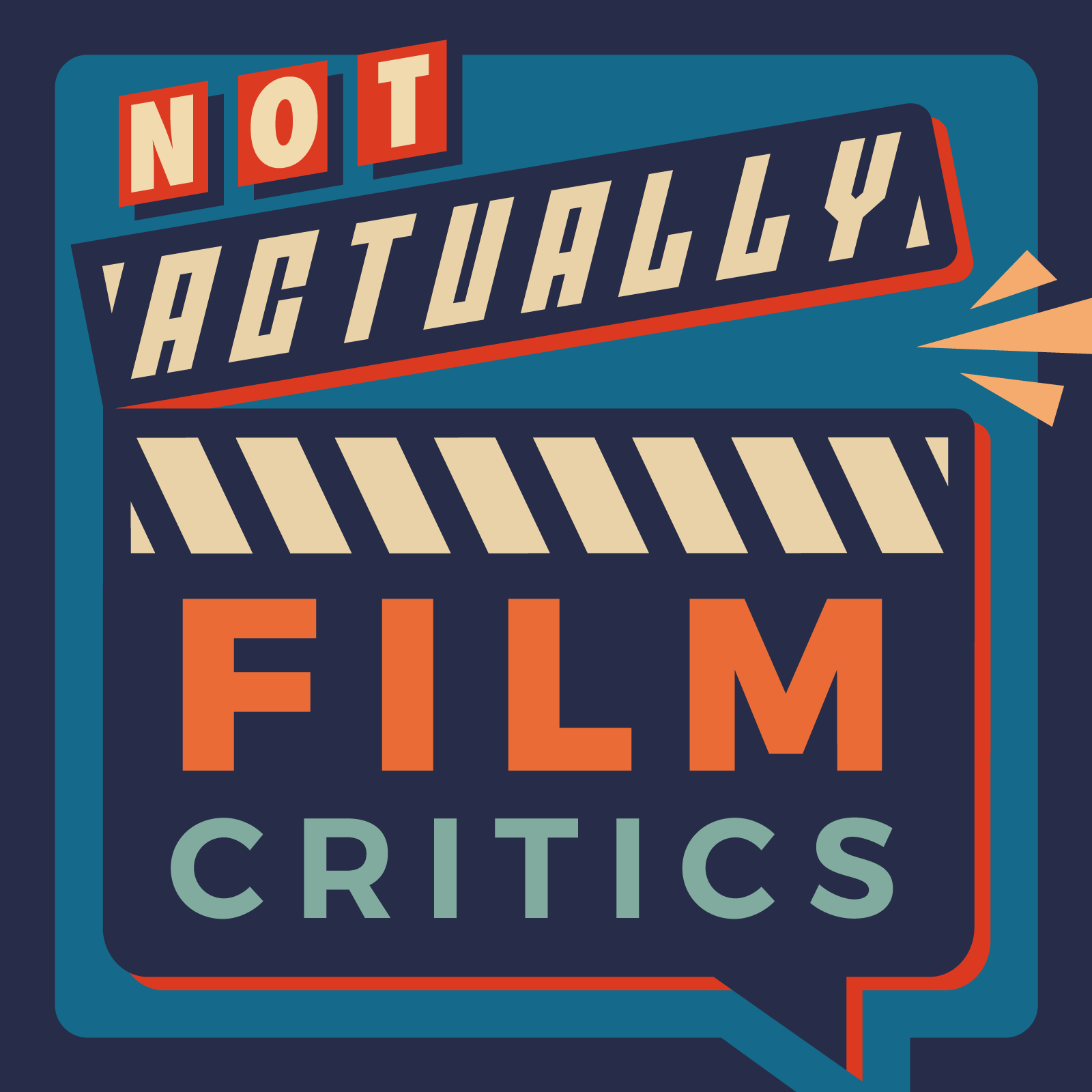 The podcast where not actual film critics critique actual films.