Skanking Preachers
Entre reggae, SkA, rocksteady et dancehall, une pluie de rythmes
Please use the following link to support us. Thank you!
Support us!
Pour Z Interview, les musiciens montpelliérains reviennent sur leur parcours. Au micro de Fabrice Bérard ils donnent leur vision du paysage musical français ainsi que la difficulté de vivre de son art. Une rencontre réalisée côté coulisse e

C'est du côté de Montpellier que Skanking Preachers est né jour sous l'impulsion de musiciens au solide CV, au cursus musical hétéroclite.
De ses expériences, l'ensemble a hérité d'un certain savoir-faire mis au service d'une musique imprégnée et inspirée par des notes, des rythmes, voire un état d'esprit venue à la fois de la Jamaïque et de l'Angleterre, de Kingstown et de Londres.

Piochant dans un répertoire intemporel, les Skanking Preachers dénichent au passage des pépites. Ils dépoussièrent également des morceaux tombés dans l'oubli et font ainsi la part belle aux œuvres des grands maîtres du genre. Skatalites, Madness et autres prophètes des rythmes à dreadlocks ou à damiers. Un beau cocktail riche, détonant enivrant et sautillant de reprises, porté, petite excentricité, par un batteur/chanteur, d'où émerge quelques compositions.
allo la planete

fabrice bérard

Z interview

Skanking Preachers

aubenas

grand café français

ardeche

Montpellier

Madness

musique du monde

reggae

ska

émission musicale

musique

dancehall

rocksteady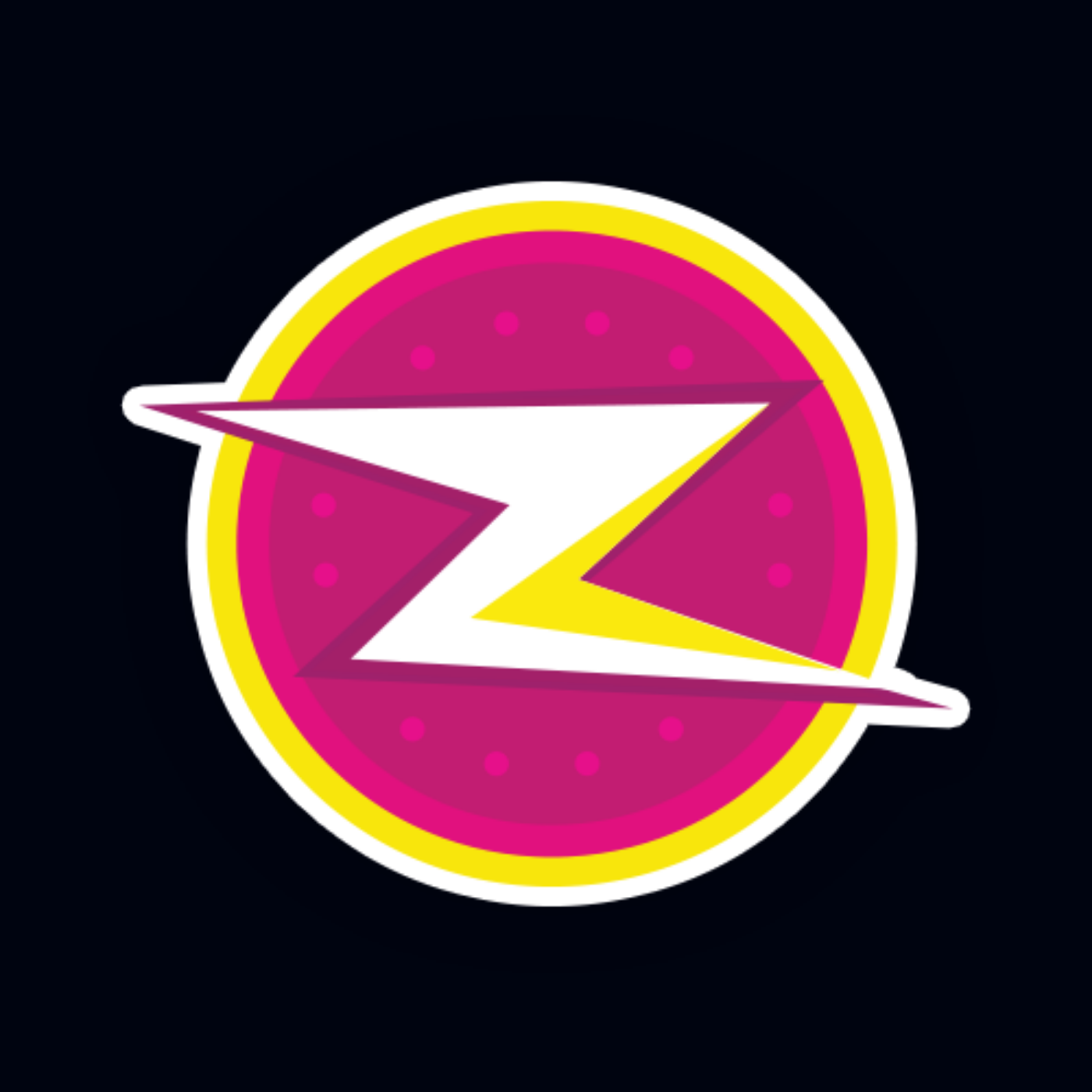 Des sons, des créateurs, des univers