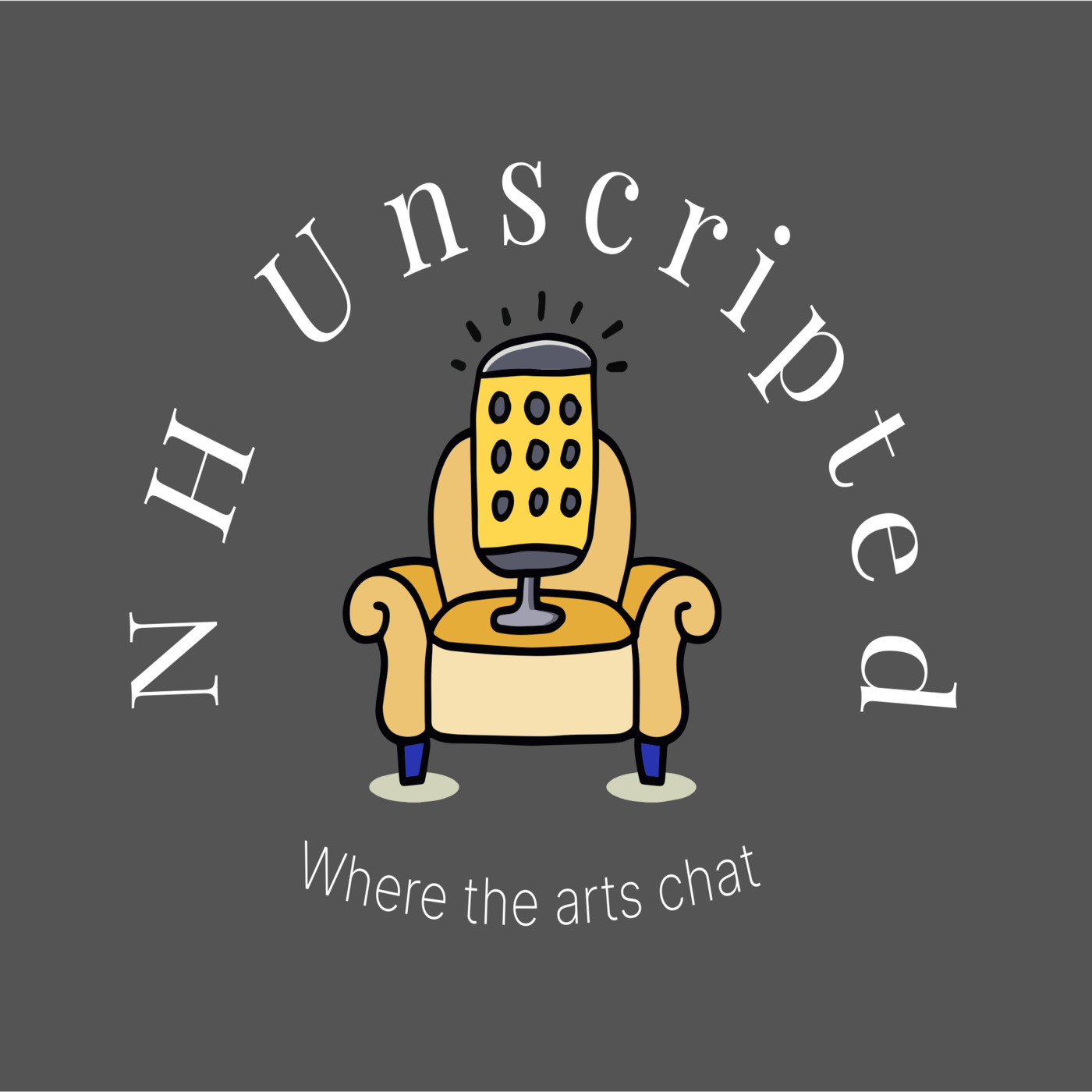 Slate Casting - Ashley Skomurski & Julie Arvedon Knowlton
What does Slate Casting do?
Slate talks up what they do, gives us some audition tips as well as some do's and don'ts for set protocol and a lot, lot more!

They cast extras for Castle Rock, Daddys Home 2, 

Slate Casting specializes in full service union and non-union casting for industrials, commercials, films, live events, voiceovers, web videos, kids casting, theater, print, real people, and any other project that requires talent.


The Youtube video can be watched here: youtu.be/fJT7qUhMpJo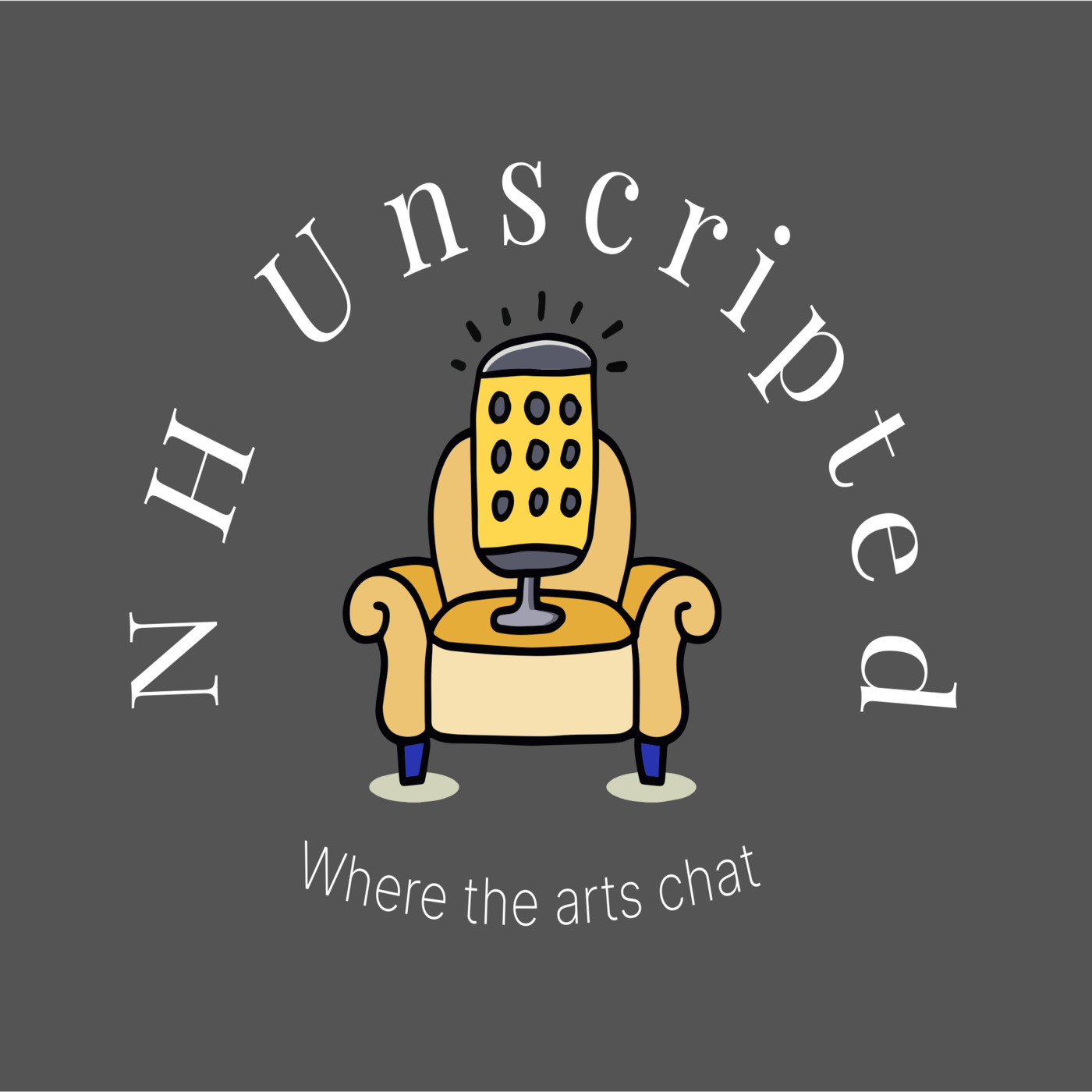 Talking with NH entertainment leaders!