Son Triomango
Quand la musique devient solaire
Please use the following link to support us. Thank you!
Support us!
Son TrioMango est née en 2008 sous le nom de Triomango.

Depuis 2018, Serge Pizzo  (piano-chant) à rejoint la formation musicale de Léo Richiardi (chant-Bass-Percussion) et de Gérard Boyer (Chant-Congas-Bongos et Percussions latino Américaine).
Le groupe s'inspire de Buena Vista Social Club en référence au célèbre club de musique de la banlieue de La Havane, à Cuba, qui, dans les années 1940, réunissait les plus célèbres musiciens de musique cubaine.

Né au 20e siècle à Santiago de Cuba, le "son" est une révolution. Il possède une force, une saveur, une vitalité qui vont ébranler l'île et se propager dans le monde entier. C'est la fusion des influences andalouses, françaises, espagnoles et africaines. Le dialogue entre le soliste et le chœur qui répète inlassablement le même refrain renoue avec la très ancienne tradition des jeux chantés d'Afrique. Le "son", c'est la création d'une forme qui donne libre cours à l'imagination. Le soliste joue avec le chœur, le chœur avec les percussions, les instruments avec le rythme pour la plus grande jubilation des musiciens et des danseurs qui à leur tour compliquent leurs pas.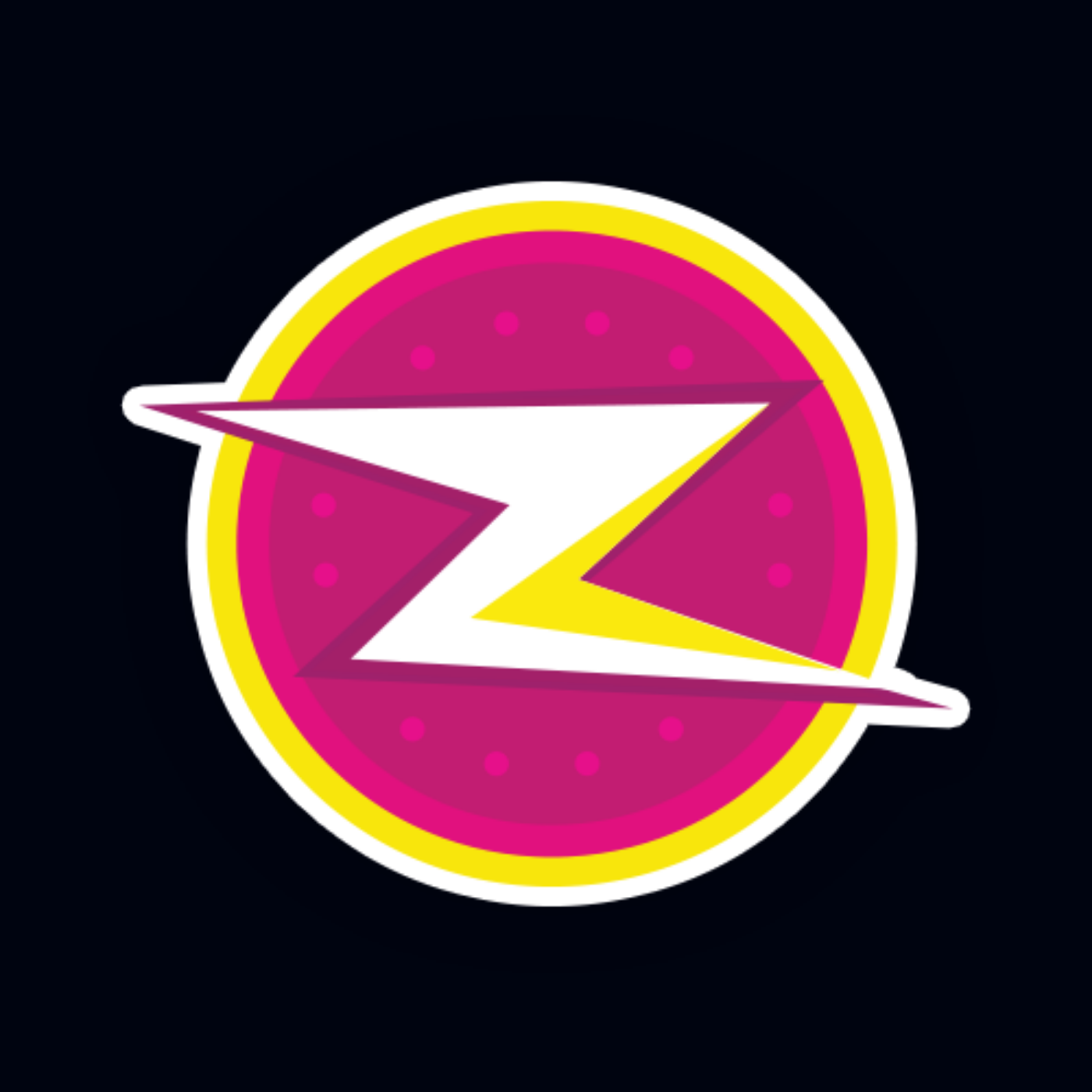 Des sons, des créateurs, des univers