Songdog
Mystery and flamboyance (Mystère et flamboyance)
Please use the following link to support us. Thank you!
Support us!
VIPop #37

One never comes out unscathed from listening to a Songdog album ... Led masterfully by the Welshman Lyndon Morgans, the depth of this universe, with its exacerbated romanticism, is not easily revealed ... It's however by the flamboyance of this imagination deployed here, at the heart of a musicality as rich as it is subtle, that he succeeds in highlighting the greatness and decadence of our human condition ... Lyndon Morgans is an artist at the deepest level, and he has the strength and fragility of those who will follow their path to the end, whatever it takes ... Open the door to this singular voice, and it will return it to you a hundredfold.

On ne ressort jamais indemne de l'écoute d'un album de Songdog … Emmené magistralement par le gallois Lyndon Morgans, la profondeur de cet univers-là, au romantisme exacerbé, ne se dévoile pas facilement … C'est pourtant par la flamboyance de cet imaginaire déployé ici, au cœur d'une musicalité aussi riche que subtile, qu'il réussit à mettre au mieux en lumière la grandeur et la décadence de notre condition humaine … Lyndon Morgans est artiste au plus profond de lui-même, et il a la force et la fragilité de ceux qui suivront leur route jusqu'au bout, quoi qu'il en coûte … Ouvrez la porte à cette voix singulière, elle vous le rendra au centuple.

 

 

 
songdog

lyndon morgans

welsh musician

tom waits

scott walker

joni mitchell

interviews

podcast musical

le village pop

vipop
Show notes
Music : 
Songdog  ("Lavinia", "A Ukulele Whizz Looks Back", "Sex, Death And Country Music", "Crown of Thorns", "Me, Greta, Rosie & Mo", "Jinetera", "3: 30am (Small Talk)" & "It's Not A Love Thing")
Tom Waits  ("Downtown Train")
Scott Walker  ("It's Rainy Day")
Joni Mitchell  ("Hejira")
YouTube :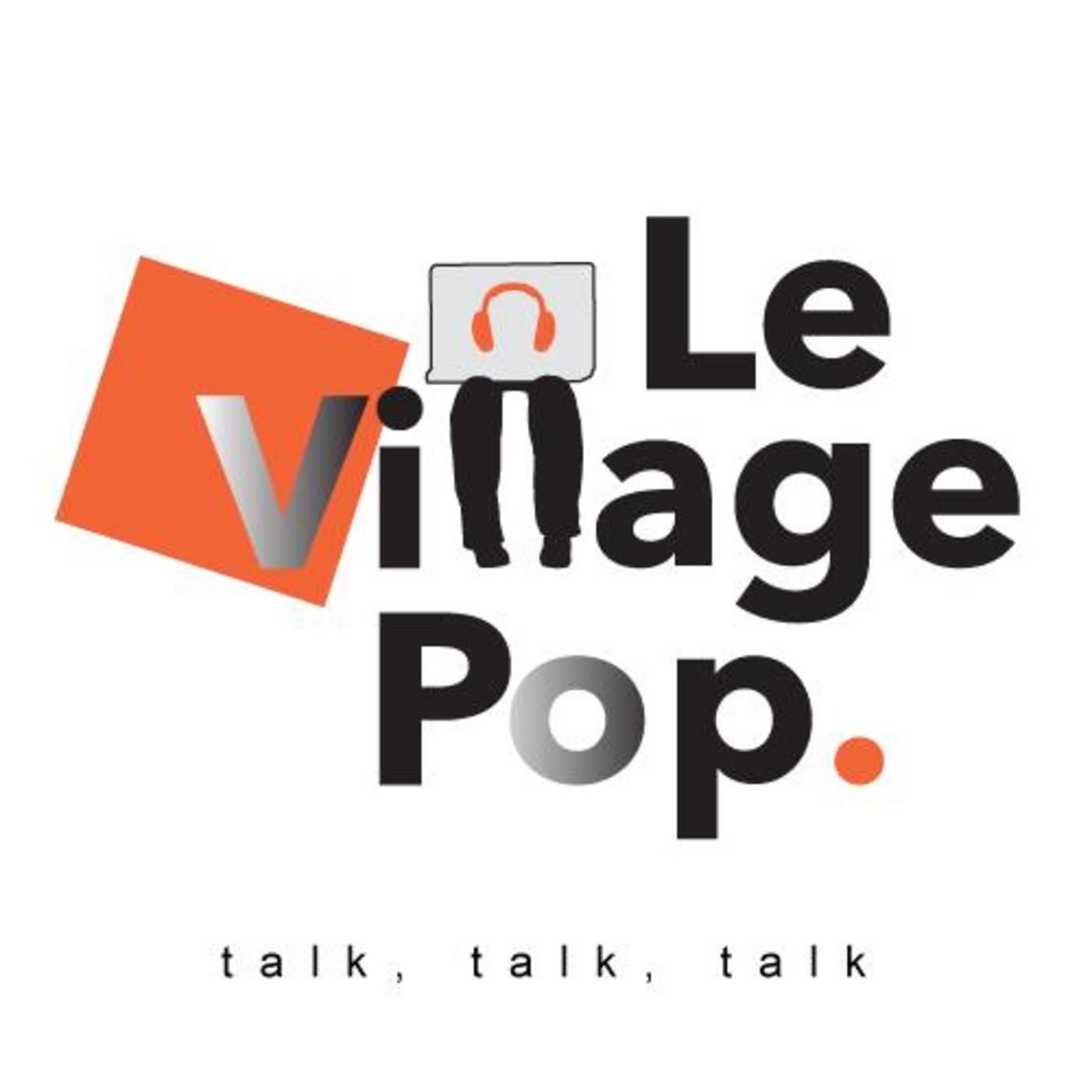 Focus on a musician ... What he does, who he is ( Focus sur un musicien ... Ce qu'il fait, qui il est )