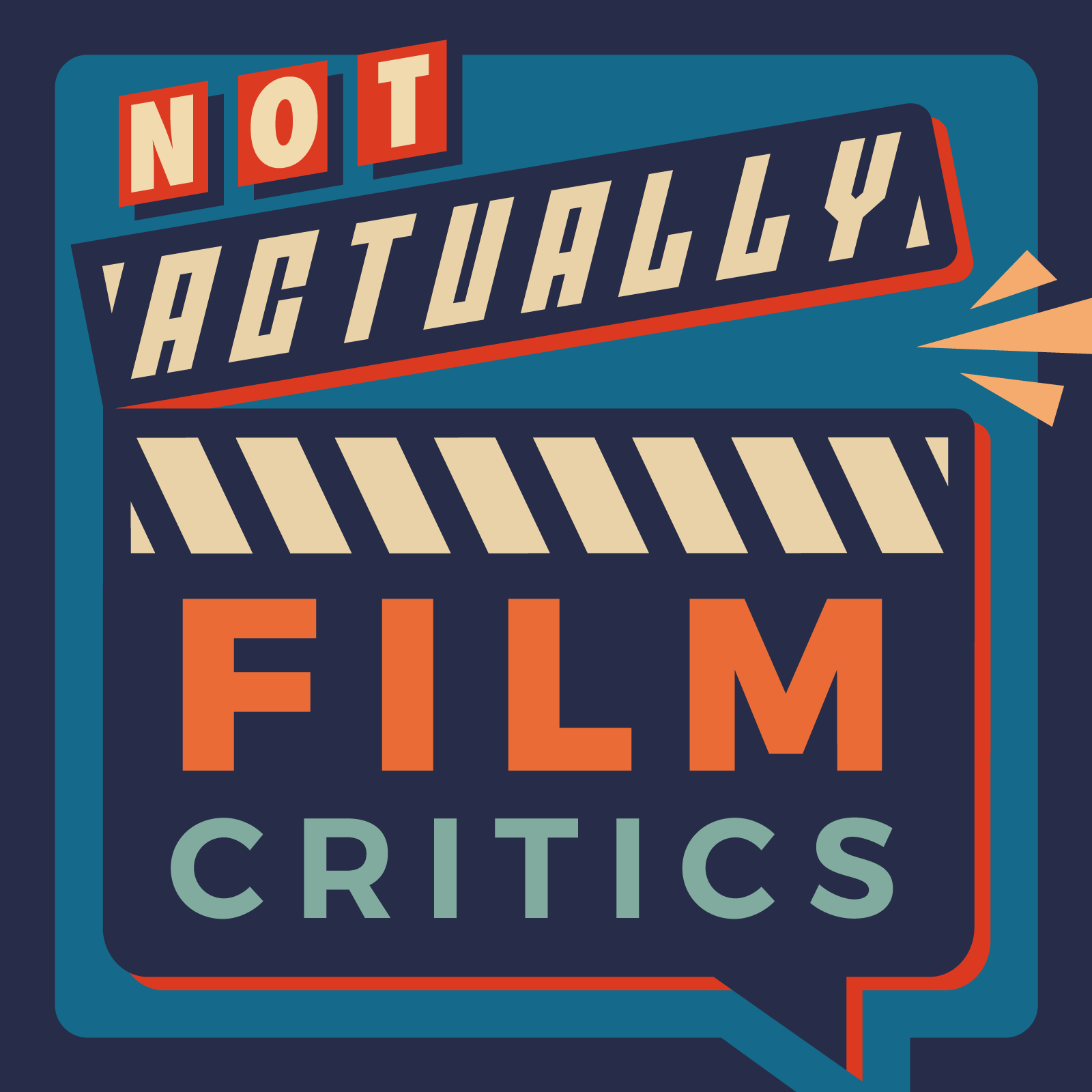 Sorry to Bother You - EWPs I Did It Again
Theme: Class Warfare
This week, we learn that Izzy is feeling the new Billie Eilish Compact Disc. Gibbs invents the Floppy (Fl) as a standard measurement for song, albums, and of course, penises. The men once again mansplain how womanscaping isn't a thing nor is Netflix's recent Gunpowder Milkshake a good movie. Zea picks a fight over Pickle Rick.

We then start off our new theme of Class Warfare with the eccentric 2018 film, Sorry to Bother You. Listen as your two white and two Asian hosts explain the black struggle throughout this weird, funny, and hazy film.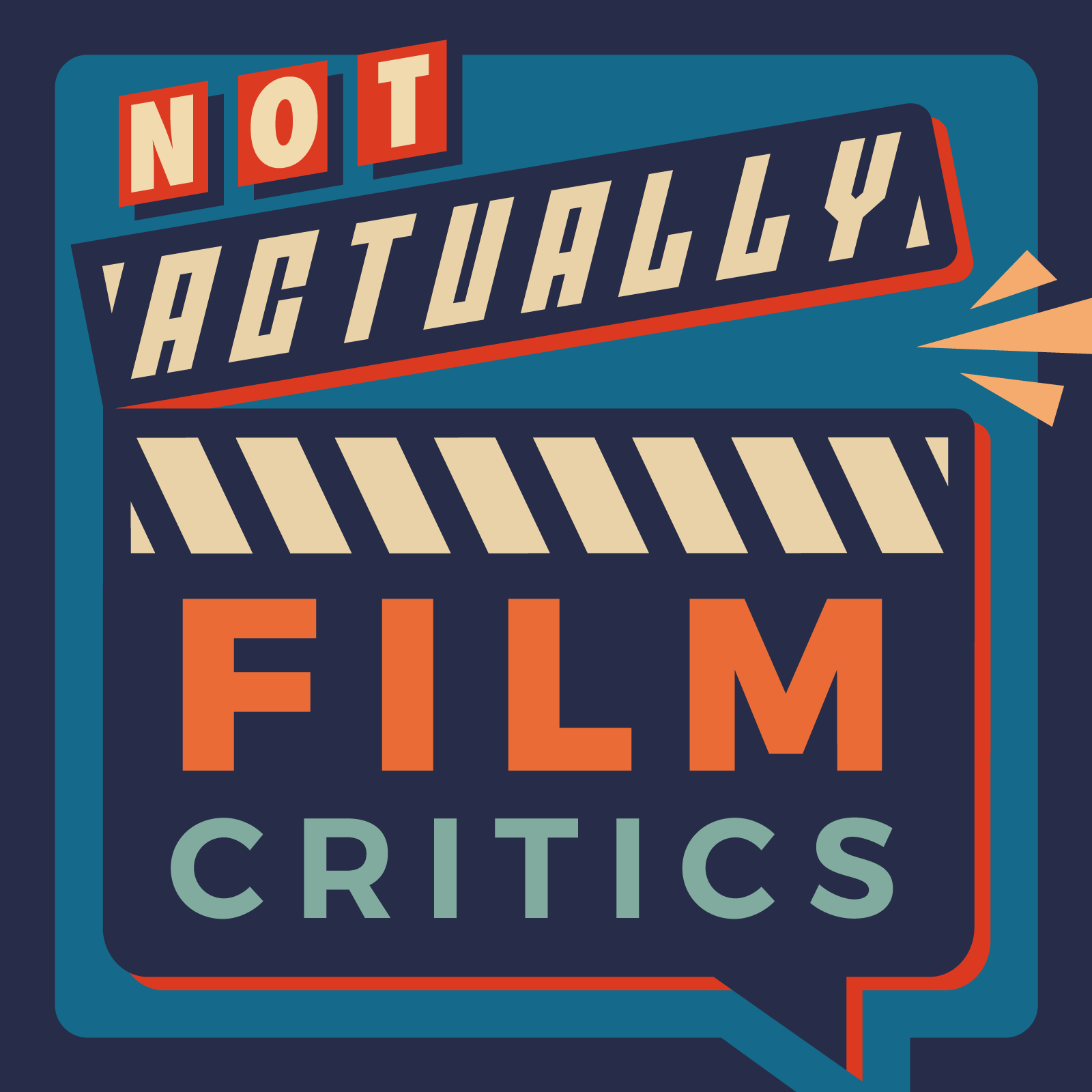 The podcast where not actual film critics critique actual films.