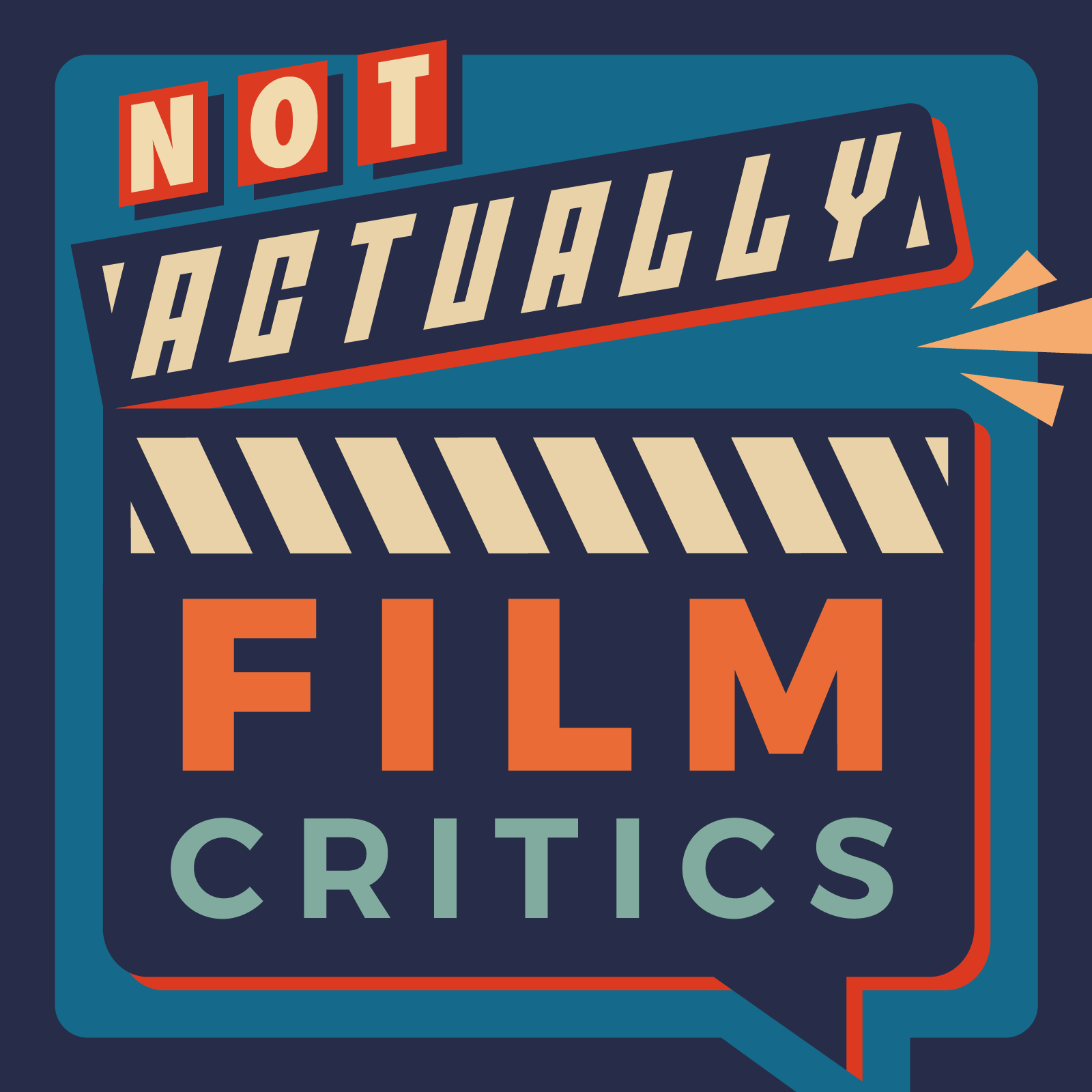 Space Sweepers - Bebop Wars
Theme: Space
Please use the following link to support us. Thank you!
Support us!
It's never a bad time for toilet talk! Gibbs has found a secret bathroom at work, and he's excited to share with everyone, or not. The gang recounts their nice bathroom experiences and decides it's time for someone to make a map of the best bathrooms. Zea learns about squatty potties and is floored.

Then we jump into the recent Korean science fiction thriller Space Sweepers (available on Netflix). Though the characters can be corny at times, we all agree it's a fun watch.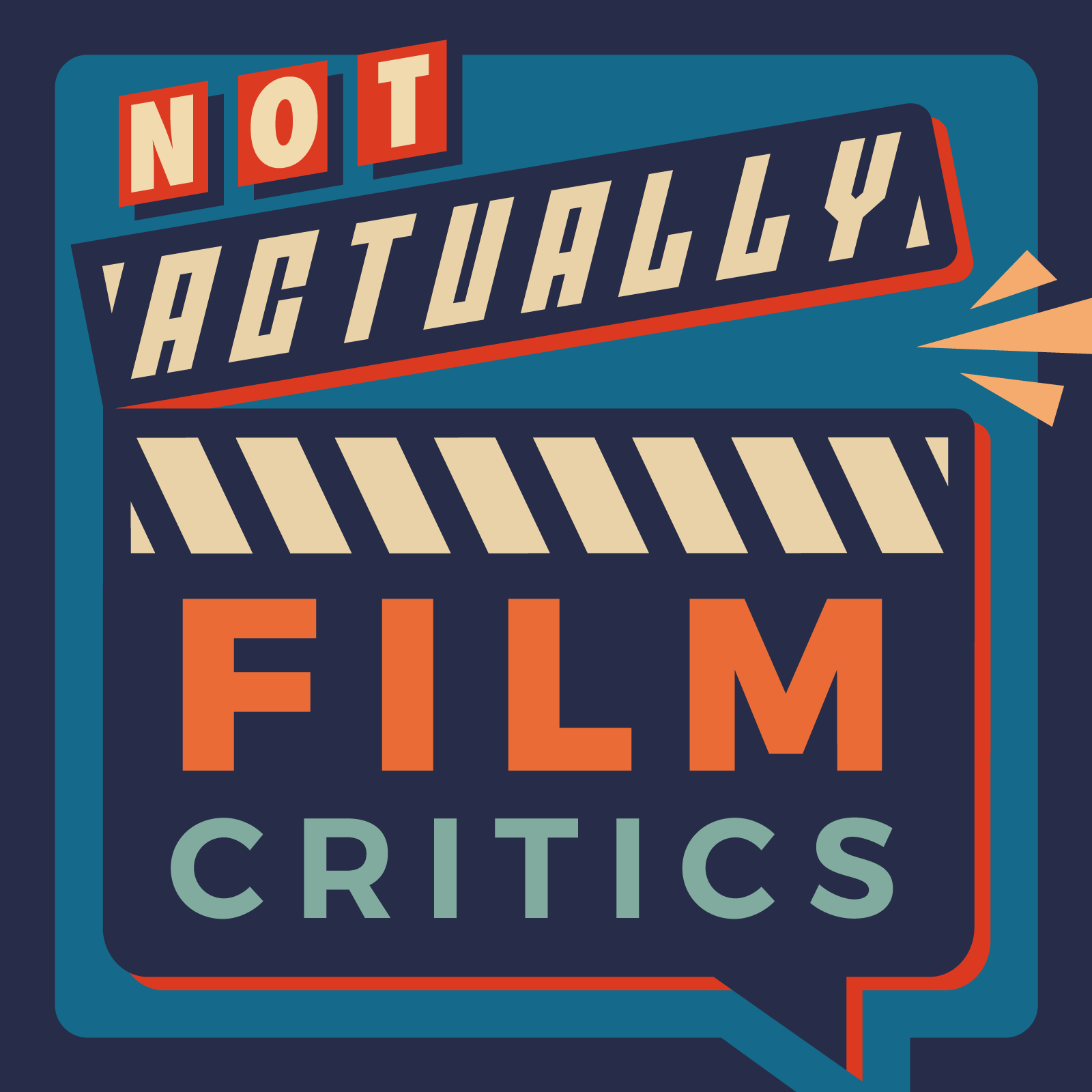 The podcast where not actual film critics critique actual films.