Spain
A breathing soul is beautiful (C'est beau une âme qui respire)
Please use the following link to support us. Thank you!
Support us!
VIPop #30

... On the borders of various musical influences, Spain has invented a unique "flow" that is recognisable among all ... And behind this "flow" and the meticulous arrangement of these musical notes, it's the breathing of Josh Haden's soul that can be heard, deaf, deep, difficult, before bursting into the light, again and again ... Powerfully beautiful ... Rarely has music demonstrated as much as here that it's co-substantial with the nature of human destiny. ... Come and listen to the rare words of Josh Haden ... Many thanks for this gift, Josh.

... Aux confins de diverses influences musicales, Spain a inventé un "flow" unique, reconnaissable entre tous ... Et derrière ce "flow" et l'ordonnancement si méticuleux de ces notes musicales, c'est la respiration de l'âme de Josh Haden qui se fait entendre, sourde, profonde, difficile, avant que de jaillir à la lumière, encore et encore ... Puissament beau ... Rarement la musique aura démontré autant qu'ici ce qu'elle a de cosubstancielle à la destinée humaine ... Venez écouter ici les mots rares de Josh Haden ... Mille mercis pour ce cadeau, Josh.

 
spain

spaintheband

josh haden

glitterhouse

vipop

interviews

podcast musical

musical discovery

le village pop

mots dartistes

347 aidan

charlie haden

version originale

podcast
Show notes
Musique :
Spain  ("She Haunts My Dreams", "One Last Look", "Dreaming Of Love", "Because Your Love", "Folkestone, Kent", "Walked On The Water", "Do You See The Light" & "Lorelei")
Charlie Haden Quartet West  ("A Love Like This")
347aidan  ("Demons And Monsters")
Bandcamp : Spain
YouTube :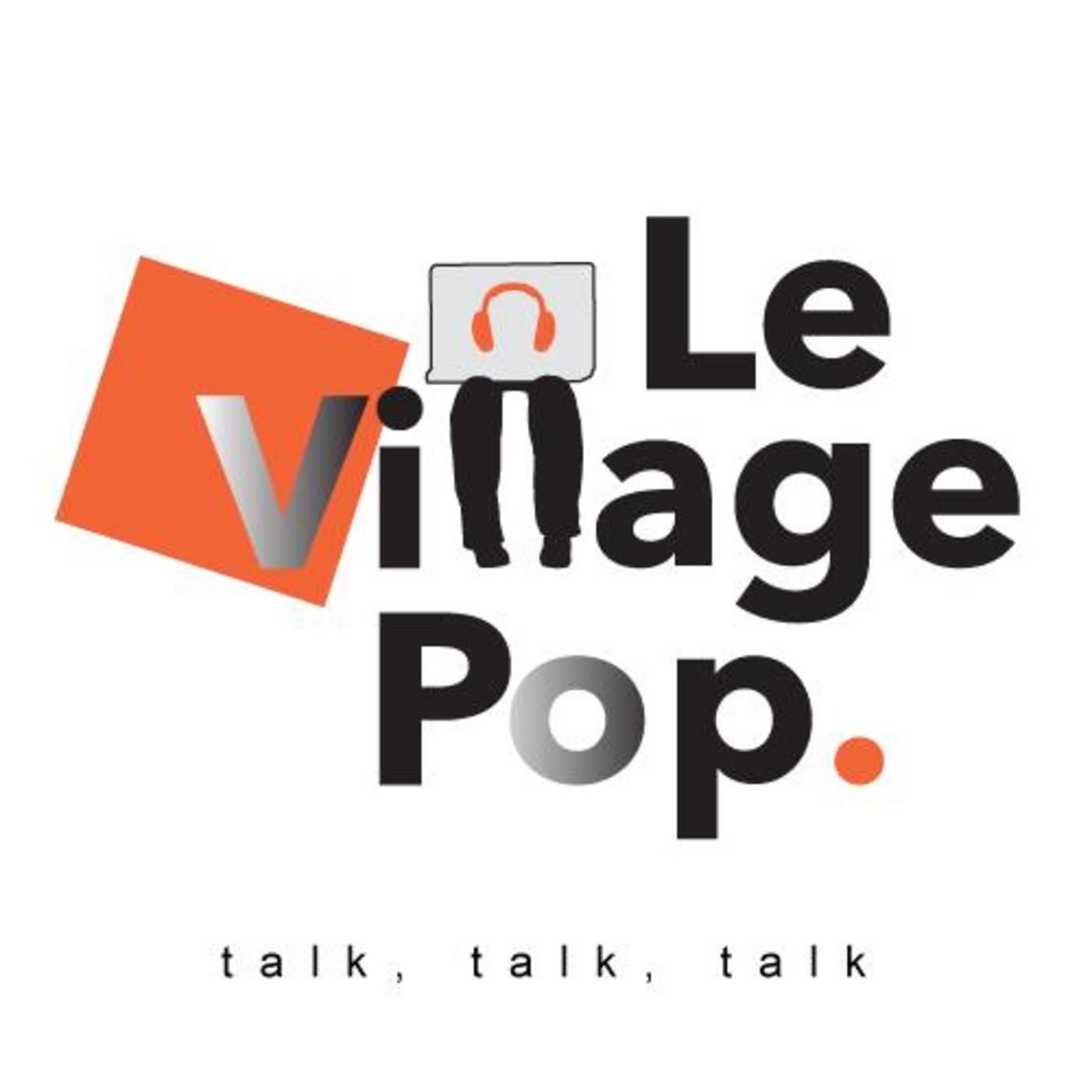 Focus on a musician ... What he does, who he is ( Focus sur un musicien ... Ce qu'il fait, qui il est )