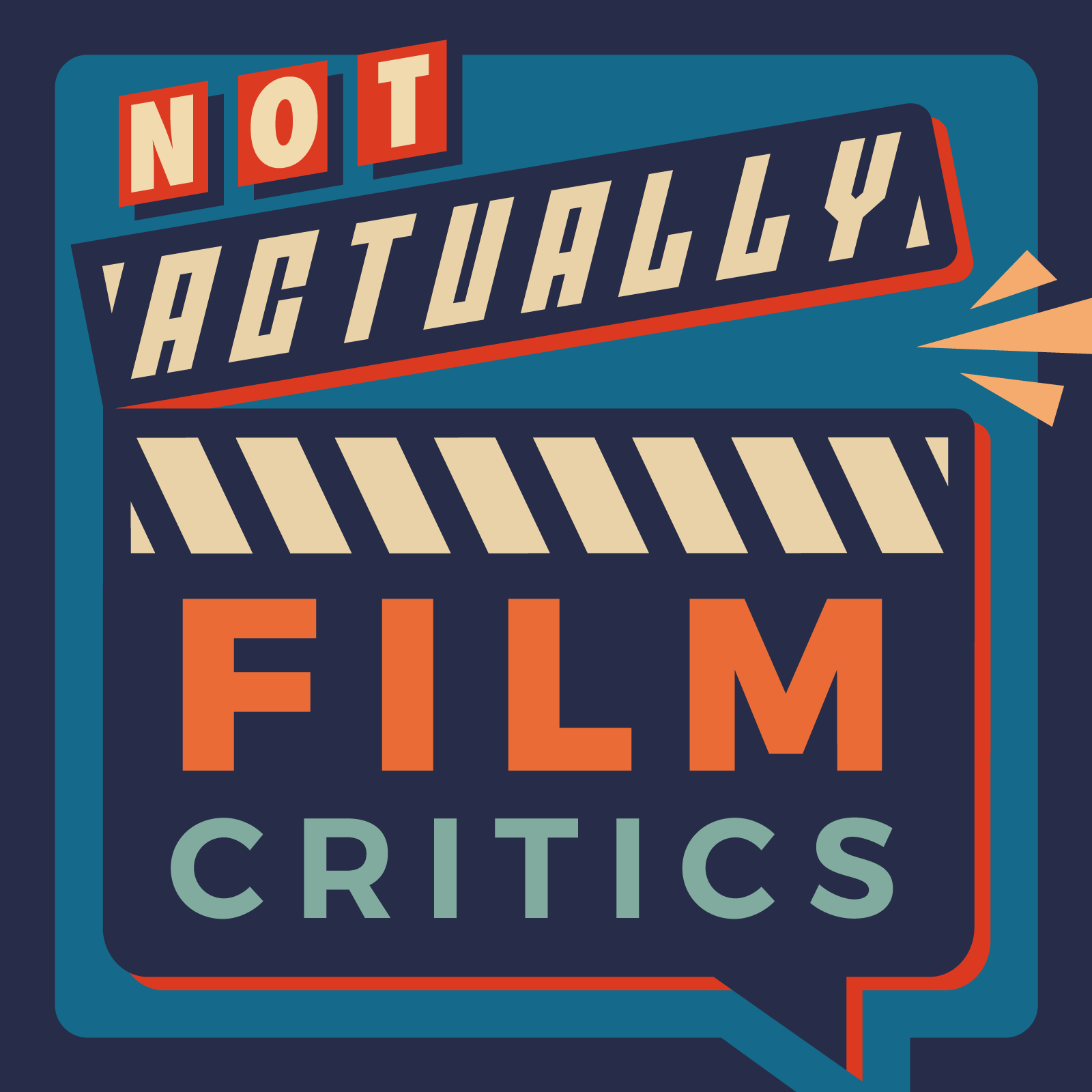 Sputnik - Cosmonot Human
Theme: Space
Please use the following link to support us. Thank you!
Support us!
What's the deal with... all the rampage Mario makes and the mess left behind? And with Star Wars Jedi: Fallen Order (which Zea reviews)? And with the lack of good video games in the Star Trek universe? And with Gibbs' apparent slurping? And with Zea thinking Asians eat loudly? And with Zea not finishing.................. her sentences? So many deals to get through this week. Mox then kicks off his chosen theme of Space with the 2020 Russian film, Sputnik, a science fiction-space horror story about a cosmonaut who brings back some extra baggage from space. For having a $2 million budget, this is a low-key good film with some surprisingly good effects and an unsurprisingly Russian take on emotions.

Movie Review Timestamp: 29:05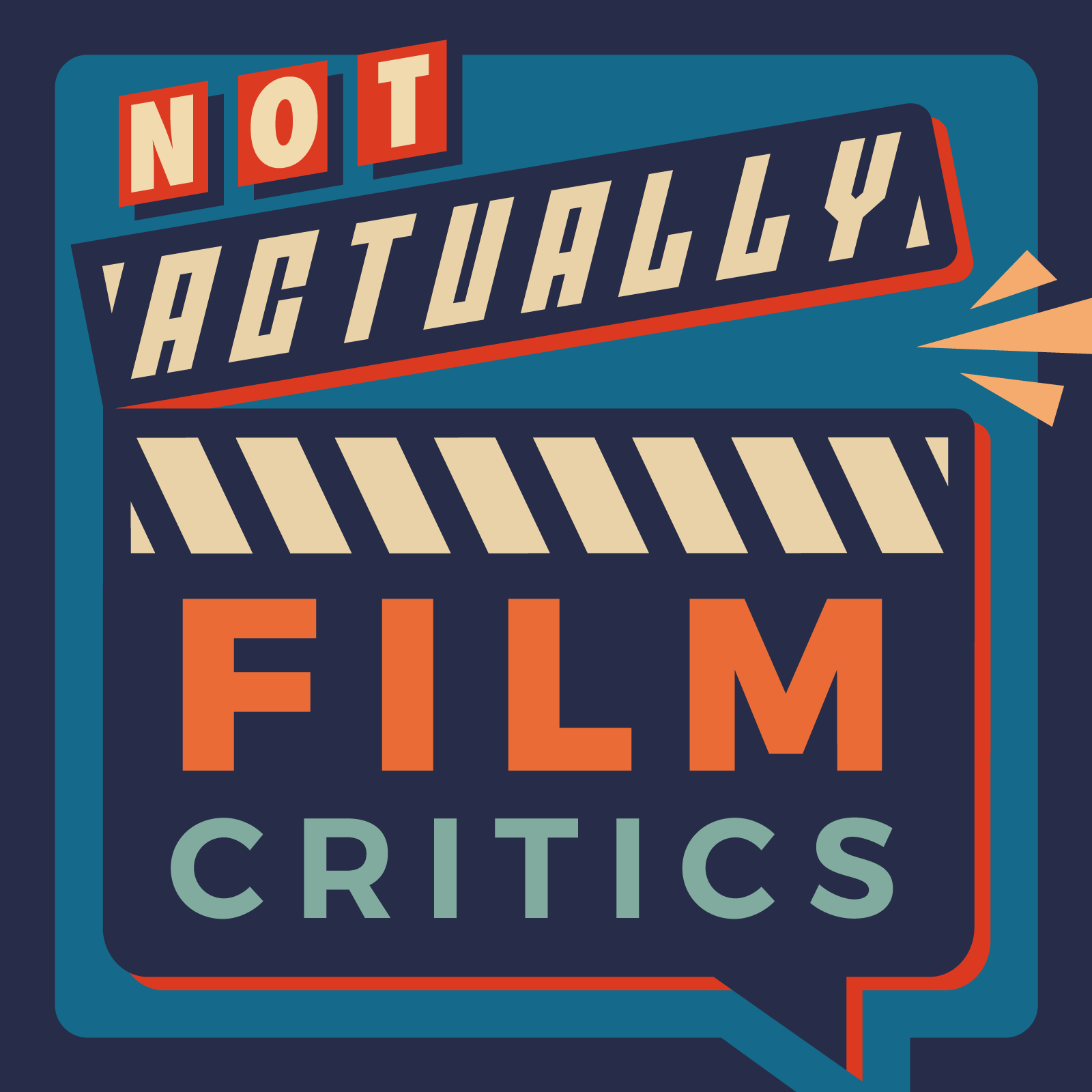 The podcast where not actual film critics critique actual films.