ST. JOSEPH : VIRTUOUS MANHOOD - Redeemed! - Catechetical Instructions
Redemptorist Homilies on the Go!
Do you think that St. Joseph was an old man who did not have any feelings for Mary? Is this an accurate picture of St. Joseph or an unfair portrait coming to us from the past? In this podcast Fr. Royan inspires us with a renewed vision of the life and vocation of St. Joseph which can inspire young people, especially young men, to aspire to virtuous manhood.

Fr. Joseph Royan, C.Ss.R. is a world-renowned preacher of the Word of God and popular youth minister. He has completed his licentiate in Moral Theology and is presently a professor of Moral Theology at St. Alphonsus College, Bangalore. He is also the Director of Redemptorist Publications India and editor of "Breaking the Word" - a quarterly magazine of Redemptorist Homilies.

This Catechetical Instruction premiered first on 9th March 2021.
Redemptorist Homilies on the Go!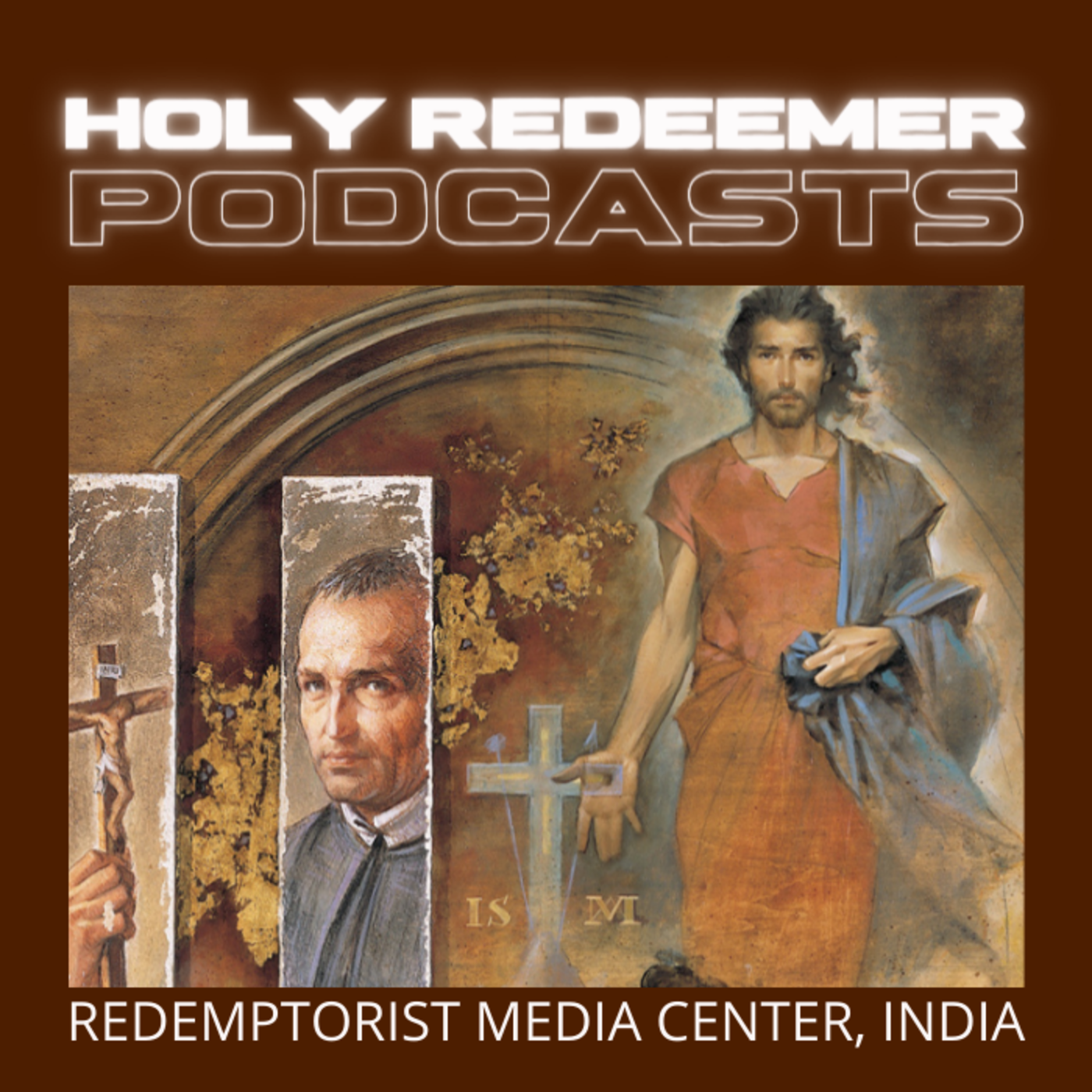 By Redemptorist Media Center, India