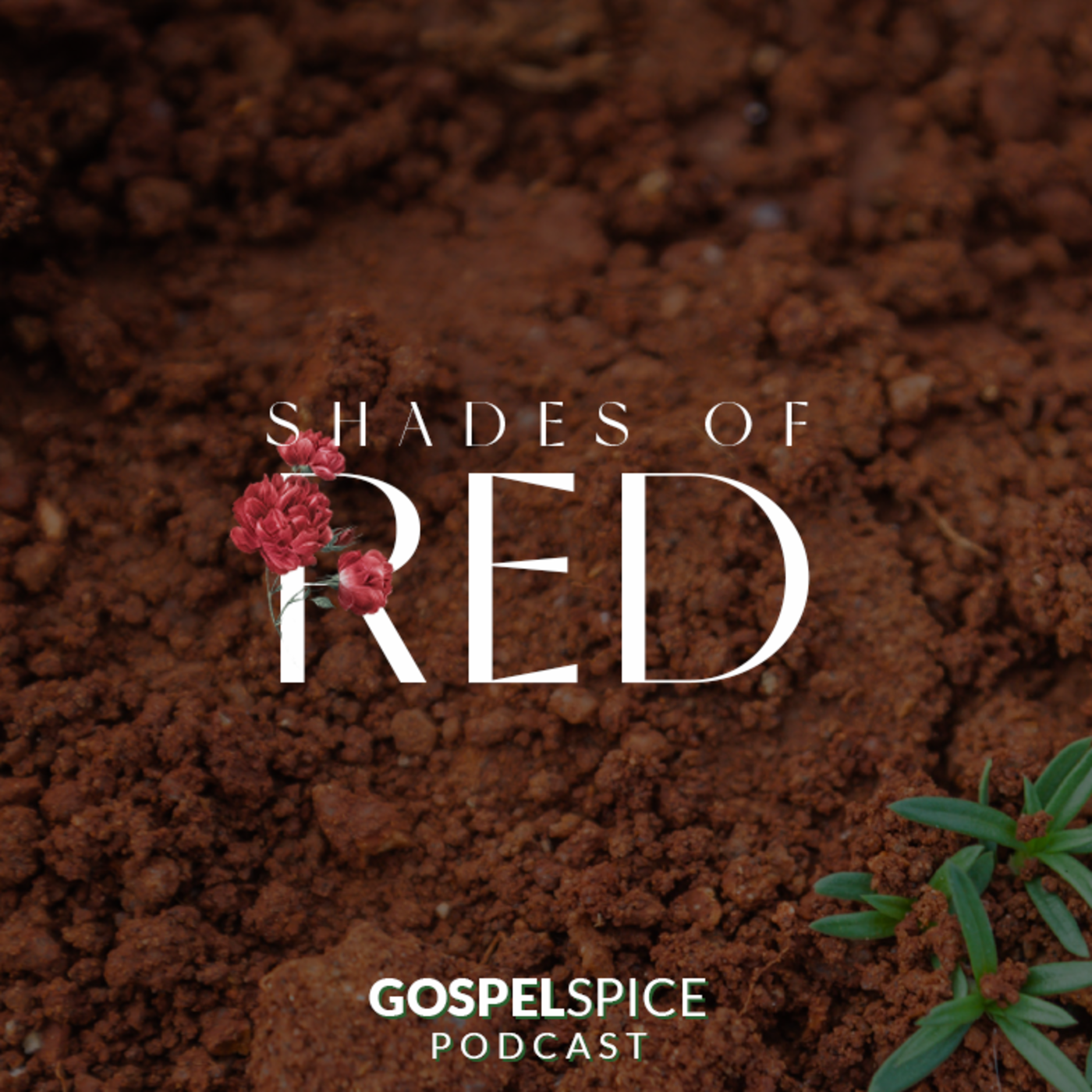 Standing up to oppression | Informed. Interceding. Involved. Influencing
the four I's of the fight against oppression in our generation
Please use the following link to support us. Thank you!
Support us!
Episode 140 - Today we get practical. Stephanie gives us 4 clear steps that we can all take, and that we can trust will make a difference. They are the four I's:

- Information

- Intercession

- Involvement

- Influence.

This is not just a cute mnemonic decvice; it is deeply rooted in Scripture and practical application. How can you keep on being INFORMED? How can you then move to heartfelt INTERCESSION? This will lead you to want to get INVOLVED, and we look at what it can look like. Finally, all this will necessarily lead you to want to INFLUENCE others and lead them to become informed, intercessors, and involved as influencers. There is so much packed into those four little I's. And the best part? We get to co-partner with God who is our Lord, Guide, Source, and Inspiration. His glory, our delight!

(By the way... "God's Glory, Our Delight" is such a key concept, that it is the title and content of our NEXT GospelSpice series, starting soon! It's a huge deal here for us at GospelSpice because "God's Glory, our Delight" is the personal motto of our founder Stephanie Rousselle. Stay tuned for more info and to signup for free for this new in-depth God-soaked study!)

BECOME A GOSPELSPICE MEMBER TODAY!

Have you noticed our brand new website? It offers FREE MEMBERSHIP that gives you access to ALL -- we do mean ALL -- the GospelSpice content we have created for you since our inception in 2019! FULL studies, including

- our most in-depth, CENTERING ON CHRIST: THE TABERNACLE

- our most popular to date, IDENTITY IN THE BATTLE

- daily wisdom through PROVERBS

- and more!

Membership gives you access to all sorts of members-only bonus content, such as workbooks, listening guides, questions to go deeper in your GospelSpice experience, quiet time and group study, as well as Bible references and more. We are also committed to keep on adding new content, so there will always be fresh spices here to experience the fullness of life with Christ!

Signup for free at gospelspice.com to become a member for FREE and enjoy all these resources.

DISCOVER THE GOSPEL SPICE MINISTRIES

The Gospel Spice Podcast is part of a larger range of tools given to you by Gospel Spice Ministries.

In a nutshell, we exist to inspire Christ-followers to delight in God.

In more details: we provide resources to empower Christian leaders across generational, social, ethnic and geographical boundaries towards more intimacy with Jesus Christ and discipleship effectiveness through a Biblical Christocentric foundation. The Gospel-Spice Ministries provide a safe environment for spiritual and community growth empowering people to know Christ more intimately, serve one another more powerfully, and reach the world for Jesus.

PLAY IT FORWARD by SHARING the link with friends and family.

PRAY IT FORWARD by praying for us and those you share it with!

PAY IT FORWARD!! Would you consider supporting this show today to help others enjoy it for free? It comes to you completely free, but is labor-intensive to produce, and we want to keep putting it in the ears of people!

Gospel Spice Ministries is a non-profit organization registered under the tax-exempt 501c3 status. Your donations are tax-deductible under IRS Section 170. We want to be the best possible stewards of your financial support. All donations above our minimal operating costs go to Christian organizations fighting human trafficking.

(*ListenNotes ranking, 2022)

SHADES OF RED is a new original series by GospelSpice Ministries. We ponder humanity as loved, created, fallen and, in Christ, redeemed.

SHADES OF RED brings you a simple theological perspective to understand the consequences of the curse of sin on humanity, followed by a practical approach to step up against the evils of our day, rooted in unity between man and woman. Weaving real-life Bible stories, this series will help you get informed, keep interceding, get involved, and keep influencing our generation. We will also occasionally welcome special guests who share our passion to fight against oppression in all its forms, for example through the fight against human trafficking, or through racial reconciliation, and more.
Humanity | Loved. Created. Fallen. Redeemed.
Taste & See | Spice up your delight in God