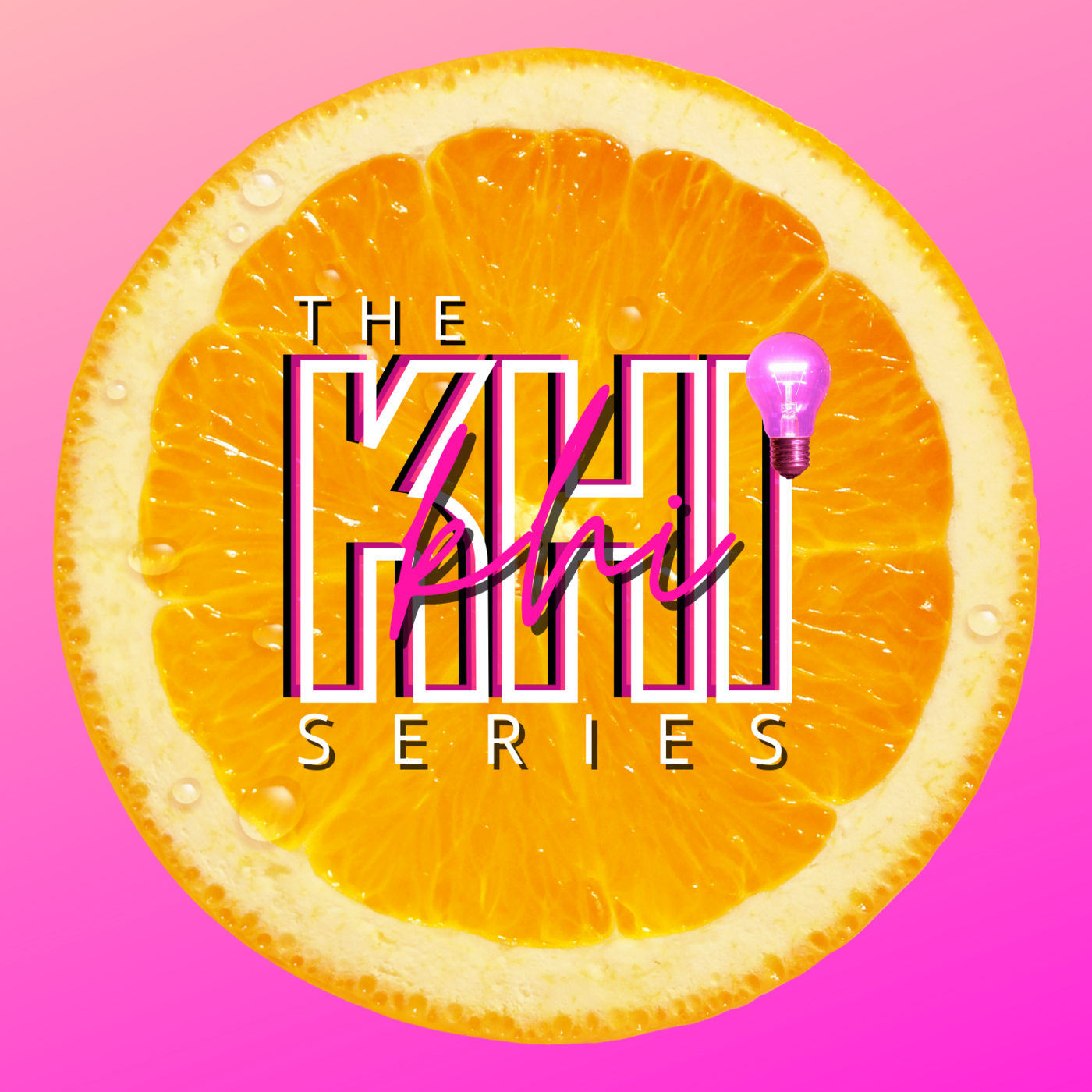 Step Yo Cookies Up
Cookies = Faith
KHI.S.A: Step Yo Cookies Up!

& in this context, cookies = faith

It's time to start believing more if we want to be blessed by more!

*Correction: Elsa Schiaparelli is all woman! Khi often referred to her as a ''he" in this episode. Sorry!
Show notes
Connect with The Khi Series on Instagram - @thekhiseries 
Connect with Khi on instagram @khilogram & Twitter @khilogram_ 
Want some (un)solicited advice for your situation? Email info@khilogram.com! You'll remain unanimous unless otherwise stated.