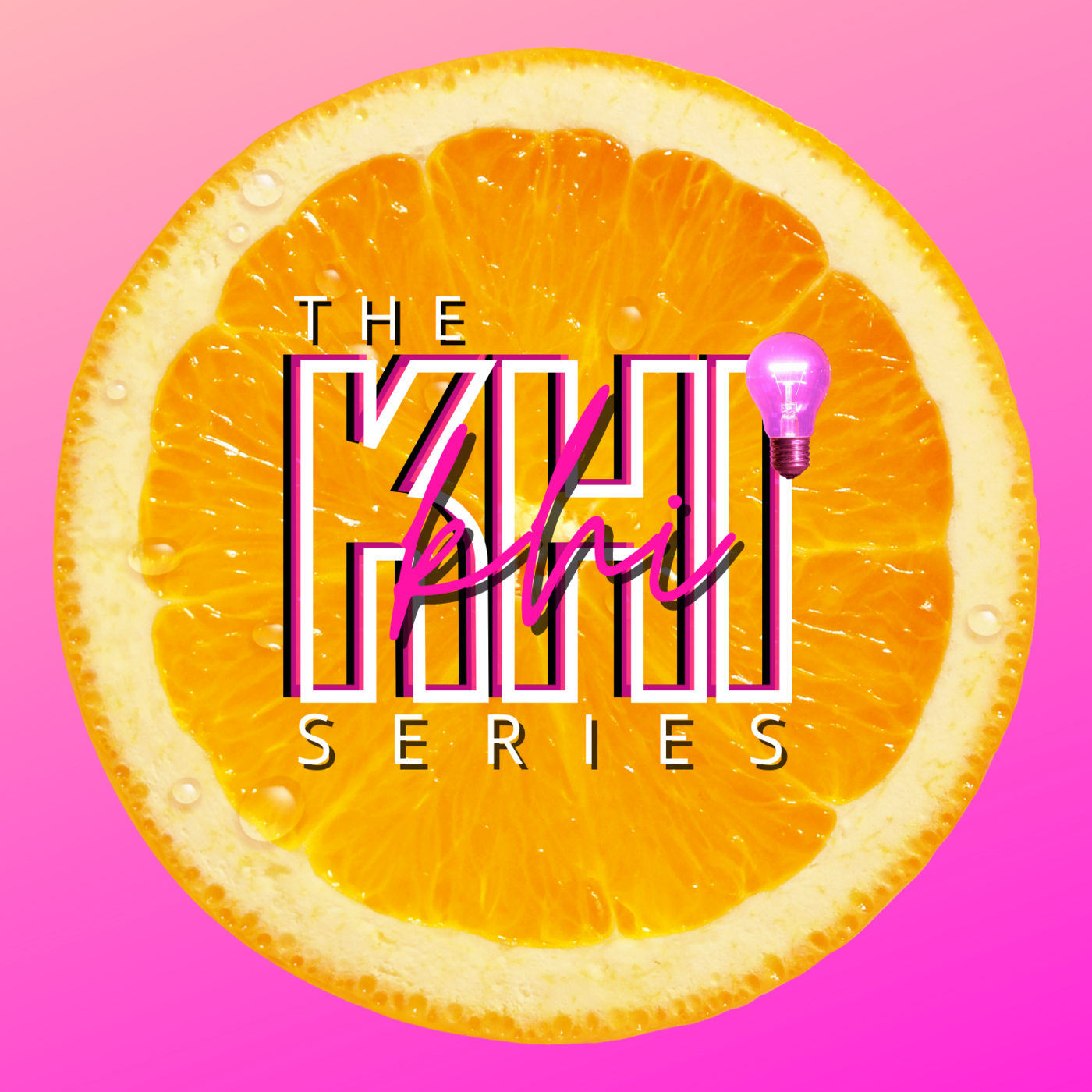 Sufficient
boast in your weaknesses! because that's when you're the strongest.

the current thorn in your flesh is not a denial of God's goodness, its proof of it because of what He's about to do through you. all you need is His grace.

 

2 Corinthians 12:7-9

 

Connect with The Khi Series on Instagram - @thekhiseries 

Connect with Khi on instagram @khilogram & Twitter @khilogram_ 

Want some (un)solicited advice for your situation? Email info@khilogram.com! Don't worry girl, you'll remain unanimous.