Tanguy Blum - Les Doigts de l'homme
Gypsy jazz swing manouche
Please use the following link to support us. Thank you!
Support us!
Né en Bretagne sous forme de duo avant de migrer en Rhône-Alpes en 2003, le groupe « Les doigts de l'Homme » est aujourd'hui formé de cinq musiciens. Depuis 2004, ils ont composé leur identité construite au long des cinq premiers albums. Ils ont bâti une musique qui leur est propre et ont innové en cherchant leur inspiration sur la route qui amena les Gitans en Europe.

Du cœur et de l'énergie pour ces cinq musiciens qui puisent leurs influences non plus uniquement dans le manouche, mais dans bien d'autres horizons (balkans, afros, latins, orientaux, etc.) et bâtissent un univers sonore qui leur est propre. Ce mariage entre ouverture dans l'inspiration et exigence dans l'interprétation, c'est la marque de fabrique d'Olivier Kikteff, le leader du groupe. Un autodidacte fan de guitare acoustique et électrique au parcours original, qui fit ses premières expériences au Burkina Faso (aux côtés de la vedette nationale Bilaka Kora). La passion manouche viendra au contact de ses partenaires de scène actuels.


Ensemble, ils font émerger un style construit sur un répertoire essentiellement à base de compositions originales et sont les précurseurs d'un style bien défini. Les mélodies, arrangements et thèmes sont singuliers et restent la marque de fabrique des Doigts de l'Homme. Les guitares manouches, le niveau technique et la musicalité de chacun des musiciens procurent un son parfaitement reconnaissable.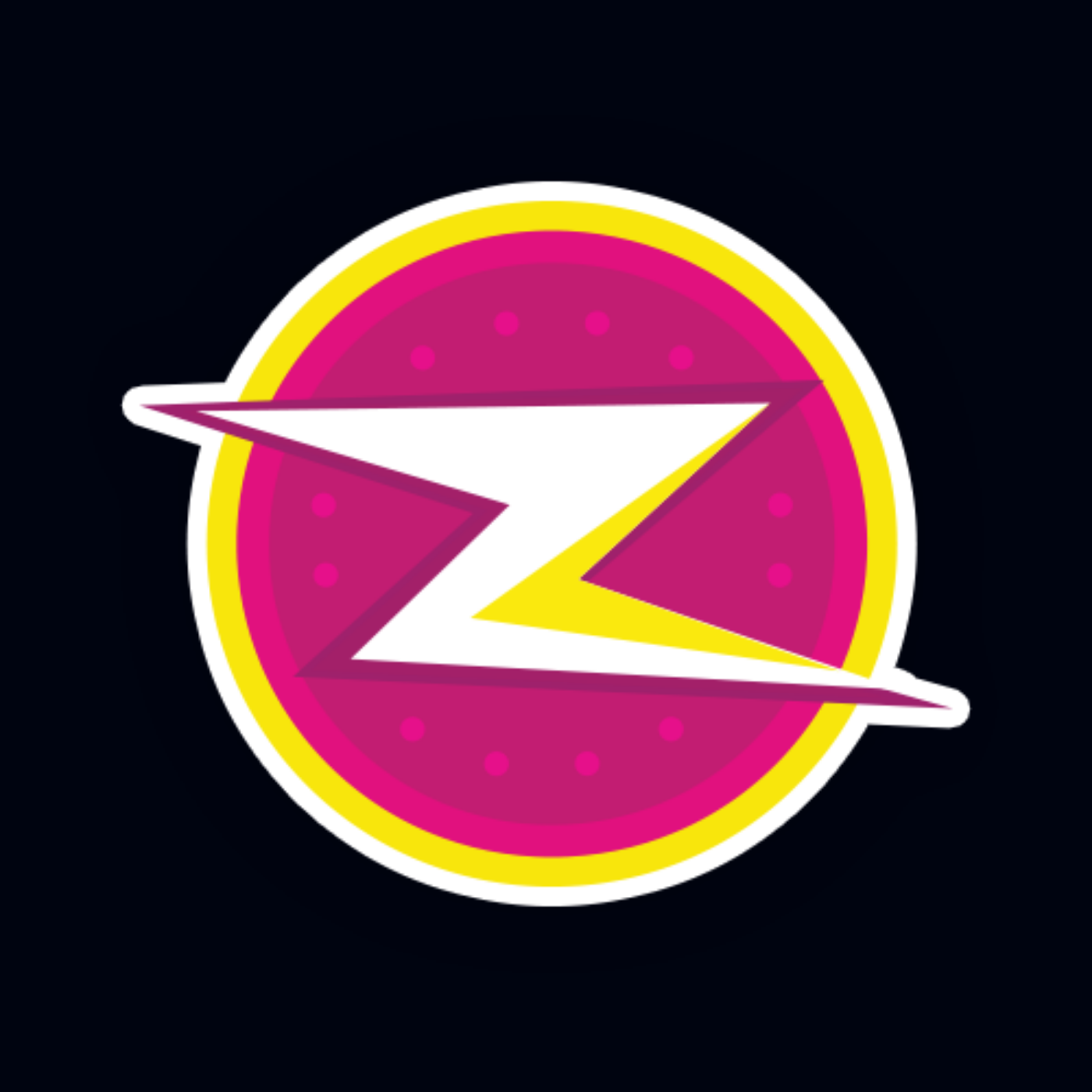 Des sons, des créateurs, des univers