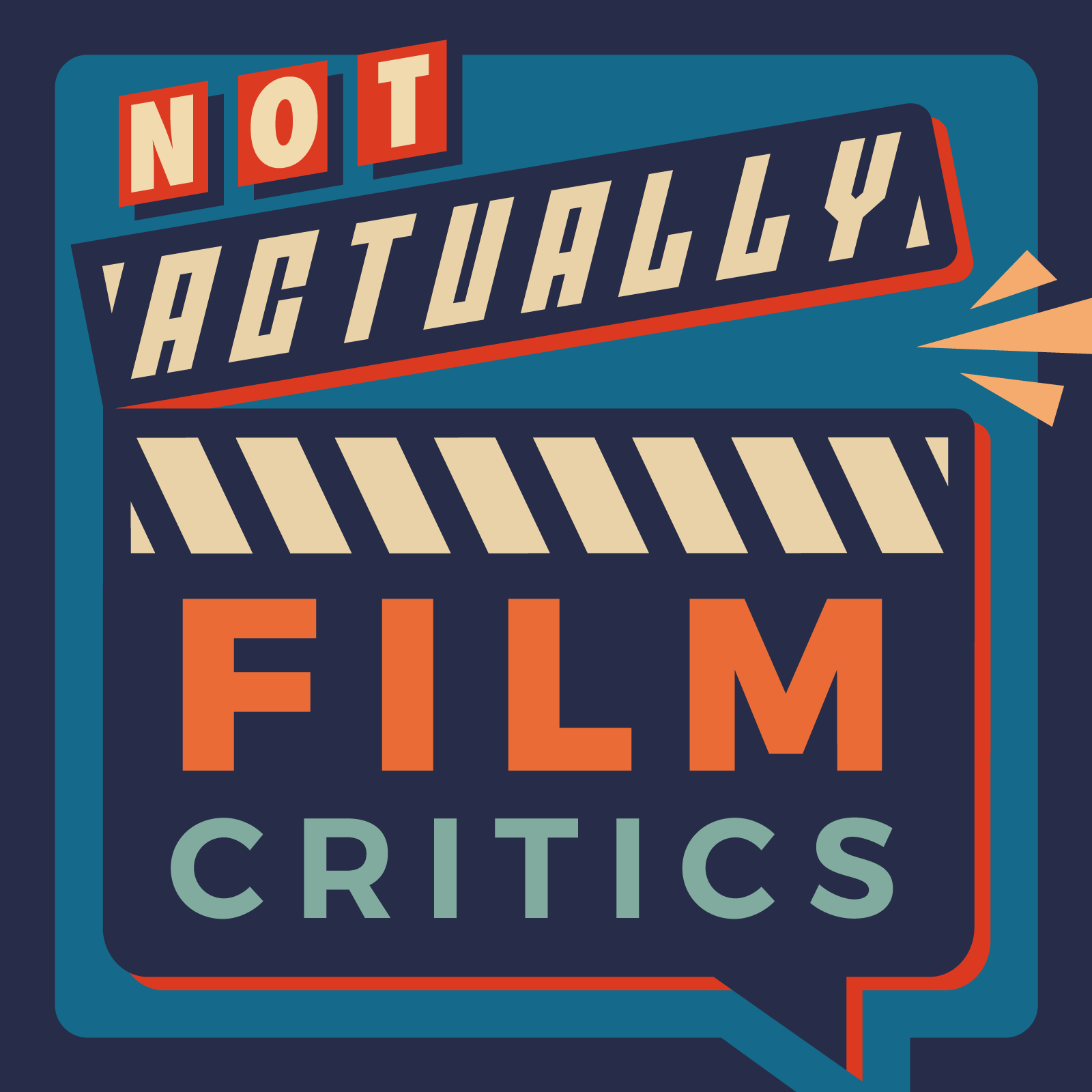 The Attack of the Killer Tomatoes - It's Morbin Time
Theme: Food
Please use the following link to support us. Thank you!
Support us!
With an absent Izzy, the leftover crew smashes its way through this episode in its discussion of the different poxes, Morbius, who the next Joker could be, another Everything Everywhere All At Once review, and Mox's review of Stranger Things Season 4. That plus a review of the best religious literature endings (spoiler alerts). Then we cap off the theme of Food with the 1978 parody film, Attack of the Killer Tomatoes. A predecessor for other comedies like Airplane, Police Academy, and Hot Shots, the gag and prop humor are not enough to make this a classic.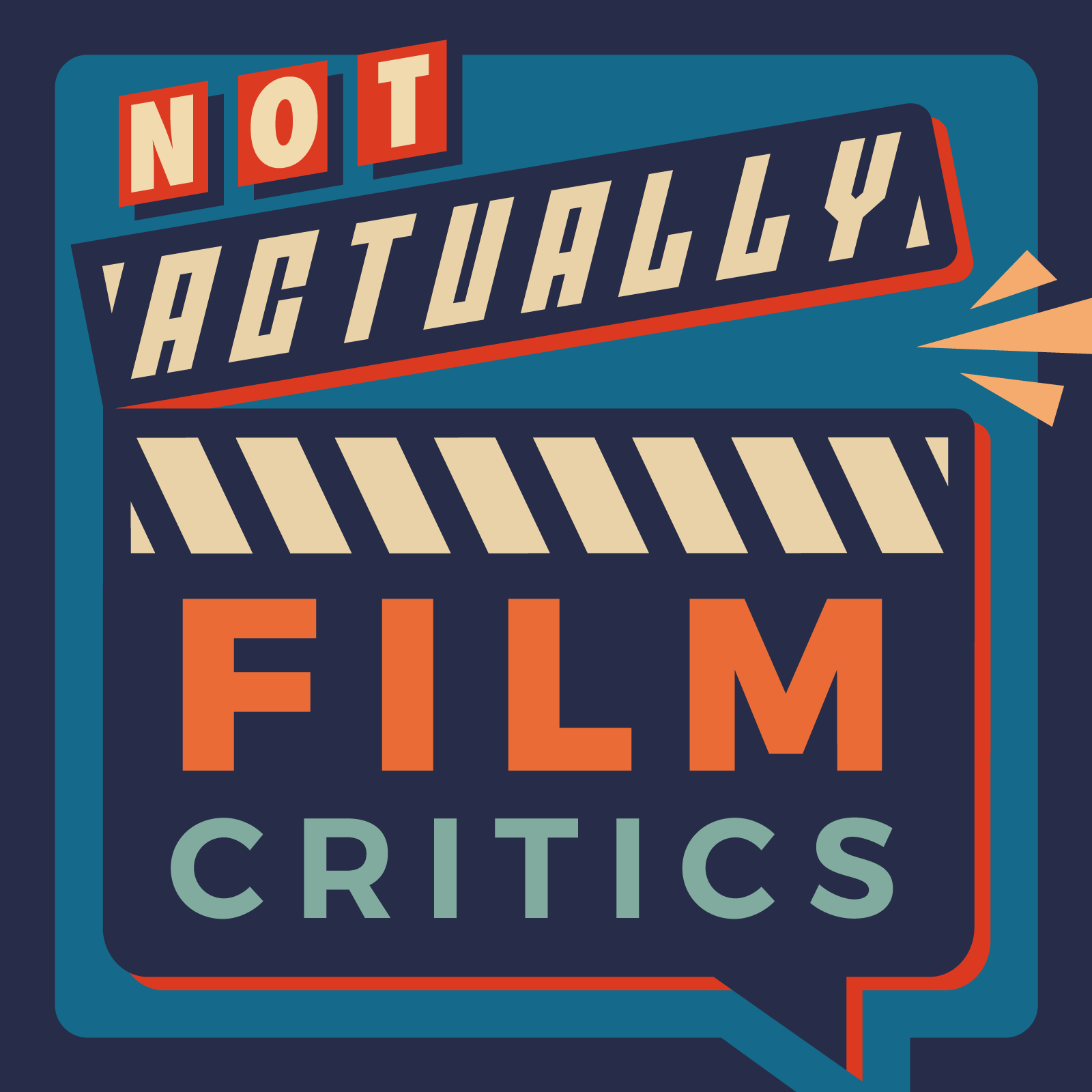 The podcast where not actual film critics critique actual films.