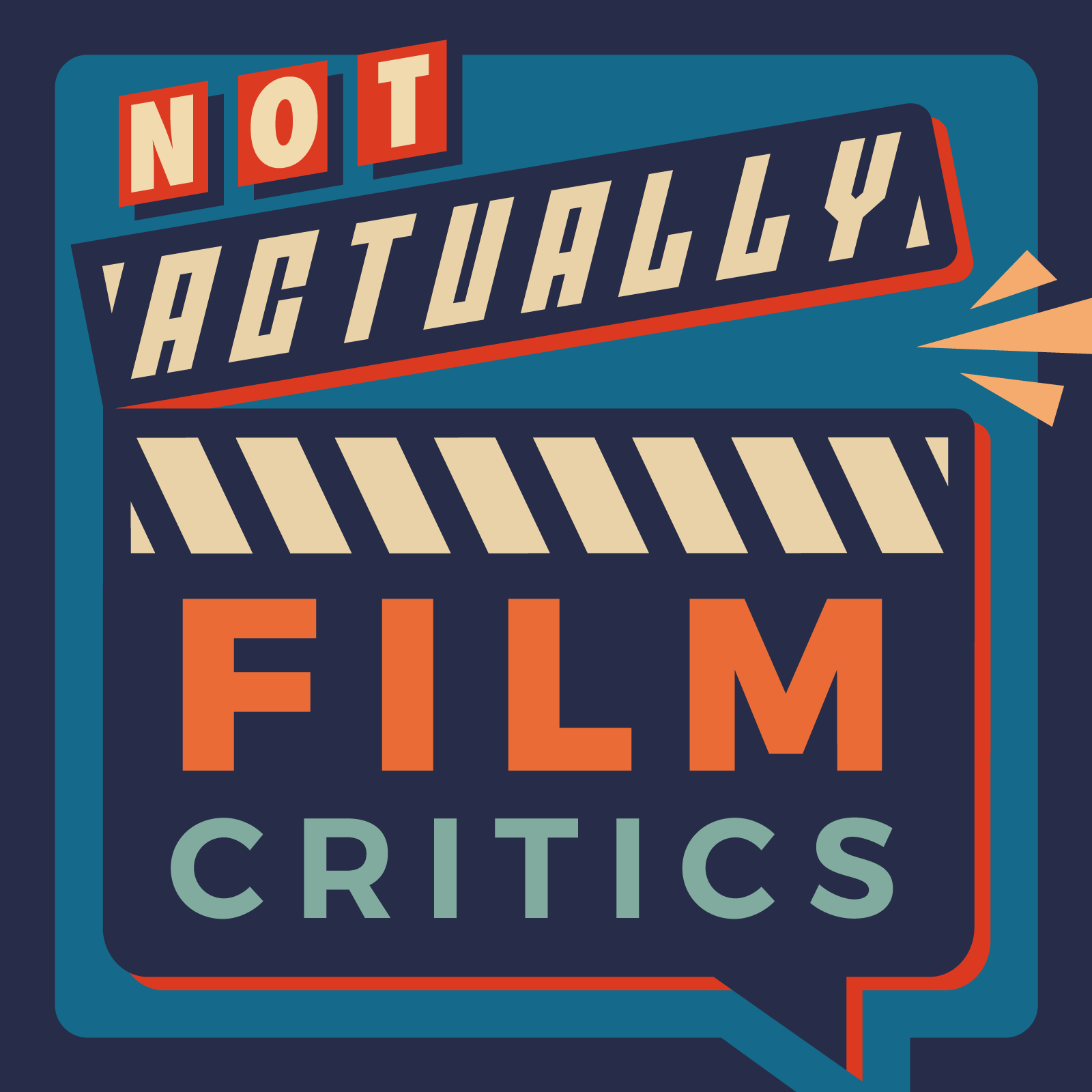 The Big Short - How Big Are Your Heels?
Theme: Class Warfare
Please use the following link to support us. Thank you!
Support us!
The gang minus Mox extols and deliberates on the many possibilities for high heels. We talk about people we like, like Rami Malek, Billie Eilish, and Ted Lasso. We successfully secure a VPN promoter. .? and sink into the Sudeikis-Wilde-Styles fiasco.

Then we watch the excellent 2015 biographic comedy drama The Big Short with a lot of famous people who act well and deliver convincing performances with a story that is too hard to resist following.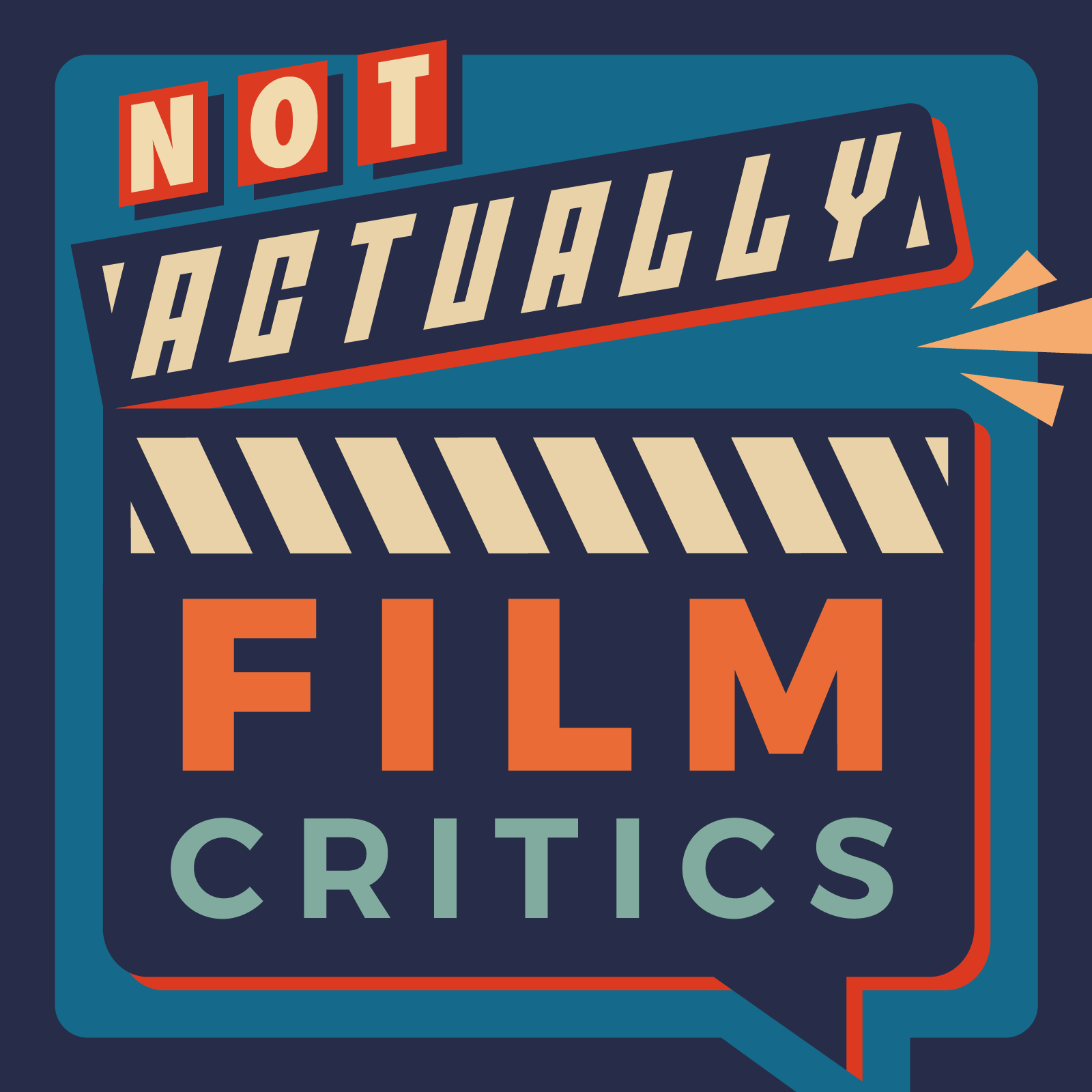 The podcast where not actual film critics critique actual films.