The Burning Hell
Light is the brass-band (Légère est la fanfare)
Please use the following link to support us. Thank you!
Support us!
VIPop #13

Mathias Kom, leader of The Burning Hell, Canadian band, is smart, very smart, and it shows ...  But as it has never been enough to make an artist, he also has a devastating sense of humour and above all he has created over the years a universe of an incredible musicality ...  Nourished by multiple influences, the music of The Burning Hell doesn't look like any other and it's always with grace that it unfolds, innocently ...  Rejoicing ...  The interview of Mathias ? ...  Sharp ! 

Mathias Kom, leader de The Burning Hell, groupe canadien, est intelligent, très intelligent, et ça se voit ... Mais comme cela n'a jamais suffit pour faire un artiste, il possède en plus un humour dévastateur et surtout il a créé au fil des années un univers d'une musicalité inouie ... Nourrie d'influences multiples, la musique de The Burning Hell ne ressemble pourtant à aucune autre et c'est toujours avec grâce qu'elle se déploie , l'air de rien ... Réjouissant ... L'interview de Mathias ? ... Tranchante !

Broadcast for the first time on radio Le Village Pop on 05/02/20 Le Village Pop

Diffusé la première fois sur la radio Le Village Pop le 05/02/20 Le Village Pop
Show notes
Musique :
The Burning Hell ( "Holidaymakers", "My Name Is Mathias", "Fuck The Government, I Love You", "Grave Situation Part.2", "Two Kings" et "The Second Cigarette"
Jenina McGillivray ( "Marion" )
Silver Jews ( "Inside The Golden Days Of Missing You" )
Bandcamp : The Burning Hell
YouTube :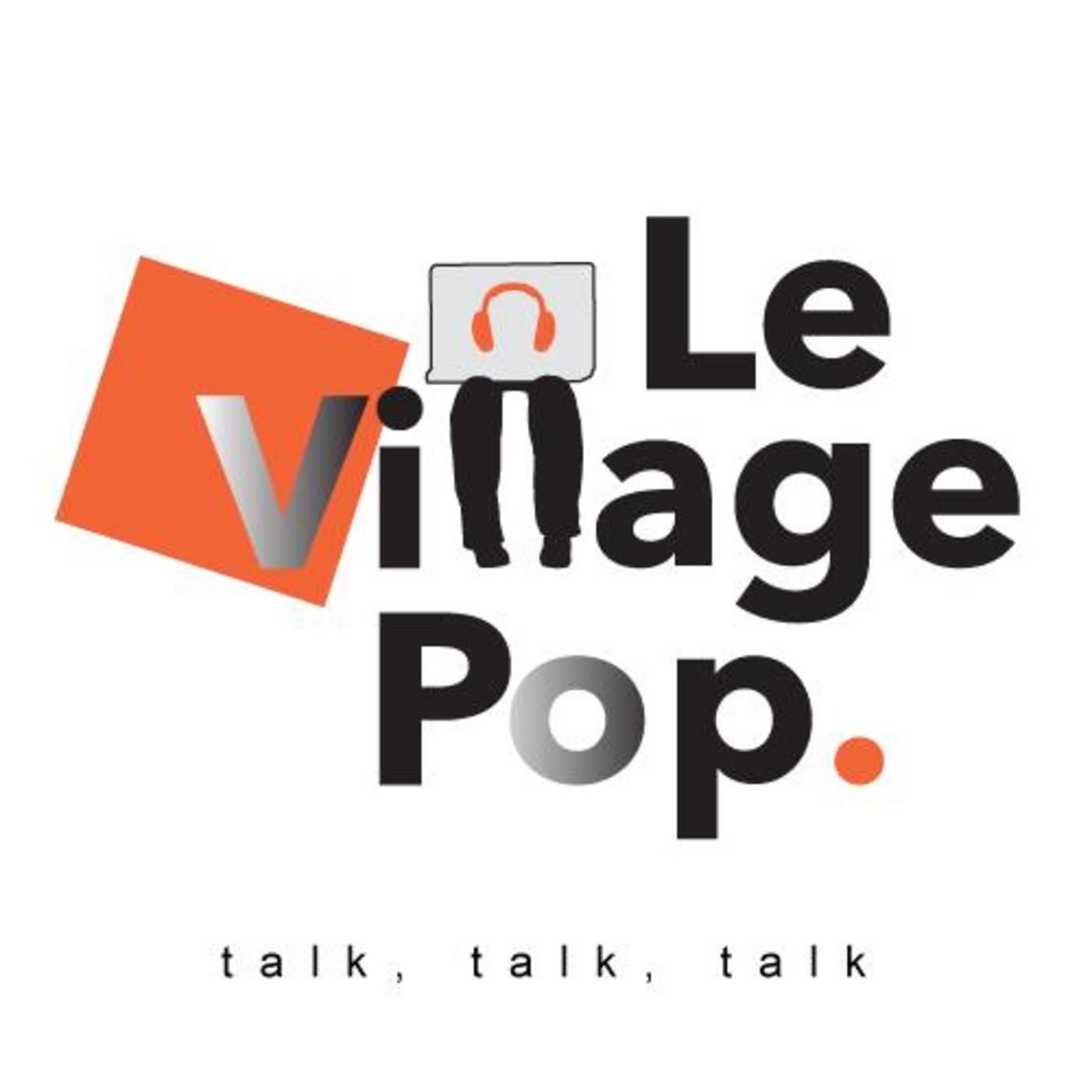 Focus on a musician ... What he does, who he is ( Focus sur un musicien ... Ce qu'il fait, qui il est )