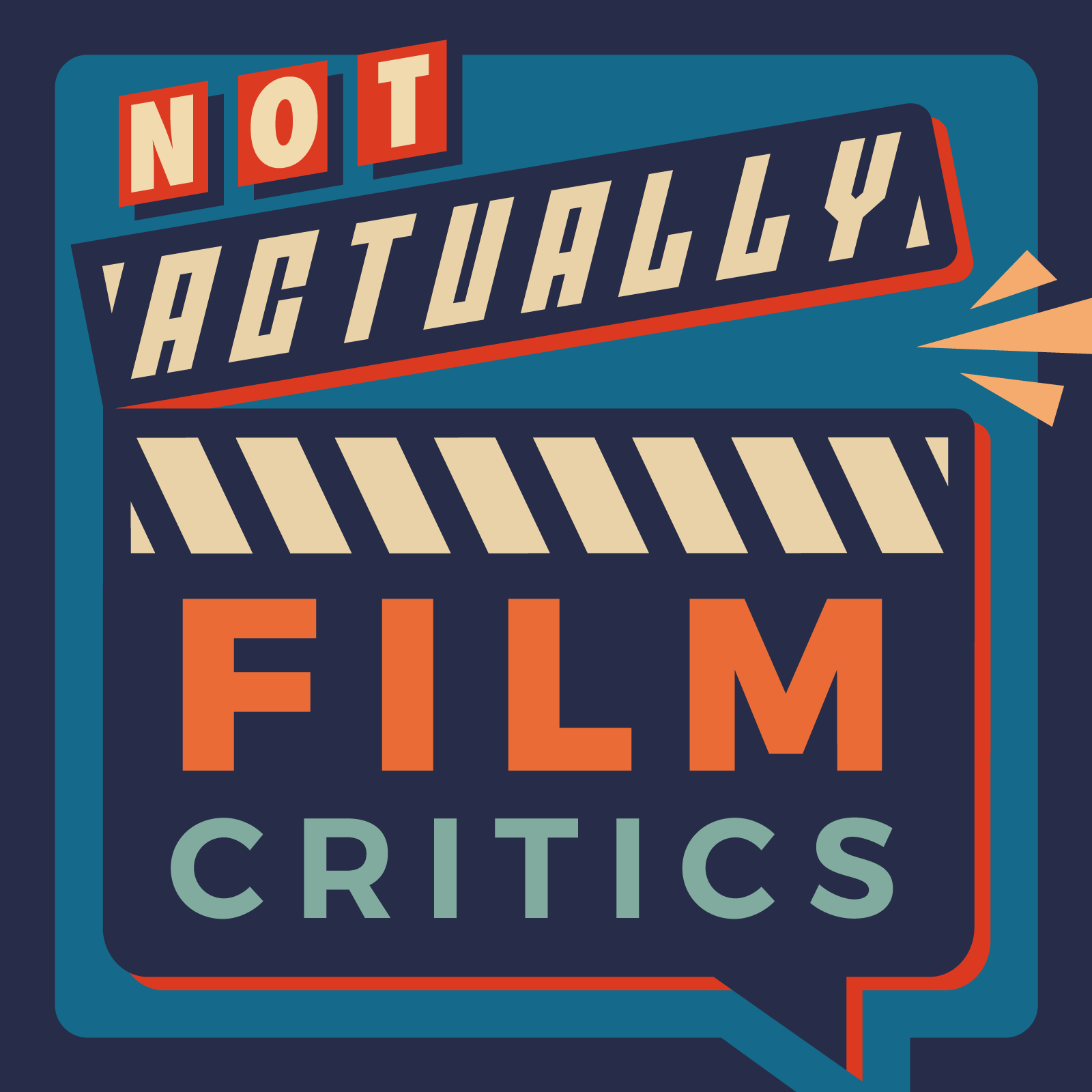 The City of Lost Children - Muad'Deep
Theme: Dreams
Fresh off the spice kick of watching Dune in an IMAX theater, Gibbs begins his ascension towards Muad'Dib-dom and all lay witness. Other than an express review of the new Dune, the gang also gets into the new Cowboy Bebop teaser and Izzy tells us about the latest Bond film, No Time To Die. Oh yeah... and that Chappelle special too. We wonder too about the state of live action anime and just Hollywood overall: where is the originality??

We get a good dose of originality as the new theme of DREAMS gets kicked off with the 1995 European-combo film, The City of Lost Children (from the same director of Amélie). This uniquely designed film is definitely a weird but good one filmed with fascinating cinematography, great performances, and a balance of ridiculous and surreal. It's a French hoot!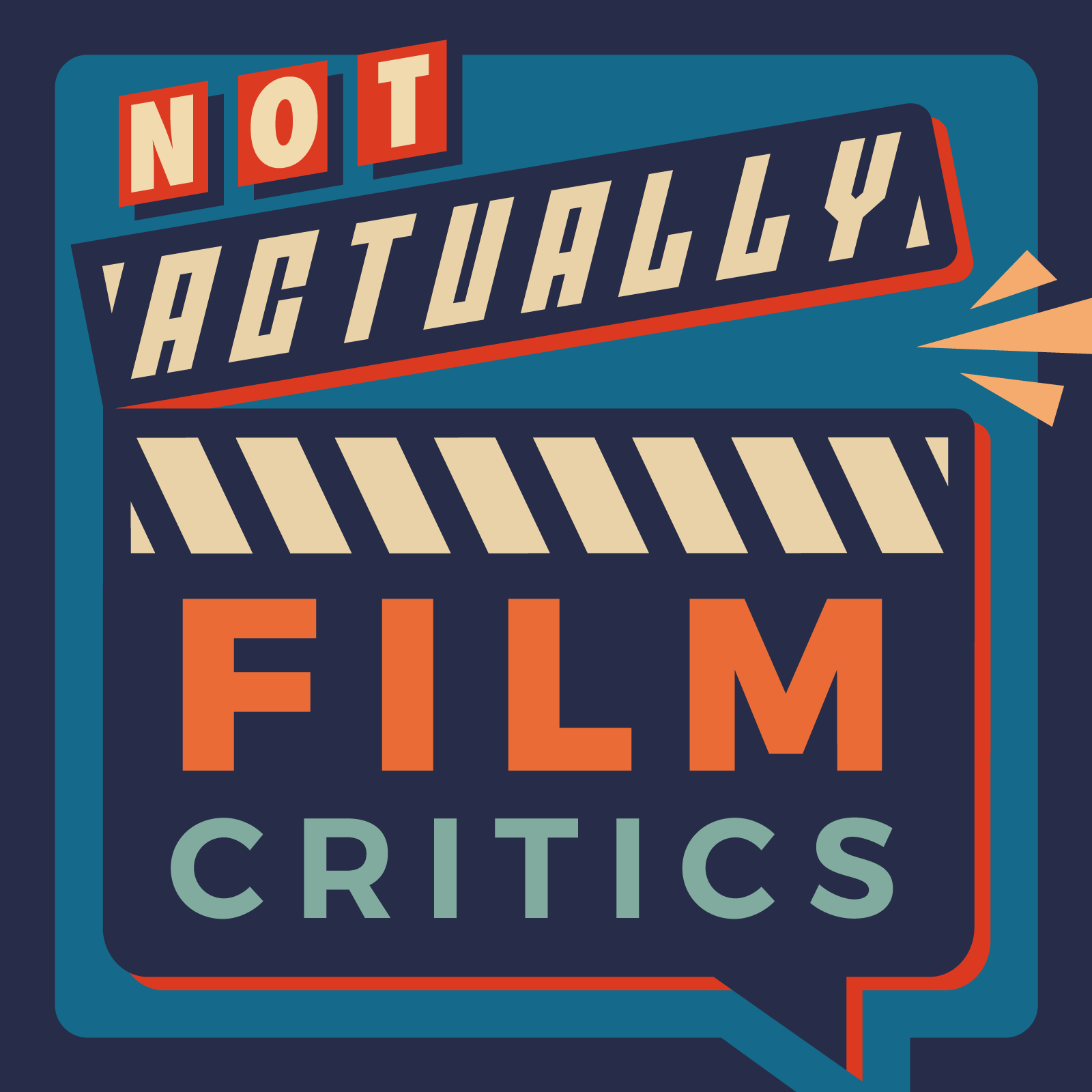 The podcast where not actual film critics critique actual films.