THE COST OF DISCIPLESHIP
Redemptorist Homilies on the Go!
IN THIS PODCAST:

Concrete acts of loving sacrifice separate the disciples of Christ, from the meandering crowds. In Lk 14:27 we hear Jesus say, "Whoever does not bear his own cross and come after me, cannot be my disciple." (Lk 14:27) Let's hear how this teaching can play a practical role in our lives in this reflection.

This homily was preached on the gospel passage from Luke 14:25-33 by Rev. Fr. Siluvai Muthu, C.Ss.R. on 3rd Nov. 2021. Let us reflect and pray to the Lord.
Redemptorist Homilies on the Go!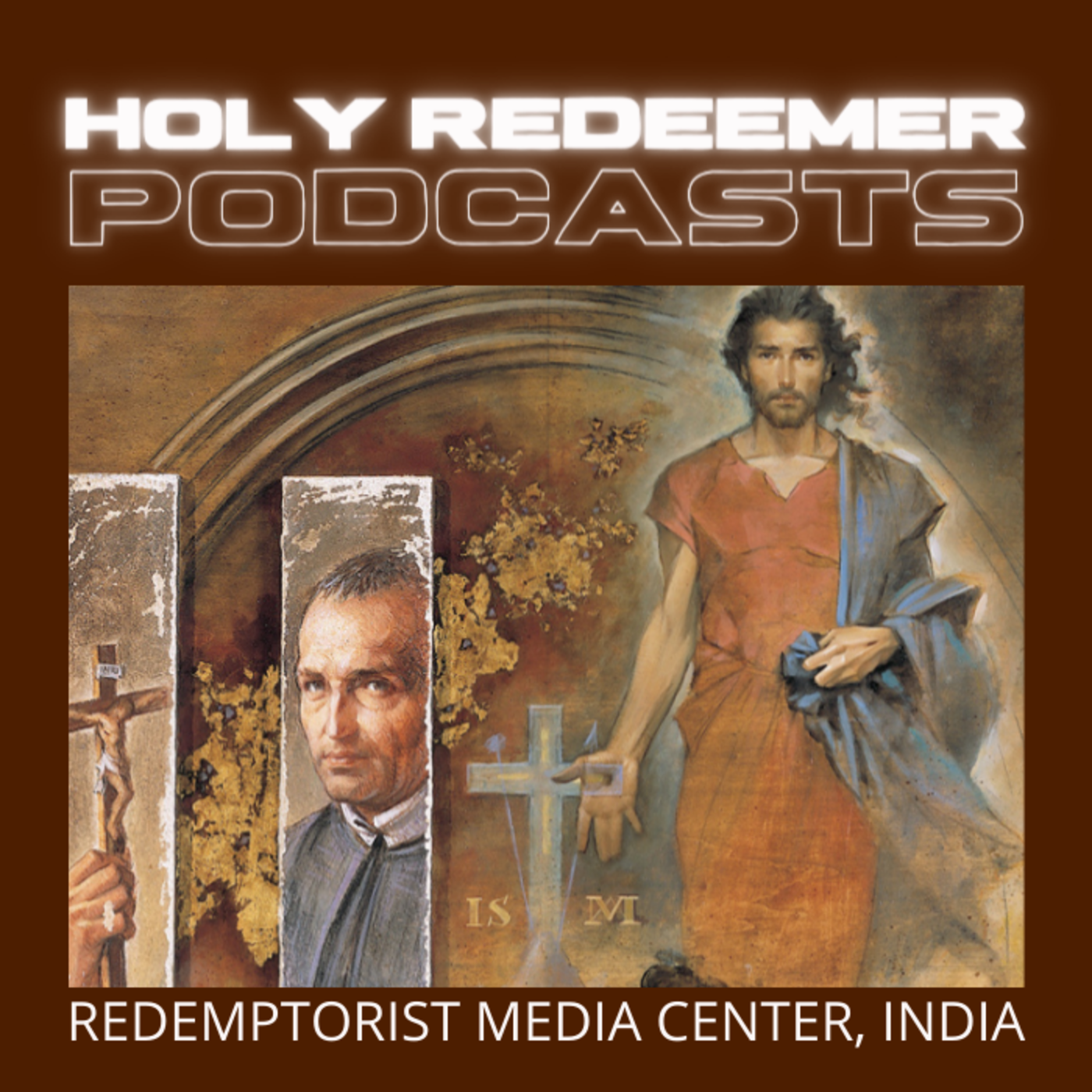 By Redemptorist Media Center, India