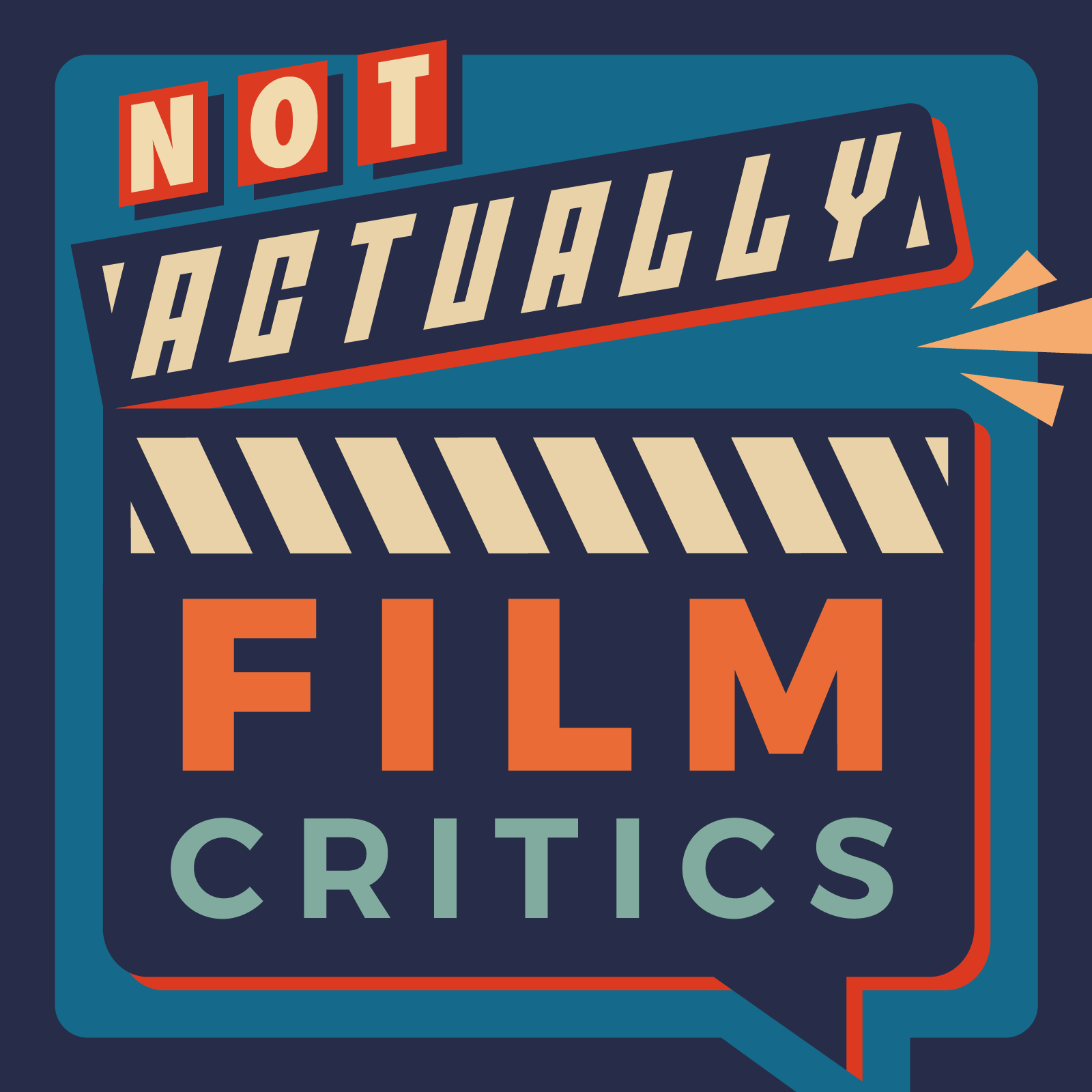 The Frighteners - Shingeki no Reason
Theme: Back from the Dead
Please use the following link to support us. Thank you!
Support us!
Mox gives us a quick review of Jujutsu Kaisen Zero before the sausagers dive into Attack On Titan and its gaslighting problem. They also bemoan the lost potential in the new Buzz Lightyear film before reviewing the first of our "Back From the Dead" movies, The Frighteners. This Peter Jackson-directed film, starring Michael J. Fox, is a fun horror comedy with splendid effects and delightful humor, much to Zea's dismay.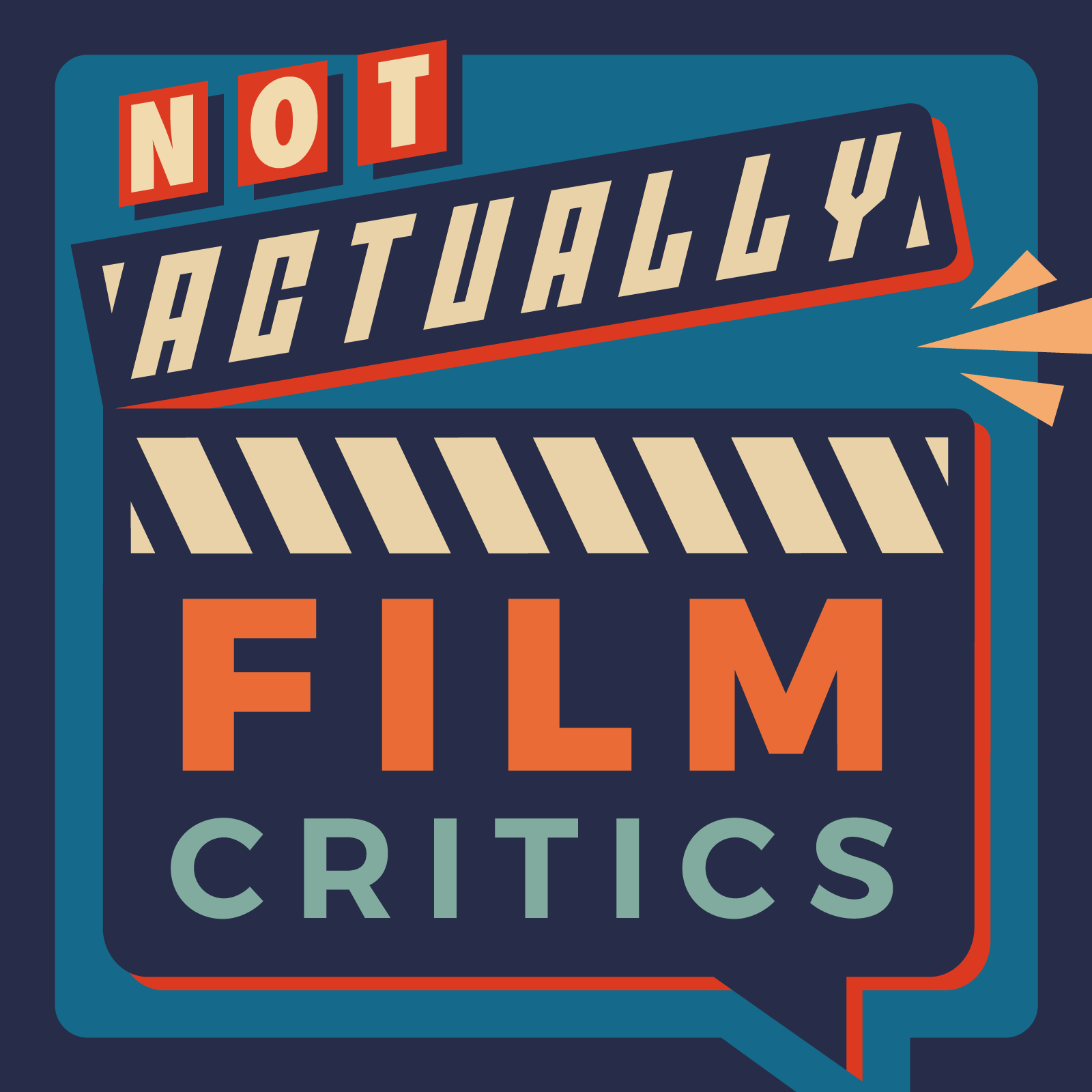 The podcast where not actual film critics critique actual films.