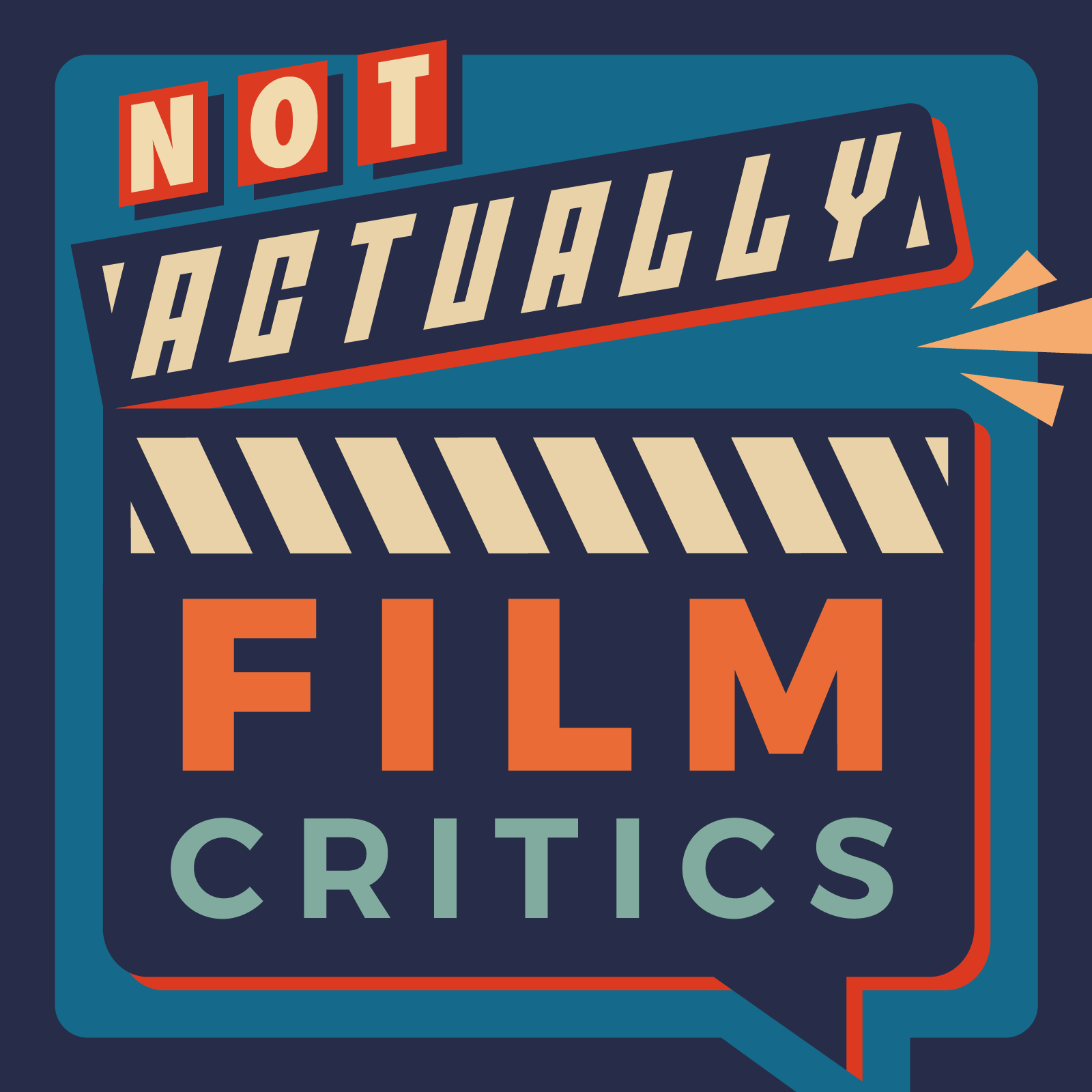 The Garden of Words - Feet and Forbidden Love for Sensei
Adolescence Theme
Please use the following link to support us. Thank you!
Support us!
The gang brainstorms the engineering of a fart closet and Zea gets uncomfortable talking about feet.

This week Izzy wraps up our theme on Adolescence with Makoto Shinkai's "The Garden of Words". This film, while beautifully animated, takes some of us to places never before imagined, where an unemployed grown up can hang out with a truent high schooler with a thing for feet, *cough*, I mean shoes and fall in love with them and everything is fine.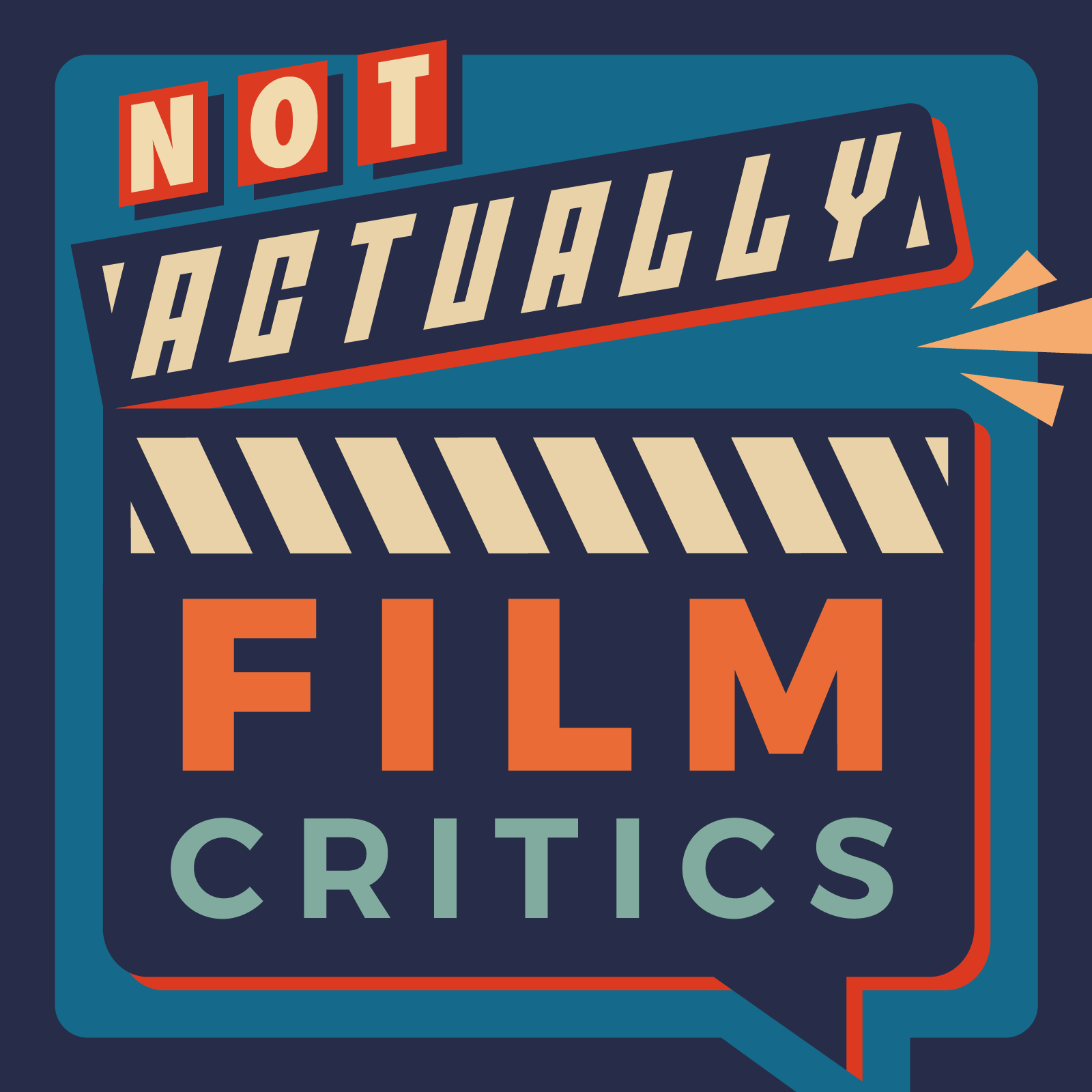 The podcast where not actual film critics critique actual films.