THE HEART OF WORSHIP - Redeemed! - Catechetical Instructions
Redemptorist Homilies on the Go!
What does worship really mean? What can we learn about the centrality of the Eucharist for our lives from a young man named Carlo Acutis. How can he teach us to use our unique talents in every generation to promote the true worship of God and love for our neighbour? Fr. Royan helps us learn more in this podcast.

Fr. Joseph Royan, C.Ss.R. is a world-renowned preacher of the Word of God and popular youth minister. He has completed his licentiate in Moral Theology and is presently a professor of Moral Theology at St. Alphonsus College, Bangalore. He is also the Director of Redemptorist Publications India and editor of "Breaking the Word" - a quarterly magazine of Redemptorist Homilies.

This Catechetical Instruction premiered first on 13th March 2021.
Redemptorist Homilies on the Go!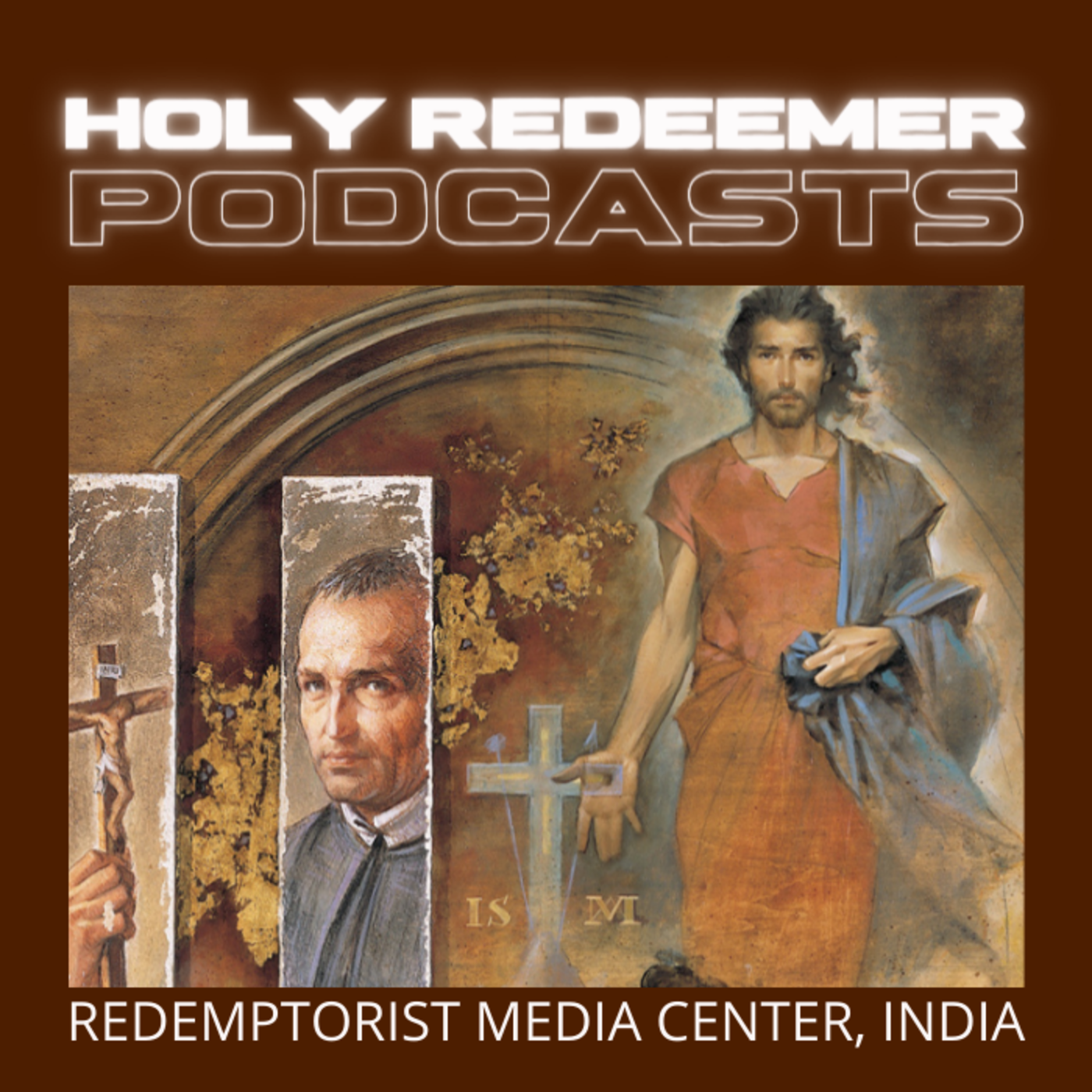 By Redemptorist Media Center, India