THE INWARD JOURNEY TO FREEDOM - Redeemed! - Youth Mission Sermon
Redemptorist Homilies on the Go!
Do you love to travel? What about making an inward journey? It is an examination of conscience - that inward journey to become aware of one's weaknesses and sins which need forgiveness and healing from God. It's a painful and fearful journey, which at the same time is necessary in order to find lasting inner freedom. In this podcast, Fr Sagar helps us make that inward journey which leads us to redemption and grace, freedom and joy in the Lord through the Sacrament of Reconciliation.

ABOUT THE SPEAKER:

Fr. Sagar Babu, C.Ss.R. is a young missionary based in Tenali Redemptorist Community, Andhra Pradesh. He has a Masters Degree in Counselling from Acharya Nagarjuna University and a diploma course in Religious Formation & Psychology from  NVSC, Pune. He is a member of the Secretariat for Redemptorist Youth and Vocation Ministry of the Province of 

Bangalore and a very active youth minister in Andhra Pradesh. 

This Mission Sermon originally premiered on 10th March 2021
Sin

Reconciliation

Confession

Catholic

God

Jesus

Inward Journey

Fr Sagar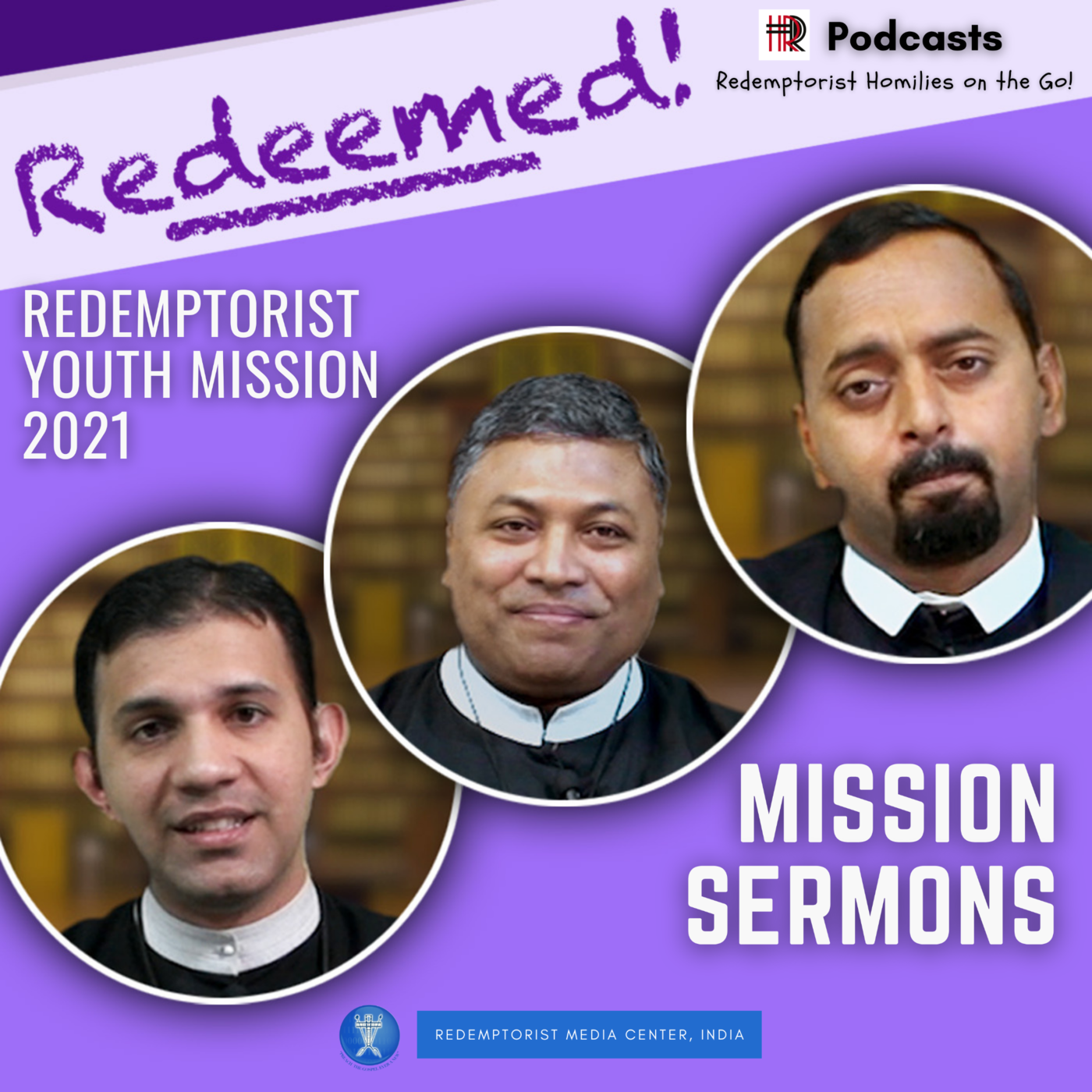 Redemptorist Homilies on the Go!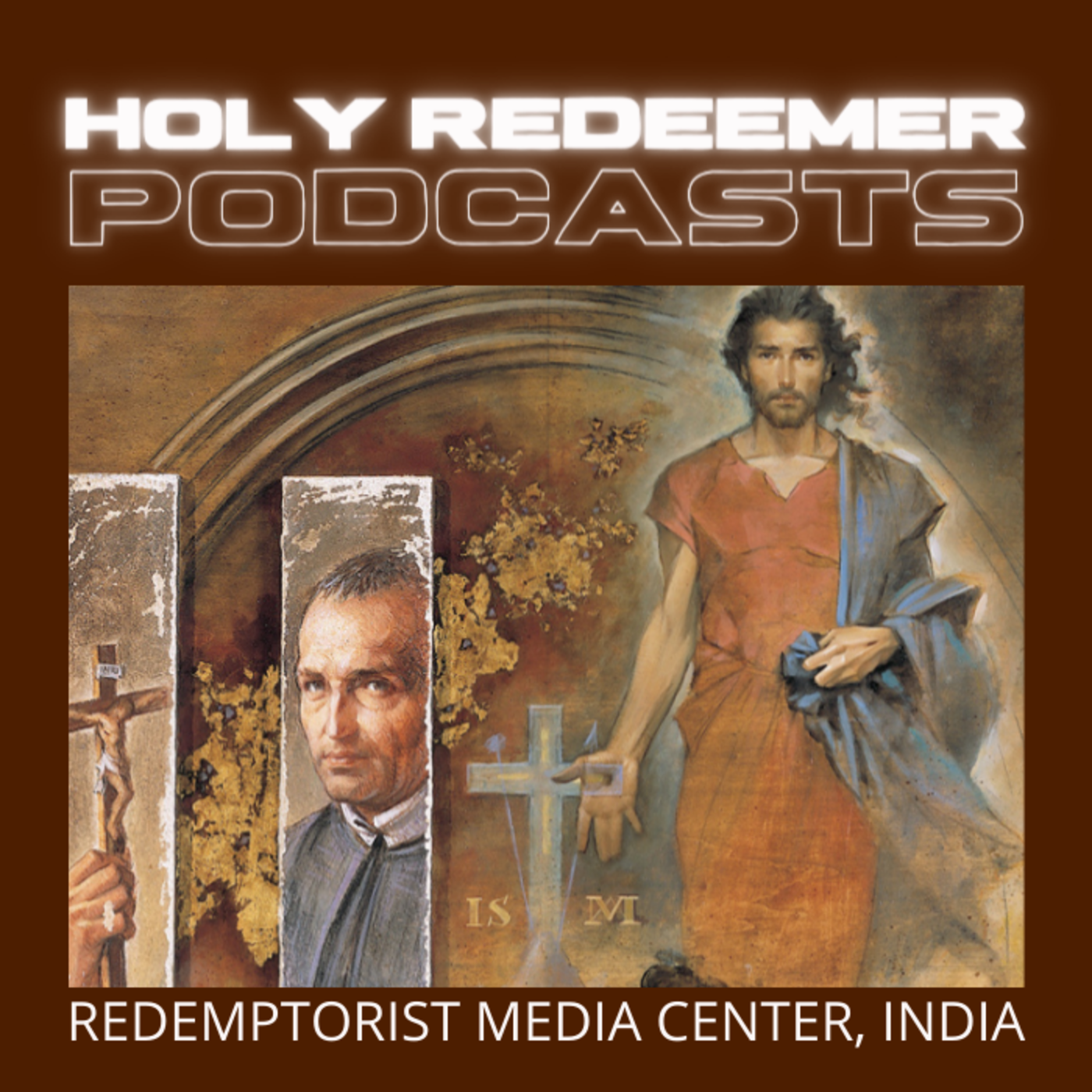 By Redemptorist Media Center, India