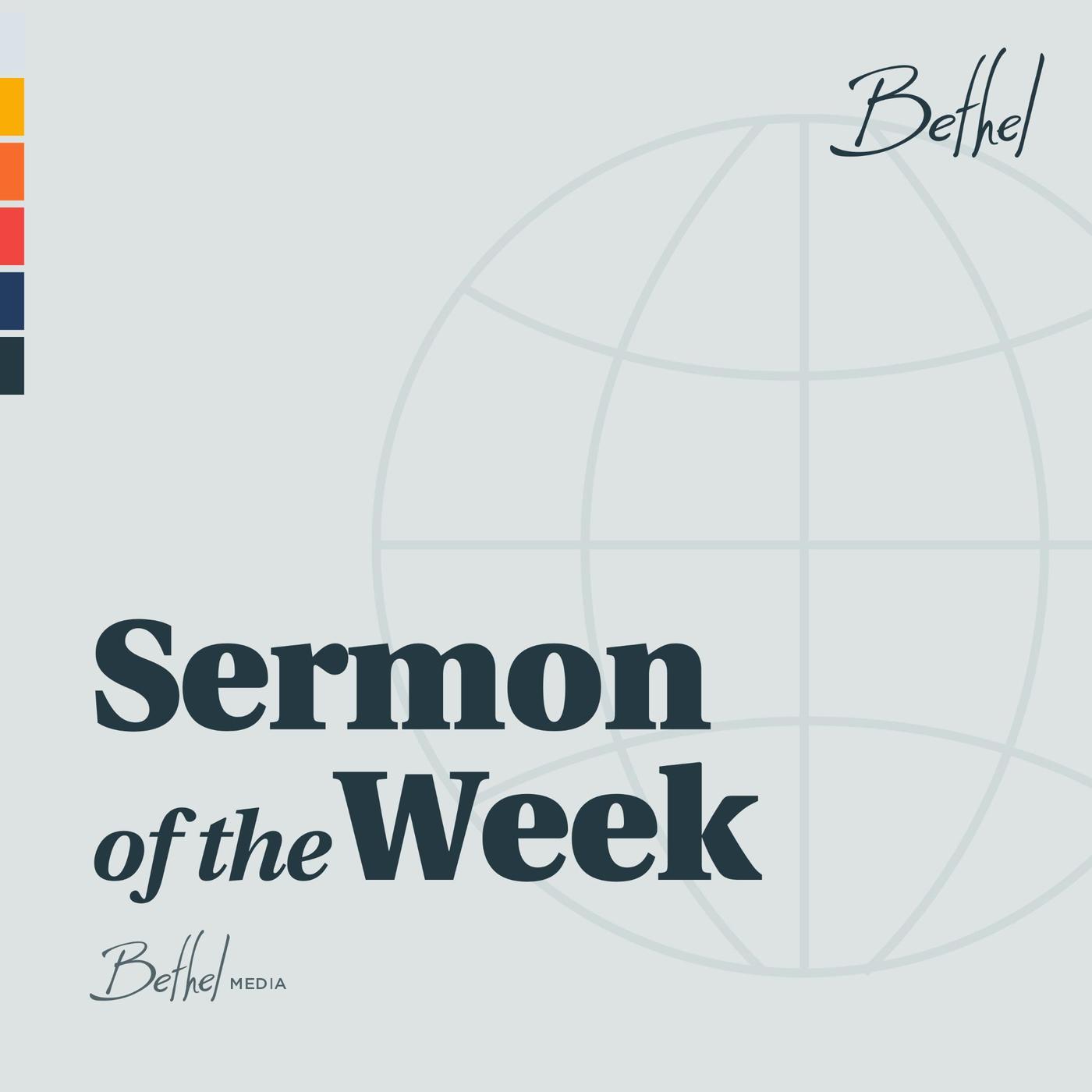 The King is coming, the King is here!
Season 2017, episode 1752
Pastor Eric Johnson shares a Christmas message searching through scriptures about the promise of the coming Messiah. From Genesis to Malachi, God was dreaming for all of the nations of the earth to know His Son! Eric lays a biblical foundation of the fulfillment of thousands of years of prophecies. Jesus is the greatest promise. This message will encourage you that often God's greatest promises and breakthroughs come after the longest wait.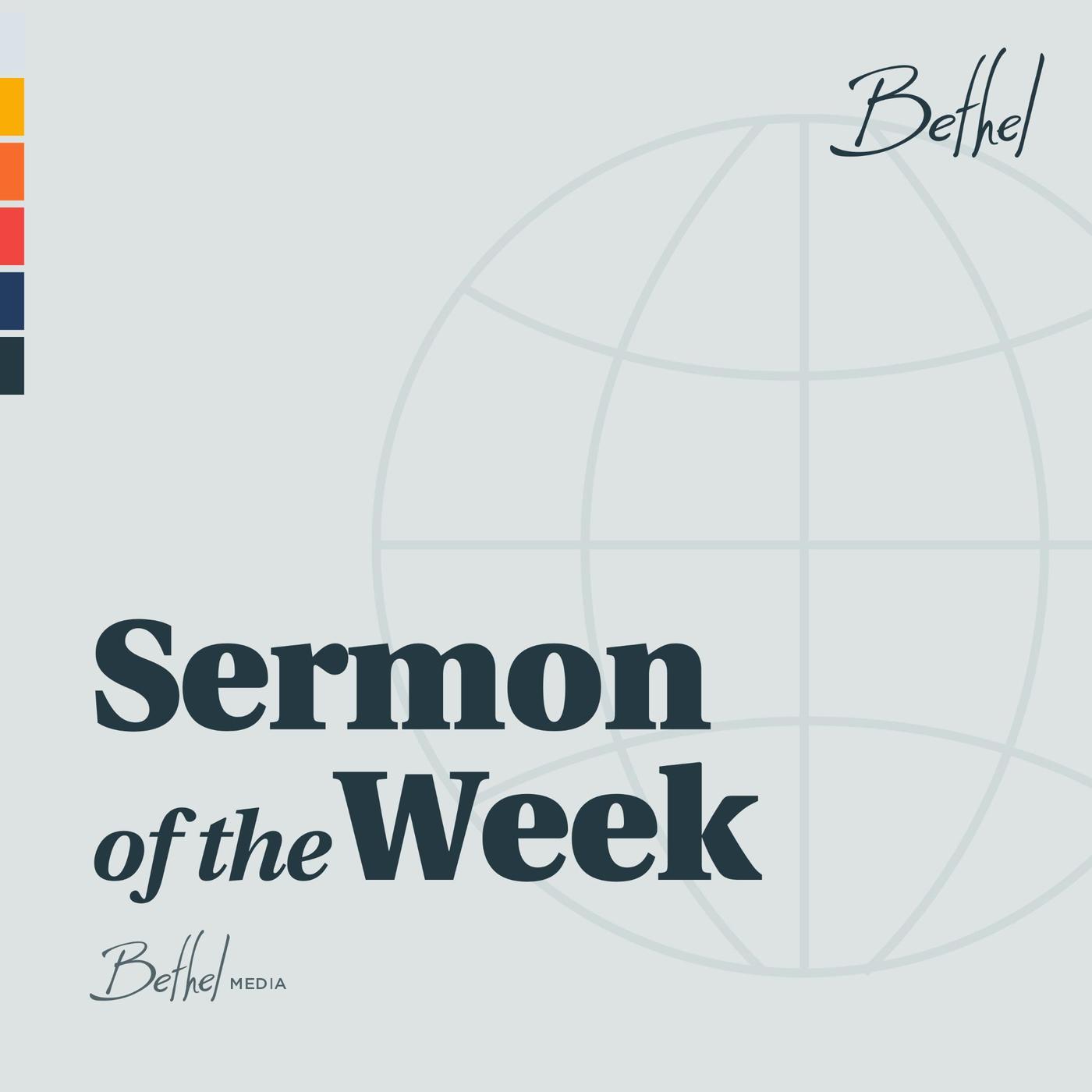 Sharing our weekly Sunday sermon to encourage and inspire your faith journey.