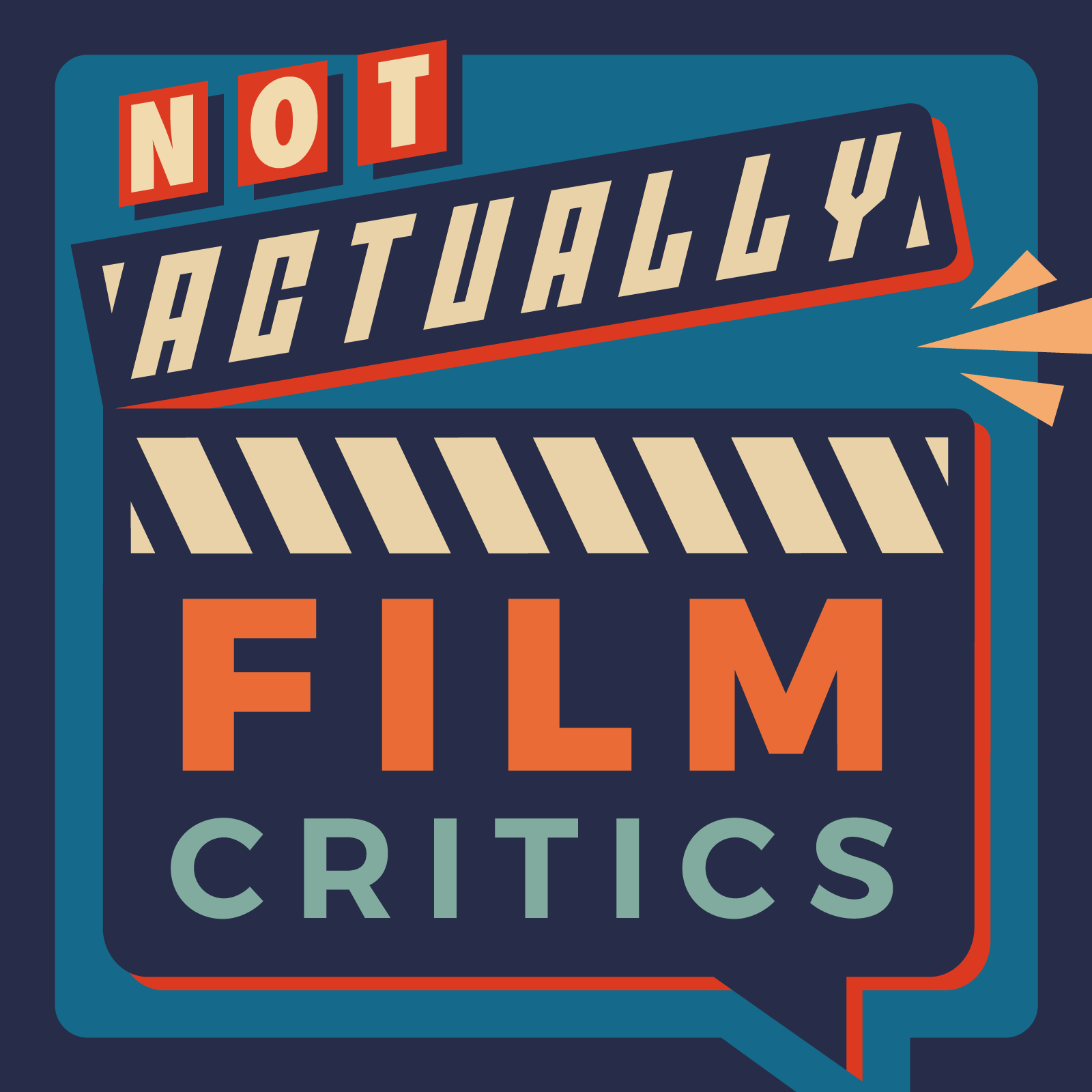 The Man Who Fell To Earth - I Want to Bowiebe
Theme: Space
Please use the following link to support us. Thank you!
Support us!
The gang is back from a vaccination break spacier than ever. We explore the Trader Joe's mask experiment that Zea and Gibbs are running and ponder if vaccination badges need to be a thing. Gibbs has a Pokemon trade of deep regret that he needs to get off of his chest, while Izzy needs to unload about his superiority complex for his Sam's Club shopping. We wonder if everyone else has also gained pandemic pounds (...or COVID kilo's) since Izzy is starting his intermittent fasting, and speaking of dropping things, what's the deal with Captcha? Will we forever be doomed to prove our humanity by choosing pictures of sidewalks? And don't forget the most burning of questions - how fast can a Segway really go?

The crew then talks about the 1976 film The Man Who Fell To Earth, where David Bowie "acts" as an alien (we know the truth). You're going to love this film if you are a Bowieber and you may hate this film if you are Izzy.

Monty Noooo! (Video Here)

Movie Review Timestamp: 20:09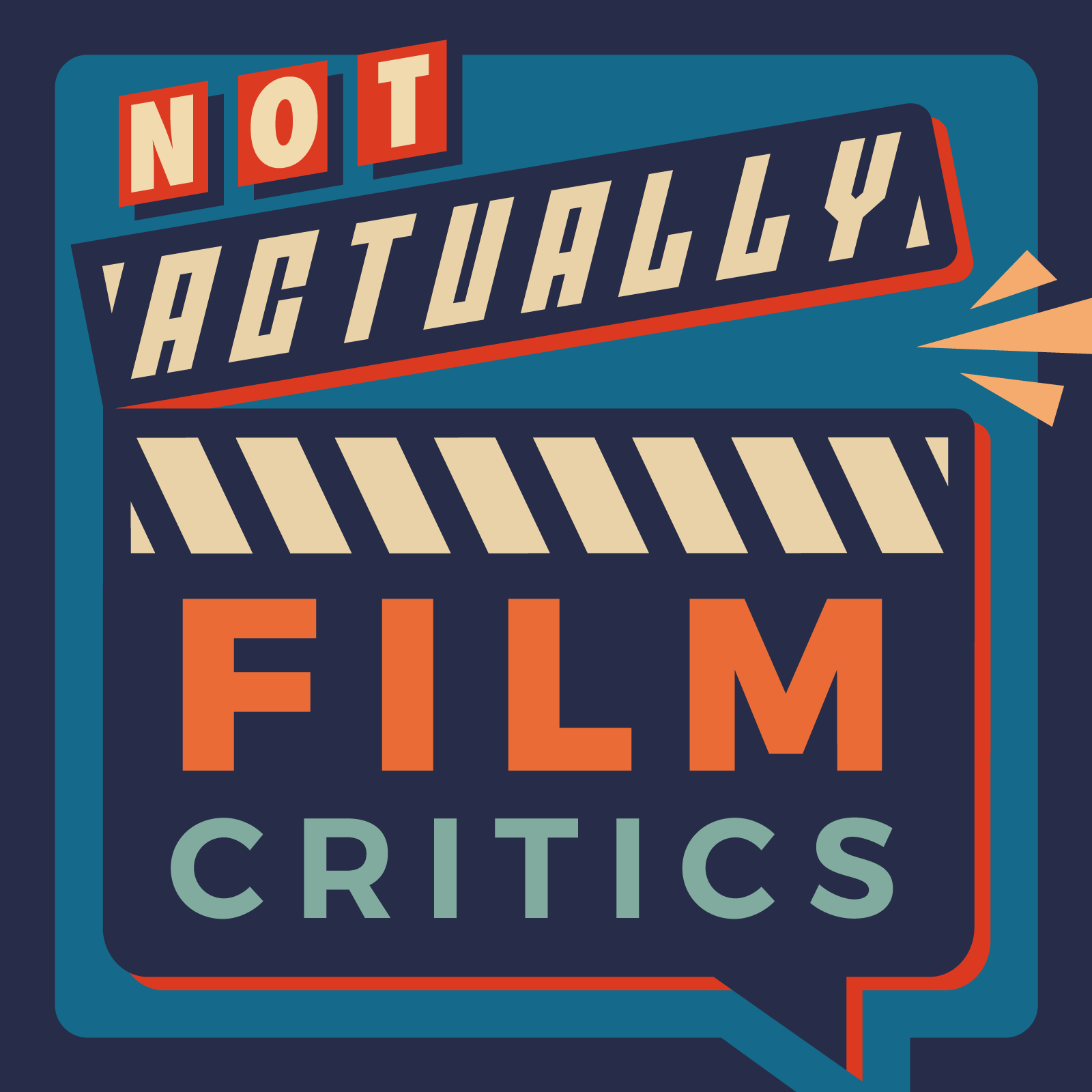 The podcast where not actual film critics critique actual films.