The Mining Co.
"Man of the shadows seeks and finds the sun." ("Homme de l'ombre recherche et trouve le soleil")
Please use the following link to support us. Thank you!
Support us!
VIPop #18

Michael Gallagher, the man behind The Mining Co. is an Irish singer-songwriter now based in London ... Having recorded his 3 albums in Spain, he draws essentially from the melting pot of American music to build his musical universe, all wrapped in an assumed romanticism ... Is it the mix of these different places that gives his music this deep and somewhat timeless beauty ? ... Mystery ... To clear up behind his words, perhaps ? 

Michael Gallagher, l'homme qui se cache derrière The Mining Co., est un singer-songwriter irlandais aujourd'hui basé à Londres ... Parti enregistrer ses 3 albums en Espagne, il puise essentiellement dans le creuset de la musique américaine pour construire son univers musical, le tout enveloppé dans un romantisme assumé ... Est-ce le mélange de ces différents lieux qui donne à sa musique cette beauté profonde et quelque peu intemporelle ? .. Mystère ... A éclaircir derrière ses mots, peut-être ?.  

 

Broadcast for the first time on radio Le Village Pop on 01/04/20 Le Village Pop

Diffusé pour la première fois sur la radio Le Village Pop le 01/04/20 Le Village Pop

 

 
theminingco

michaelgallagher

englishmusic

poprock

vipop

levillagepop

interview

portrait

maviedartiste

versionoriginale

originalversion

playlist

découverte

discovery

musicalpodcast

musicien

musician
Show notes
Musique :
The Mining Co. ( "Closer", "Hold On", "Shoot The Stars", "Empty Row", "Against The Grain" et "The Promised Line"
Bob Dylan ( "Sweetheart Like You" )
Echo & The Bunnymen ( "The Killing Moon" )
Elvis Presley ( "I Just Can't Help Believin'" )
Bandcamp : The Mining Co.
YouTube :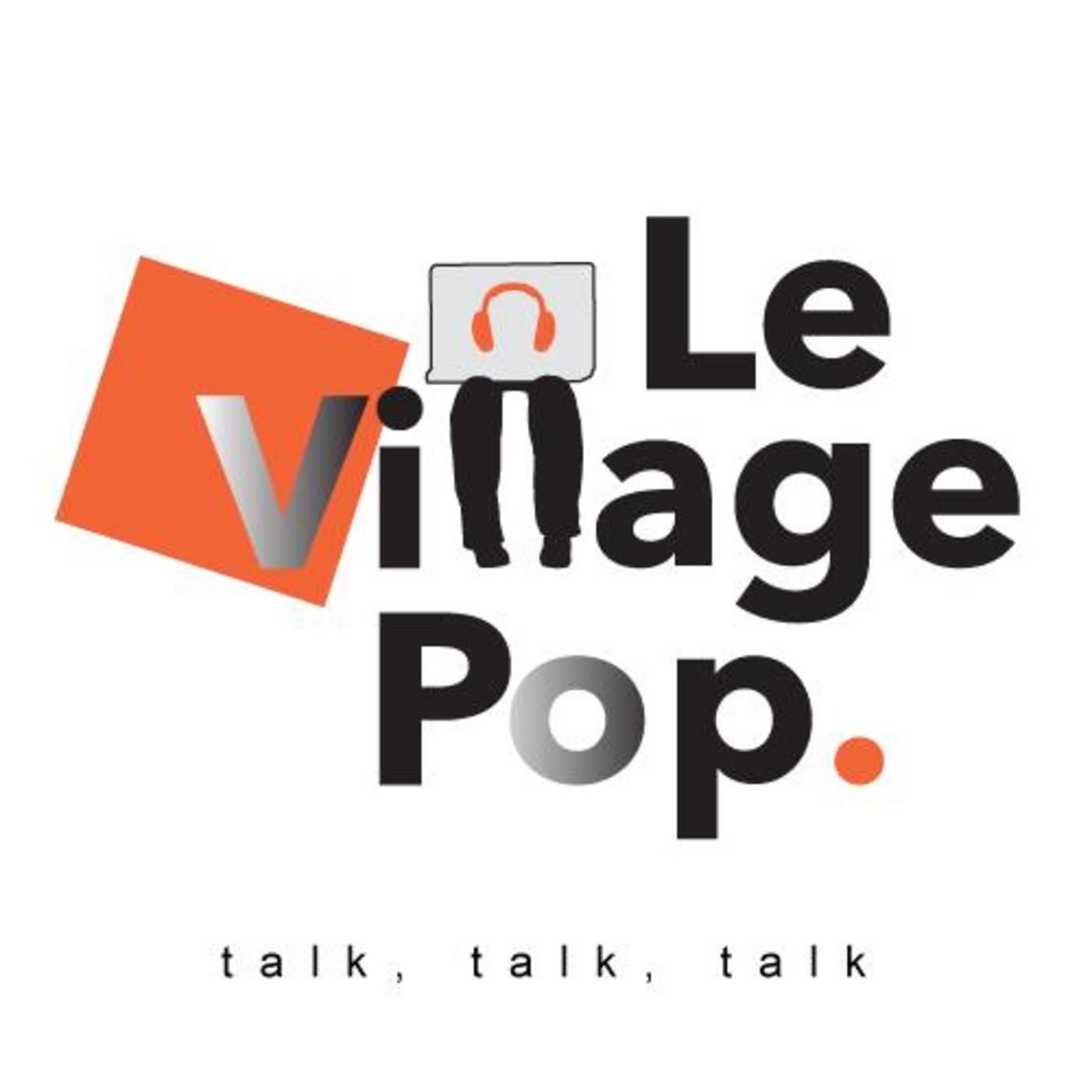 Focus on a musician ... What he does, who he is ( Focus sur un musicien ... Ce qu'il fait, qui il est )