The Monochrome Set
Cult, and alive and well ! (Culte, et bien vivant !)
Please use the following link to support us. Thank you!
Support us!
VIPop #32

What a joy to welcome The Monochrome Set for a VIPop ! ... 40 years of existence for this unclassifiable English band ...Pop ? Rock ? Punk ? New-Wave ? ... Certainly all this at the same time ... Some "Stop & Go", some movements among the musicians, but an always unique style and an intact energy around the singer Bid ... He is the one who answered our questions and he wins to this day the Grand Prix for the most laconic answers among all the episodes of the VIPop Collection ! 😀 ... This band is definitely not like the others ... And we love it !

Quelle joie d'accueillir The Monochrome Set pour un VIPop ! ... 40 ans d'existence pour ce groupe anglais inclassable ... Pop ? Rock ? Punk ? New-Wave ? ... Certainement tout ça à la fois ... Quelques "Stop & Go", des mouvements parmi les musiciens, mais un style toujours unique et une énergie intacte autour du chanteur Bid ... C'est lui qui s'est prêté au jeu de nos questions et il remporte à ce jour le Grand Prix des réponses les plus laconiques parmi tous les épisodes de la Collection VIPop ! 😀 ... Ce groupe n'est définitivement pas comme les autres ... Et on adore ça !

 
the monochrome set

bid

english rock

english pop

cult band

tapete records

eddie cochran

chuck berry

interview

musical podcast

le village pop

vipop

musical discovery
Show notes
Musique :
The Monochrome Set  ("The Jet Set Junta", "My Little Reliquary", "He's FrancK (Slight Return)", "Wallflower", "Kingfisher Blue", "Fantasy Creatures", "The Devil Rides Out" & "Jacob' Ladder")
Chuck Berry  ("Memphis Tennessee")
Eddie Cochran  ("Something Else")
Bandcamp : The Monochrome Set
YouTube :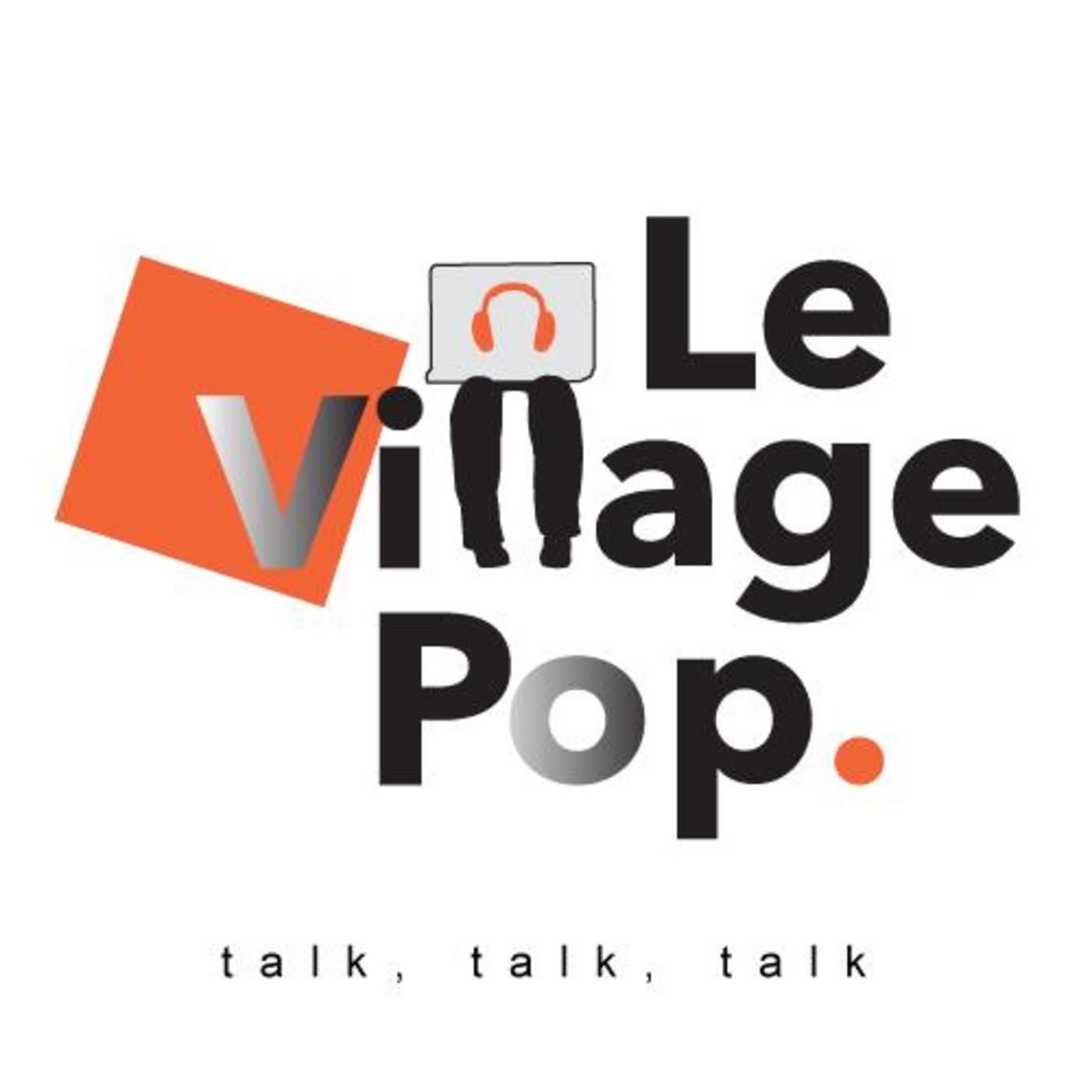 Focus on a musician ... What he does, who he is ( Focus sur un musicien ... Ce qu'il fait, qui il est )