THE OPPOSITE OF 'THE IDLE MIND IS THE DEVIL'S WORKSHOP'
Redemptorist Homilies on the Go!
IN THIS PODCAST:

"The idle mind is the devil's workshop" this saying proved true in the life of King David as he gave in to the temptation of lust in a moment of idleness. However, in contrast,, we are invited to recognise that a mind dedicated to faith and right reason, like that of St. Thomas Aquinas, can become a powerful instrument of God.
This homily was preached on the passage from Mk 4:26-34 by Rev.Fr.Sandeep Menezes, CSsR, on 28th Jan. 2022. Let us reflect and pray to the Lord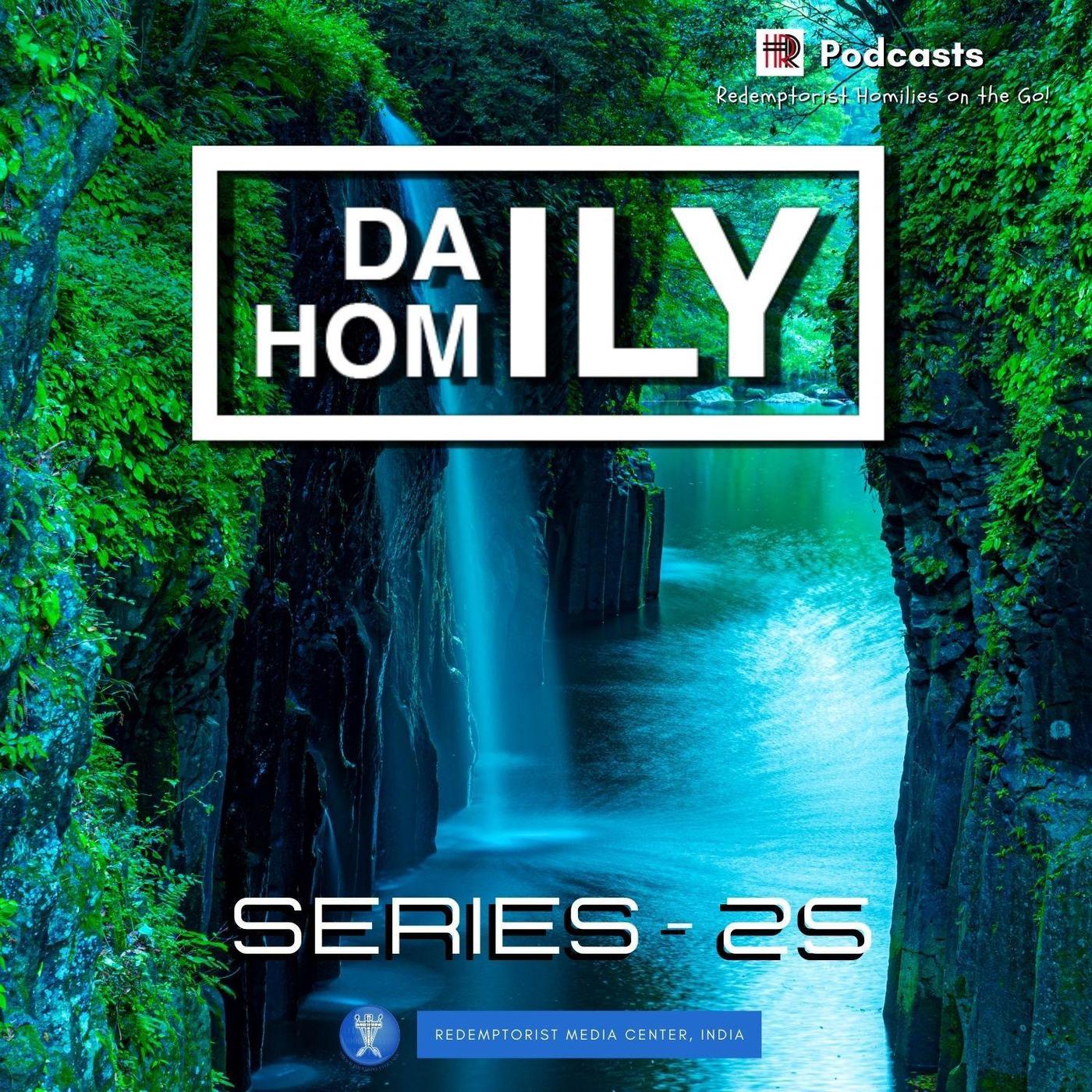 Redemptorist Homilies on the Go!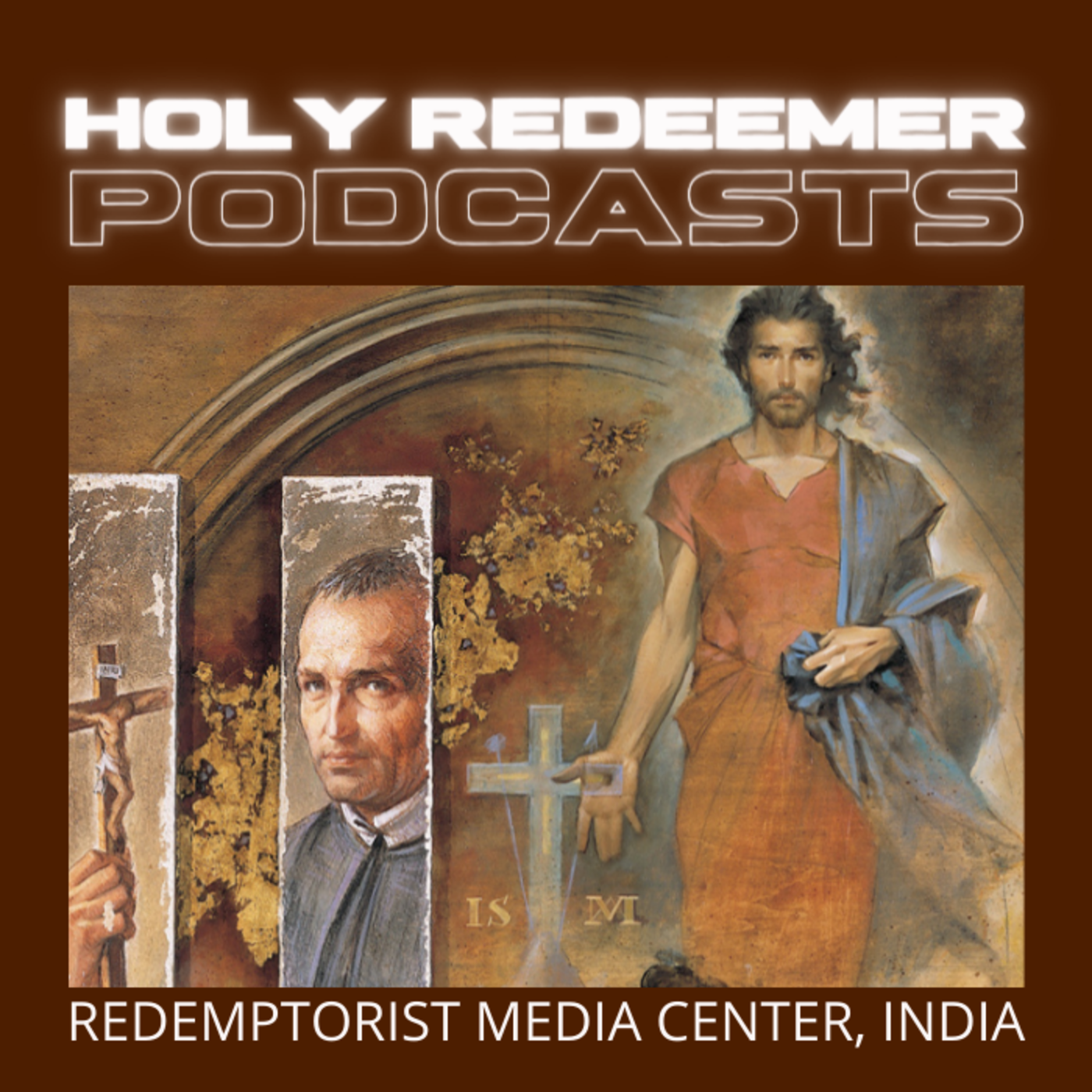 By Redemptorist Media Center, India