THE PAINFUL COST OF MISDIRECTION!
Redemptorist Homilies on the Go!
IN THIS PODCAST:

Bad habits never develop in a day. Yet, the company we keep can play a powerful role in shaping and maintaining bad habits or rooting them out from our lives. In this reflection on Luke 17:1-6, we are invited to reflect on whether our influence on others or others' influence on us is positive or negative. Are we leading people closer to God or leading them away from God - by our words or actions?
This homily was preached by Rev. Fr. Richard David, C.Ss.R. on 8th Nov. 2021. Let us reflect and pray to the Lord
Redemptorist Homilies on the Go!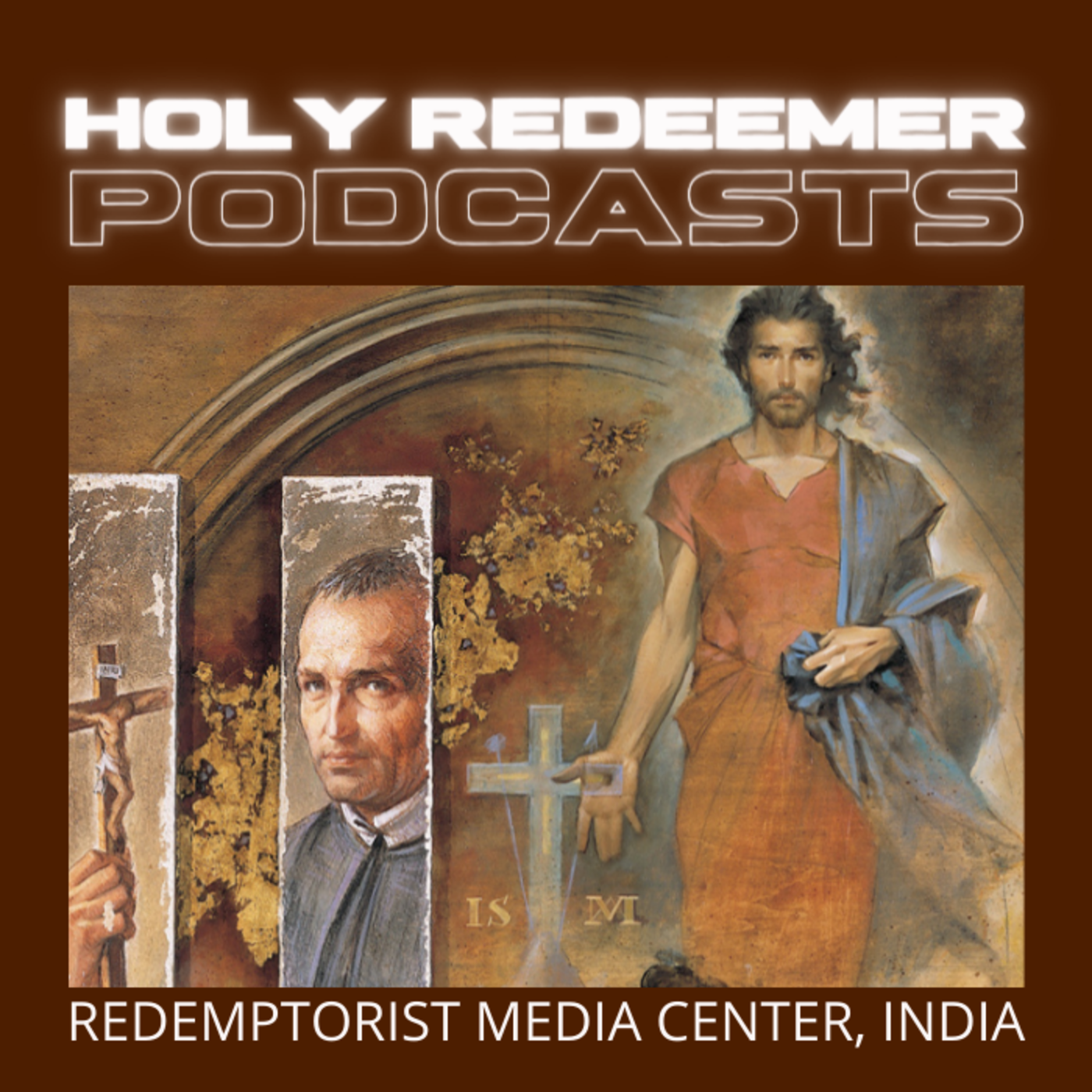 By Redemptorist Media Center, India