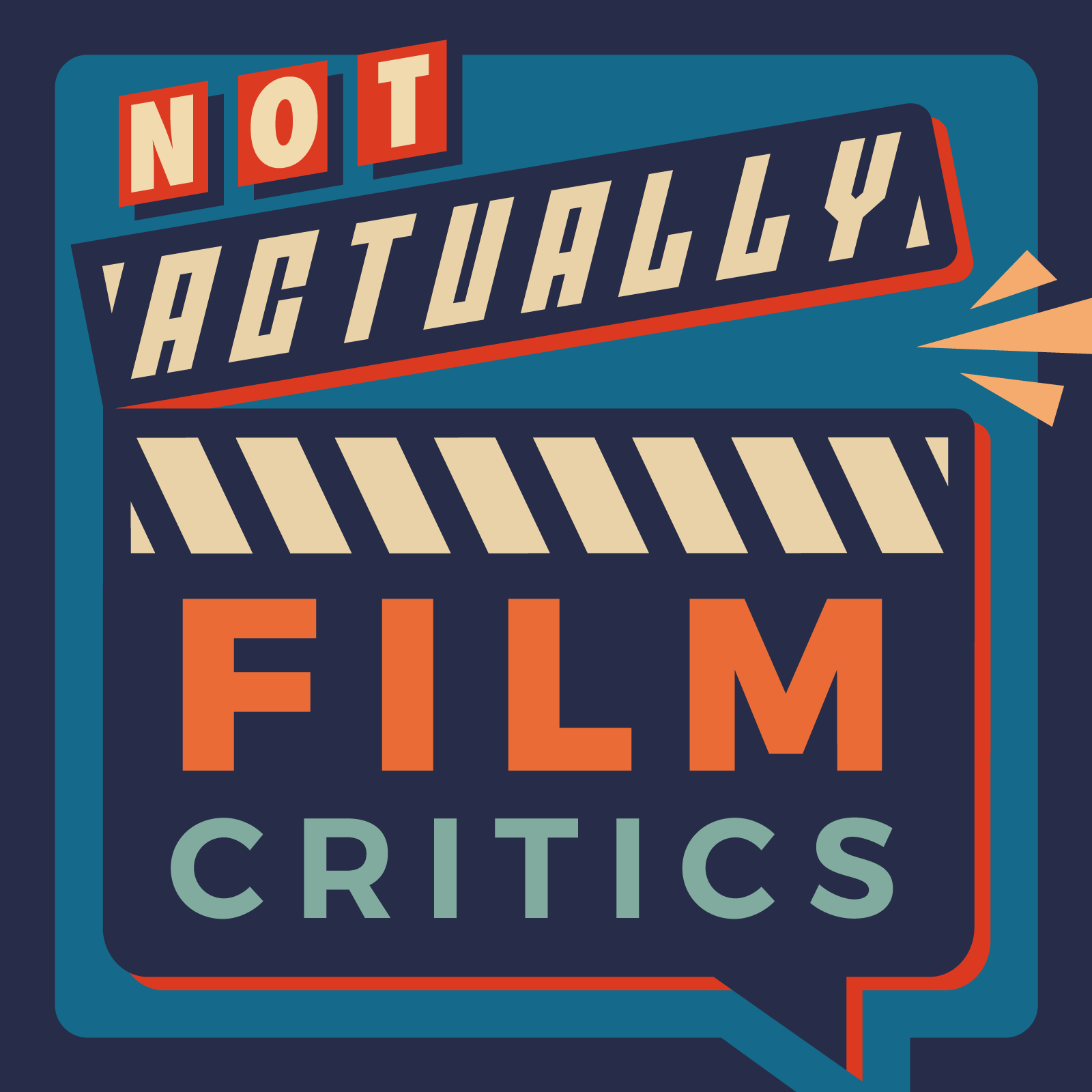 The Ritual - Are You Calling My Wife A Whale?
Theme: Ritual
Please use the following link to support us. Thank you!
Support us!
Izzy is so on top of things this episode you can even see up his shirt, you weirdo - he's got Community talk, an explanation for gaming terms like "whale", and even a 007 movie VIP experience to discuss in the near future. The rest of the gang is pretty much speechless from Izzy's topitude, other than Gibbs longing for the new Smash character Meta Mario. Izzy then makes a brave pick for the theme of ritual with the 2017 English film, The Ritual. This Swedish-hiking, band-of-hiking-buddies horror movie has enough in this hour and a half for some spooks, including chainsaw trees and whatever the hell a "moder" is.
Film

Critic

Movie

Review

The Ritual

Netflix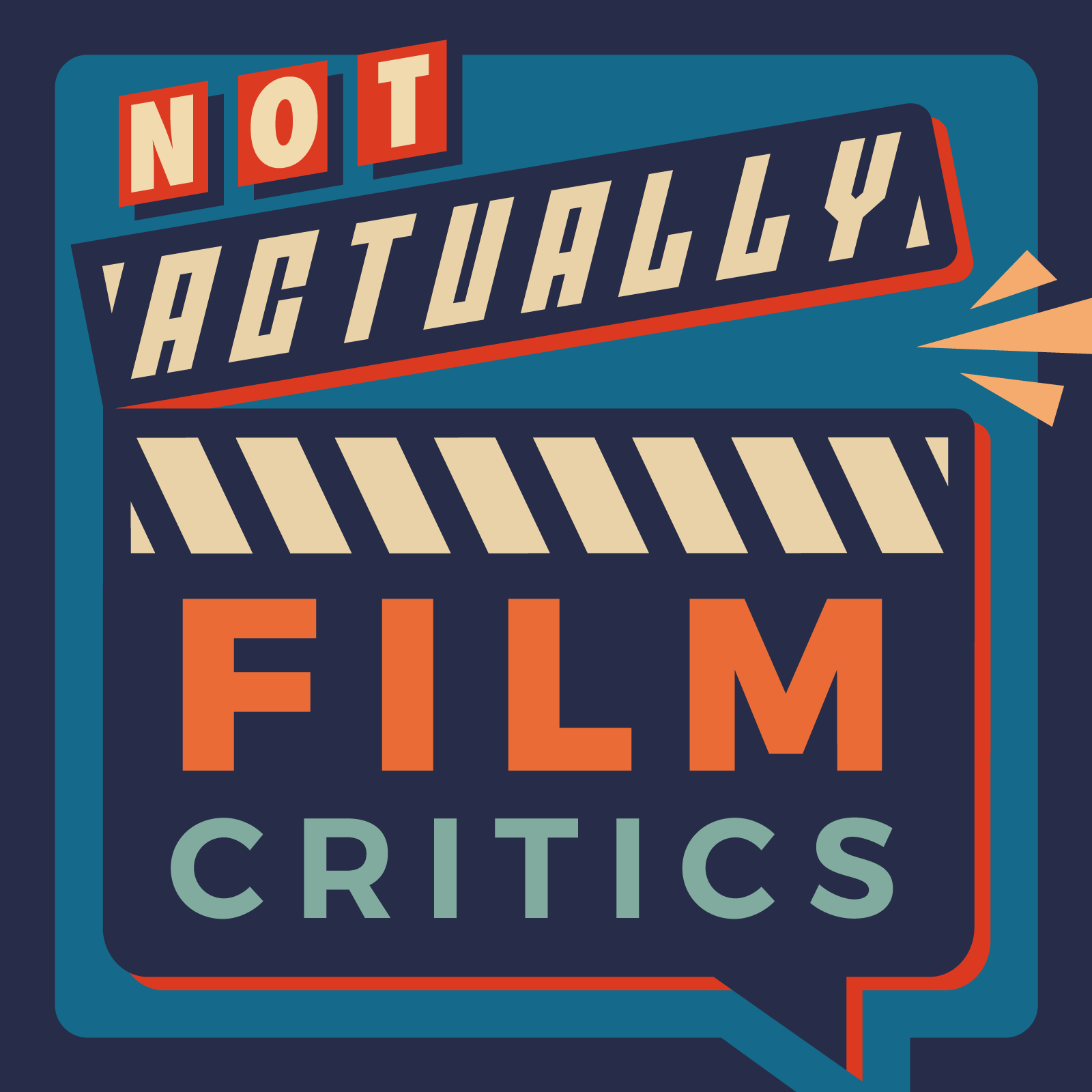 The podcast where not actual film critics critique actual films.