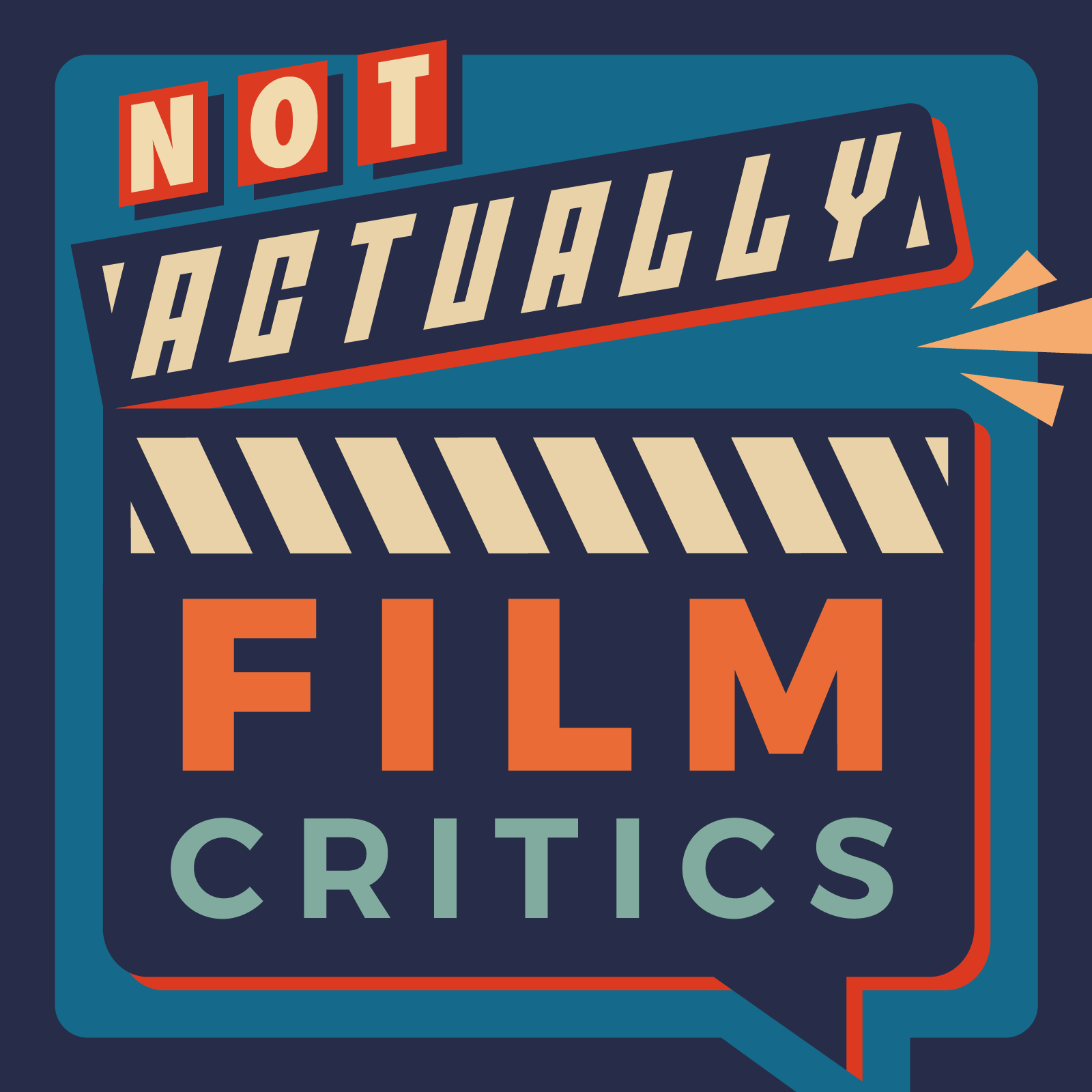 The Taking of Deborah Logan - The Last of Us: The Video Game: The Show
Theme: Demons
Please use the following link to support us. Thank you!
Support us!
The meatsticks of NAFC  take on the recent video games of Hogwarts Legacy, Elden Ring, Kena: Bridge of Spirits, and the new Resident Evil 4 remake demo. Izzy and Mox pick up the pieces after the Oscars' clear snubs, and the crew decides if The Last of Us is worth it after the season finale. Then, they dive into Mox's pick of the 2014 film The Taking of Deborah Logan where an elderly Alzheimer's patients rides the rails of sanity through a well shot found-footage documentary.
NAFC

Not Actually Film Critics

Film Critics

Movie Review

The Taking of Deborah Logan

Best Friends

Just Chatting

Movies

Anime

Media

Entertainment

Manga

Videogames

Video Games

Games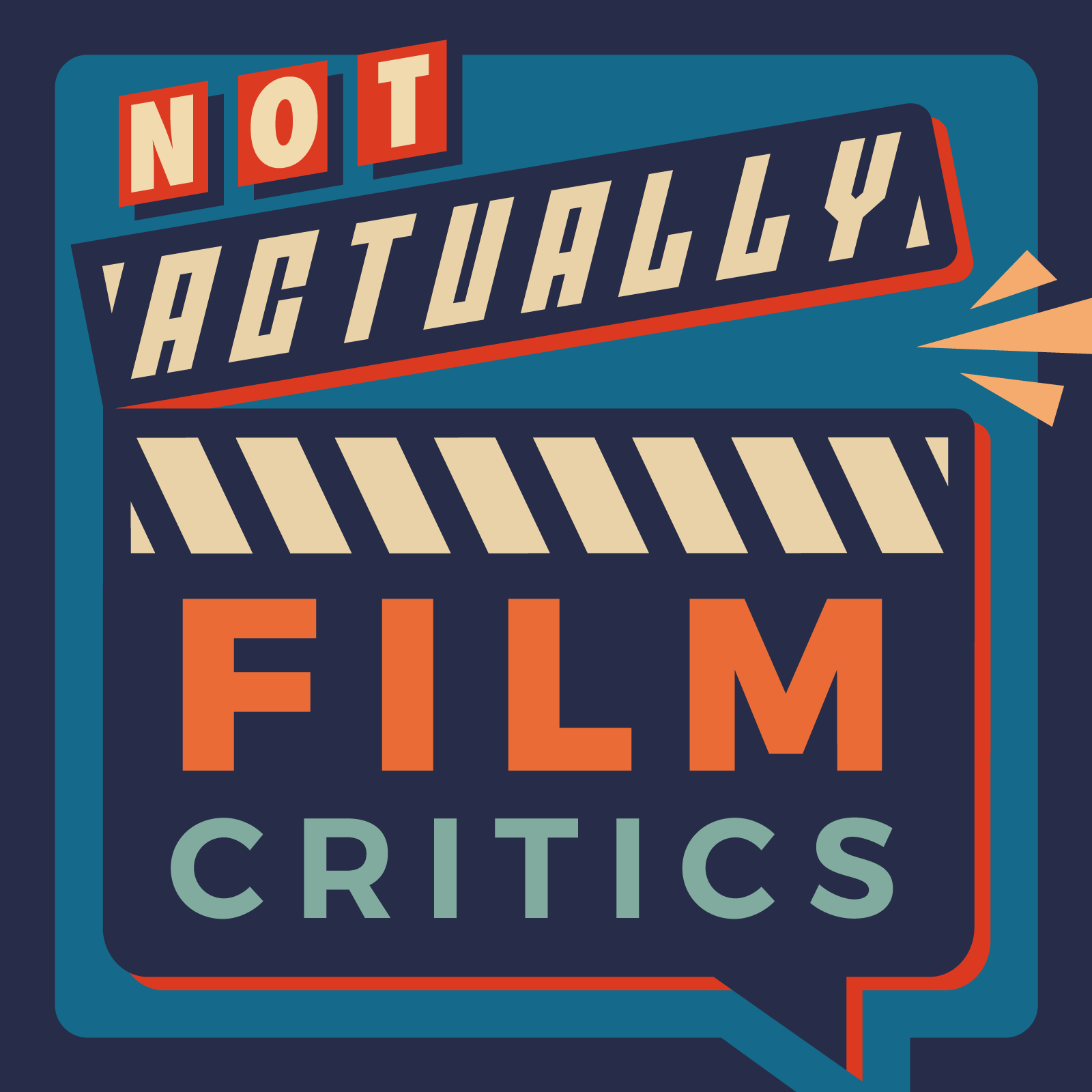 The podcast where not actual film critics critique actual films.