THE TEMPLE WHICH WILL NEVER BE DESTROYED
Redemptorist Homilies on the Go!
IN THIS PODCAST:

The body of Christ, literally and figuratively; can never be destroyed. Death could not stop Him (cf. Acts 2:24), and the powers of hell will never prevail over His body, the Church (cf. Mt 16:18). Let us join Fr. Anthony in this reflection from John 2:13-22 and pray for more vocations to the priesthood and religious life.

Today also marks the feast of the Dedication of Lateran Basilica & Foundation Day of the Redemptorists
This homily was preached by Rev. Fr. Anthony Charles, C.Ss.R. on 9th Nov. 2021. Let us reflect and pray to the Lord
Redemptorist Homilies on the Go!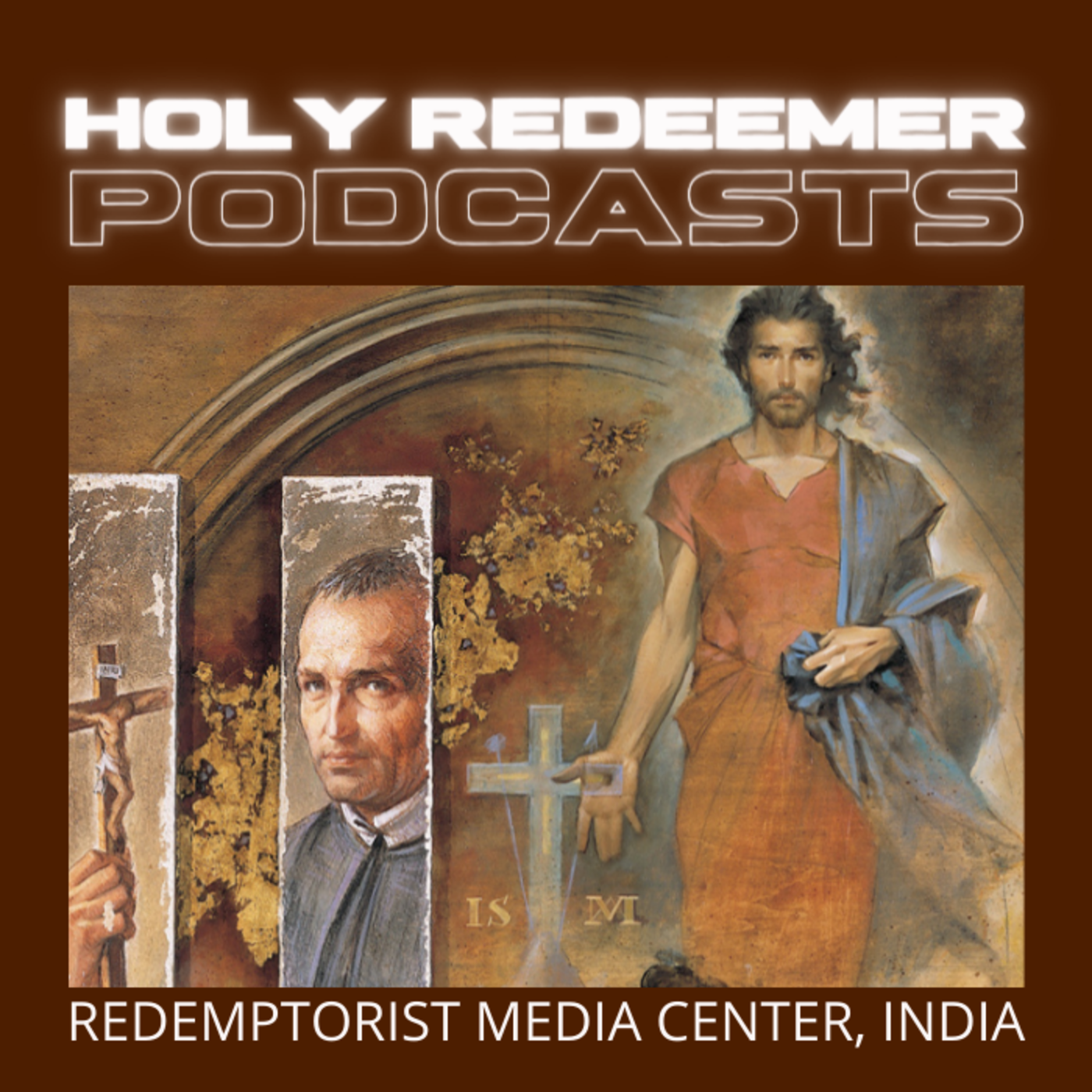 By Redemptorist Media Center, India