THE TRUTH IS ON TRIAL
Redemptorist Homilies on the Go!
IN THIS PODCAST:

In this podcast, we are encouraged to believe that the Truth will always triumph. In a world where lies are portrayed as the truth almost in all circles, especially the media nowadays. The Lord gives us his flame of hope. Jesus is the truth, and he does not come to judge us but asks us to change our wrong ways and follow him. 

This homily was preached on the passage from Jn 8:12-20 by Rev. Fr. Charles Vijay, CSsR, on 04th April 2022. Let us reflect and pray to the Lord
Redemptorist Homilies on the Go!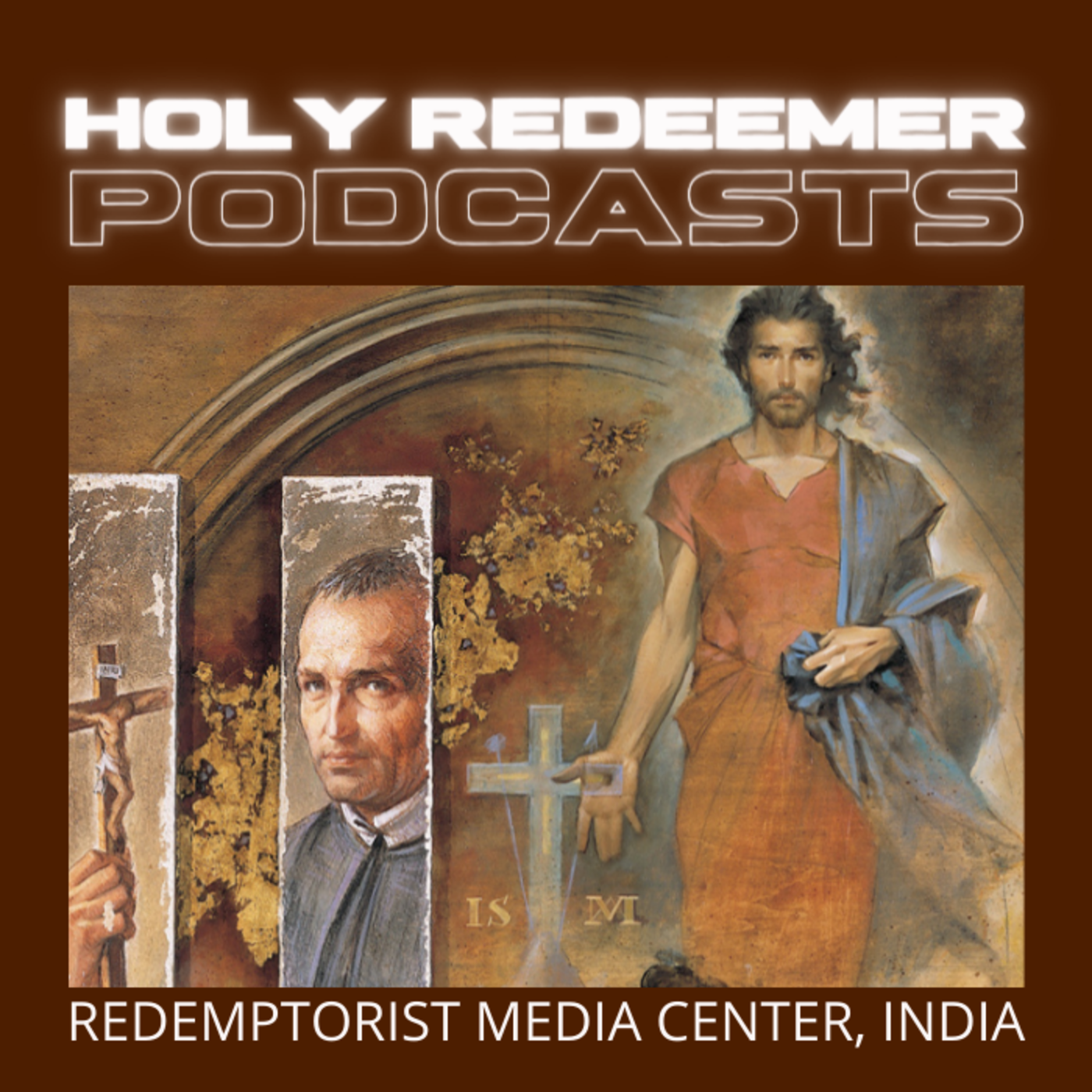 By Redemptorist Media Center, India