THE UNENDING ROAD TO NOWHERE : MIGRATION - NOVENA SERMON
Redemptorist Homilies on the Go!
IN THIS PODCAST:

Have you ever thought about Mary, Joseph and Jesus, as a family of migrants or refugees? Migration has been one of the great signs of our times! The plight of migrants and refugees is quickly turning into the great humanitarian crisis of our times. In this homily, Fr. A. Lawrence, helps us see that these sights should move the Christian conscience to advocacy and action.

ABOUT THE SPEAKER:

Fr. A. Lawrence, C.Ss.R. is the well-known and loved pioneering former Parish Priest of Holy Redeemer Church, Hennur, Bangalore. He is a much sought-after preacher of the Word of God and a qualified social worker. He has completed his Masters in Social Work from the Tata Institute of Social Sciences, Mumbai, India. Currently, he is the associate Parish priest at Holy Ghost Church, Bangalore and heads the Bangalore Province's Redeemer Cares project for post-covid care during the second wave of the Pandemic.

This Novena Sermon originally premiered on 23rd June 2020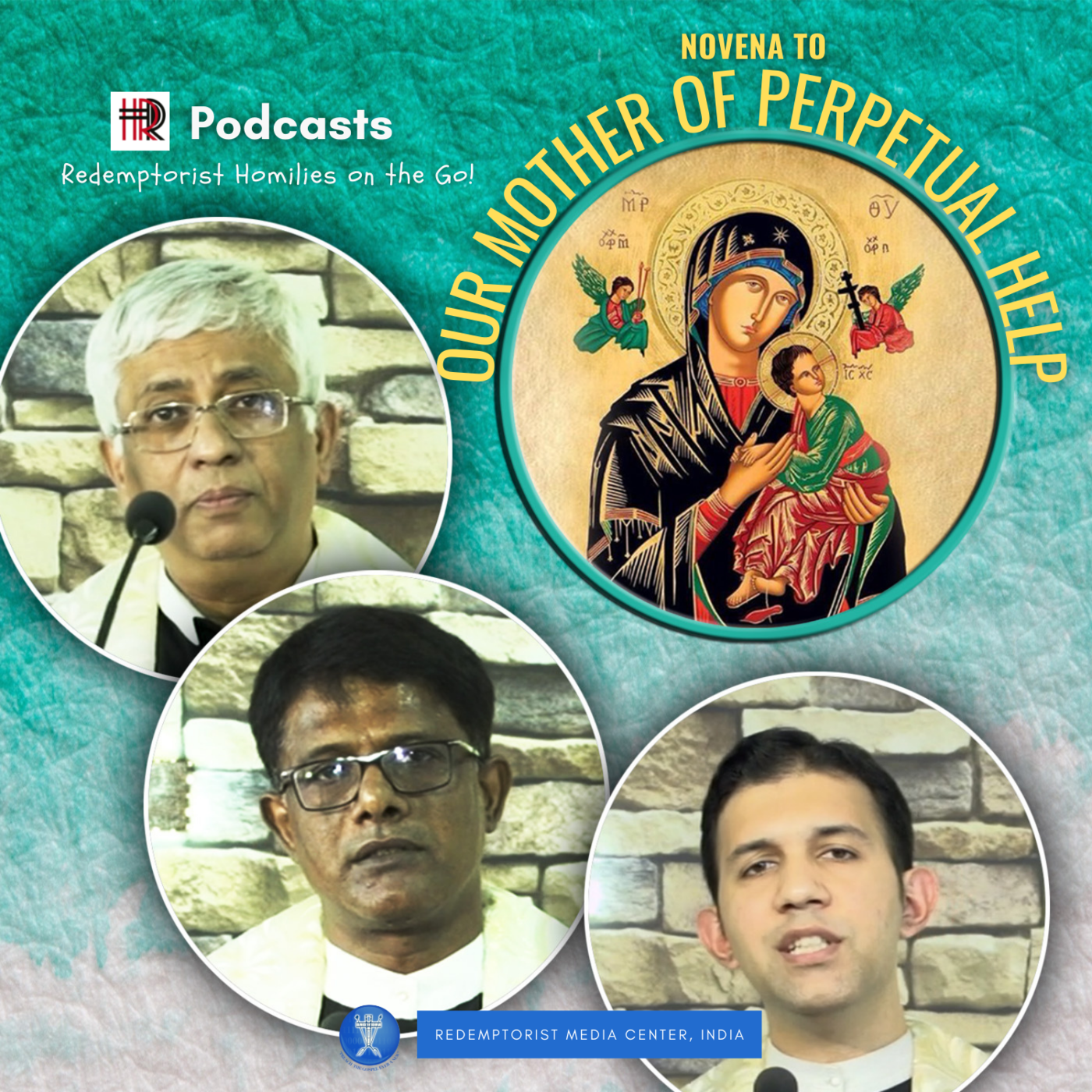 Redemptorist Homilies on the Go!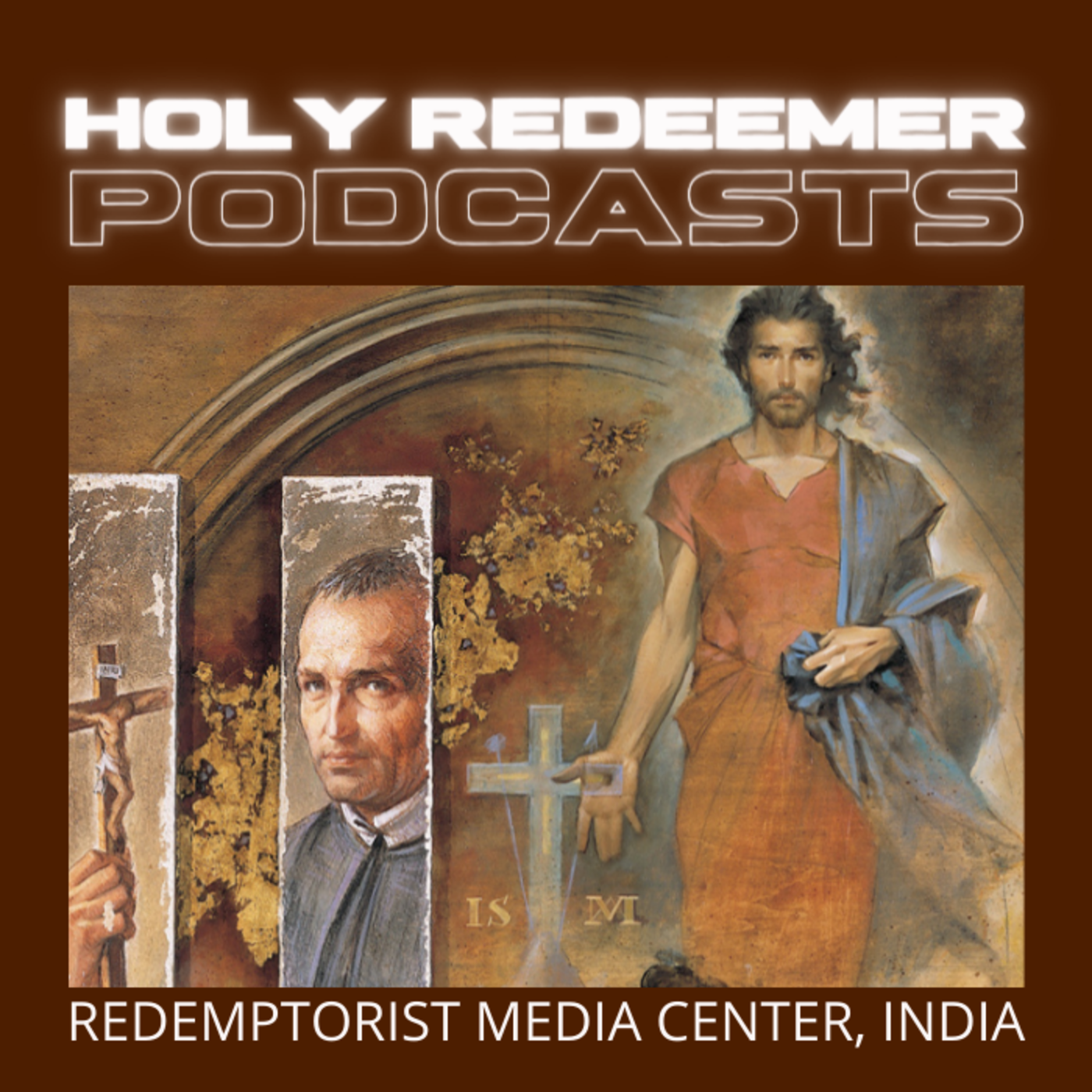 By Redemptorist Media Center, India