THE WAY OF DISPOSSESSION
Redemptorist Homilies on the Go!
IN THIS PODCAST:

"Someone" asked the Lord, how many will be saved? Are we like this "someone"? Are we more bothered with others' lives that we do not take care of our own? Do we have a sense of entitlement of thinking we are "Good Christians"? Let us pray to the Lord that we may be able to STRIVE through this narrow gate and for the grace of His Holy Spirit.
This homily was preached by Rev. Fr. Charles Vijay Kumar, C.Ss.R. on 27th Oct. 2021 while preaching on the passage from Luke 13:22-30. Let us reflect and pray to the Lord.
Redemptorist Homilies on the Go!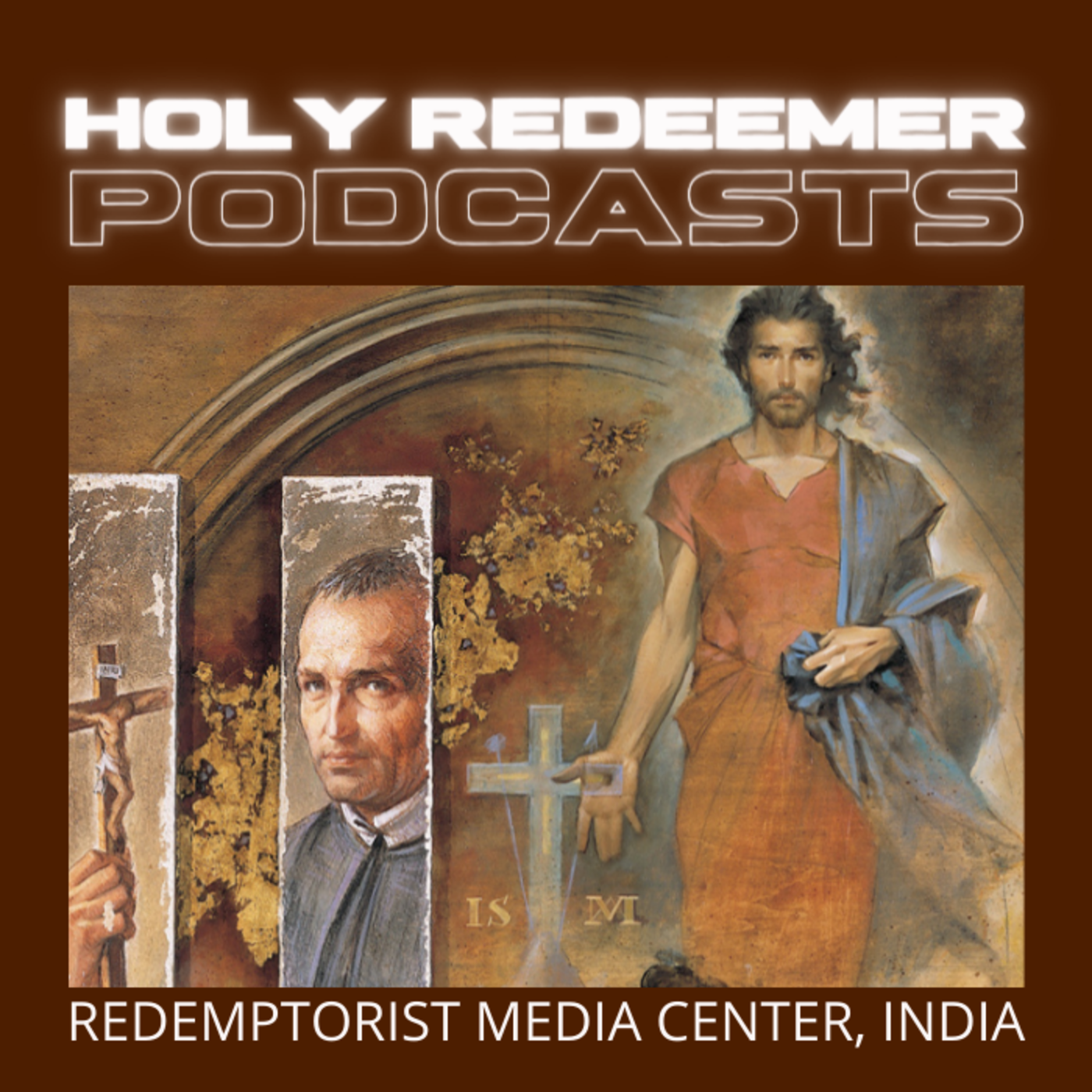 By Redemptorist Media Center, India