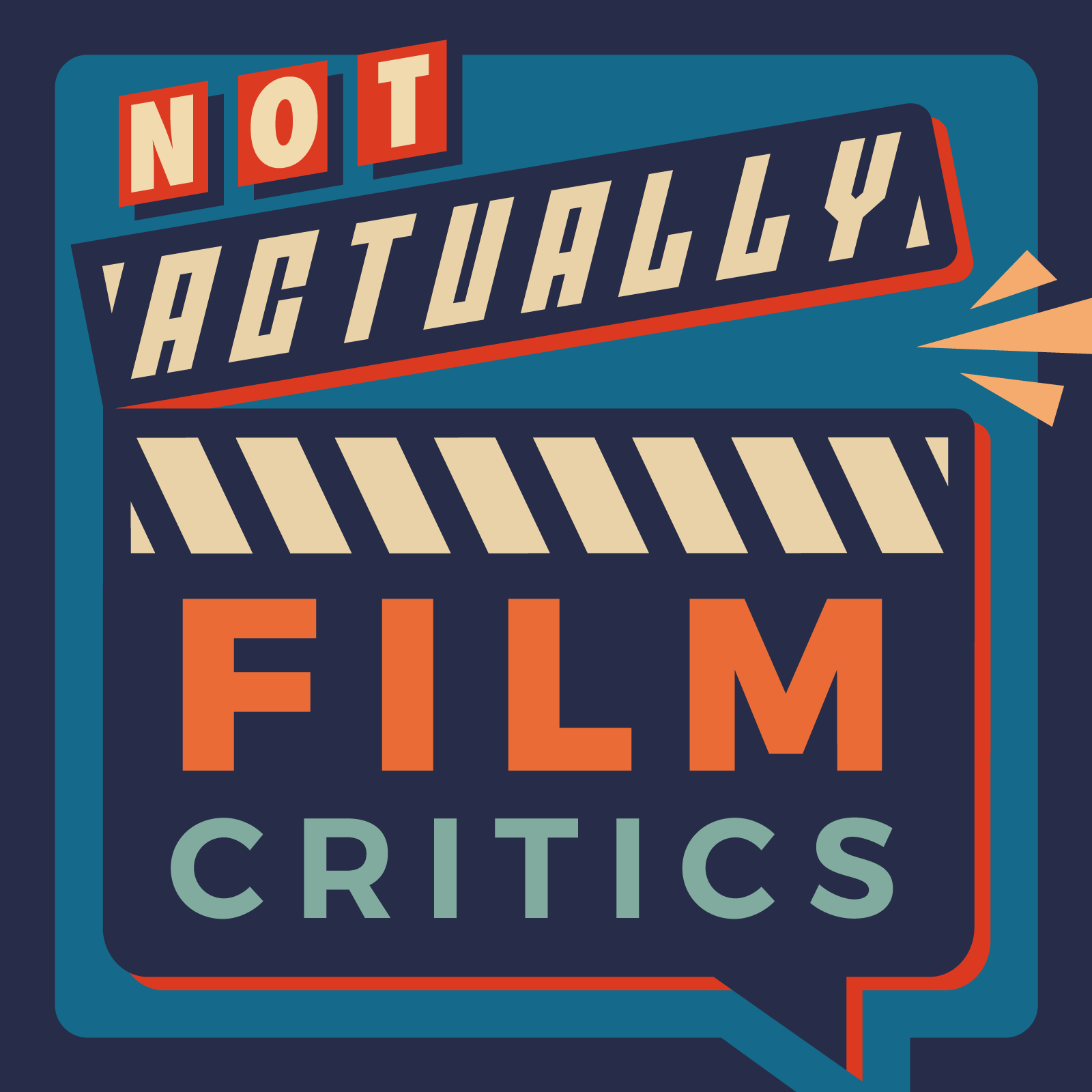 Them! - Irradiated Ants In Your Pants
Mutation Theme
Please use the following link to support us. Thank you!
Support us!
Gibbs finishes his review of WW84 and adds an impromptu PC game review for Paradise Killer. Izzy brags about his new Oculus Quest 2, and his time in virtual reality. 

Continuing with our mutation theme, this week Zea bring us to the golden age of horror with her pick: "THEM!" where monstrous, irradiated mutant ants terrorize unsuspecting communities. These gargantuan ants pose an immediate threat to humanity, as a local law enforcement agent teams up with the FBI, scientists and the army on a search and destroy mission to annihilate the insects before they multiply and cannot be stopped.

Movie Review Timestamp: 21:26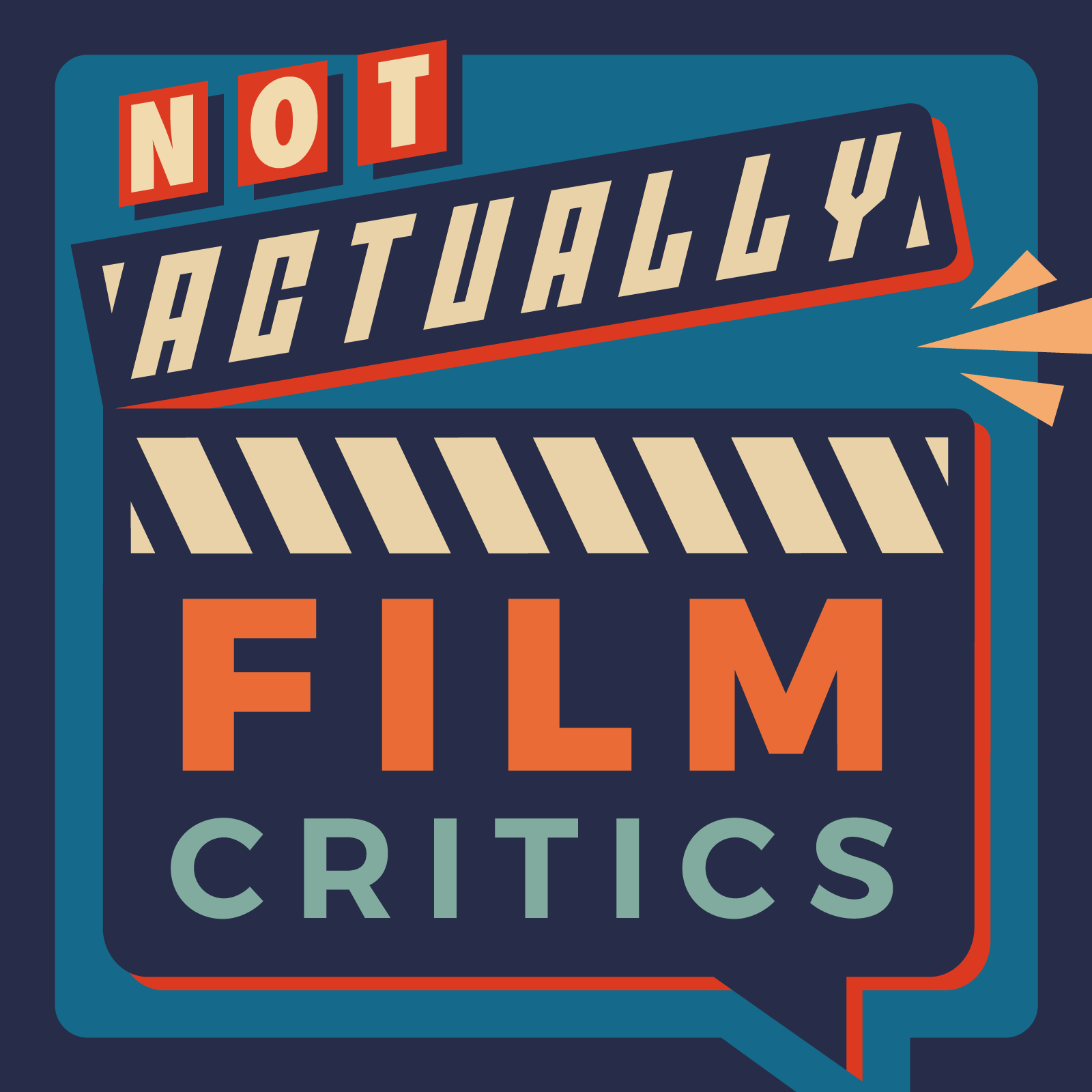 The podcast where not actual film critics critique actual films.