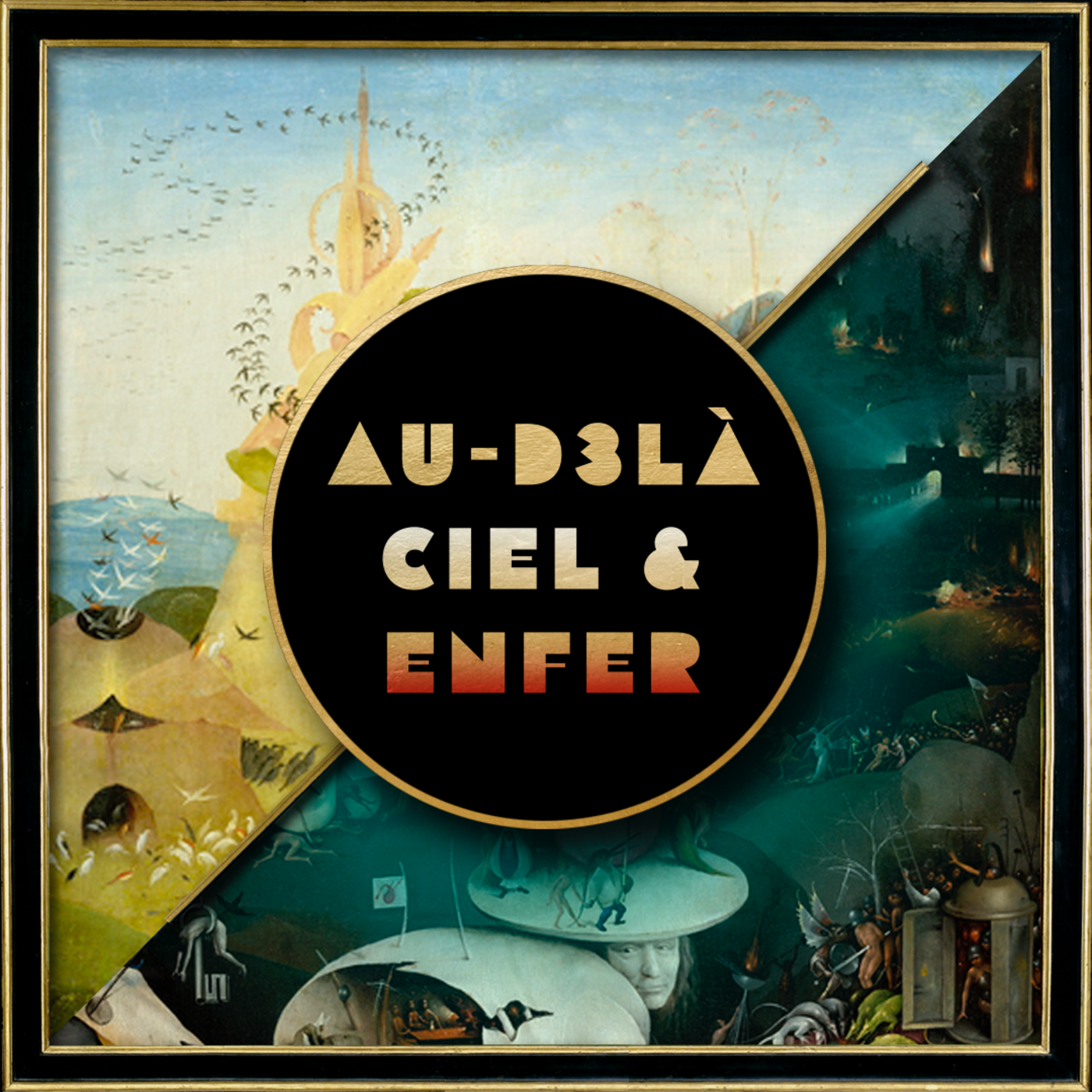 There is no Place Like Hell
Un joyaux de 1001 mètres de haut
Please use the following link to support us. Thank you!
Support us!
Il est temps de quitter P4ris, l'enquête entraine nos héros a L4gos capitale du Paradis ...

Narrateur : Emmanuel Leduc

Gloire De La Rochelle : Marie de Heaulme

Paul Keller : Philippe Aufort

Personnages masculins : Didier Roy

Personnages féminins : Elise Cances

Musique : Emmanuel Leduc & Thomas Pégorier, enregistré et mixé aux studio Brut de Prod

Nous enregistrons nos épisodes à distance avec Riverside.fm
Une enquête à travers Paradis et Enfer ...